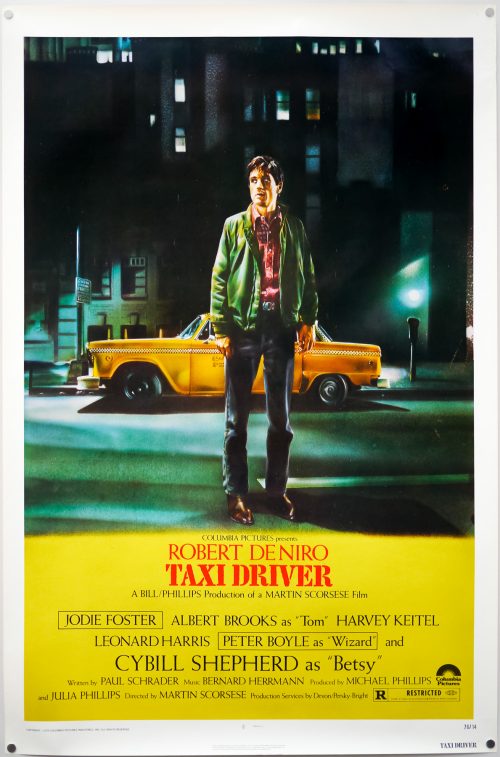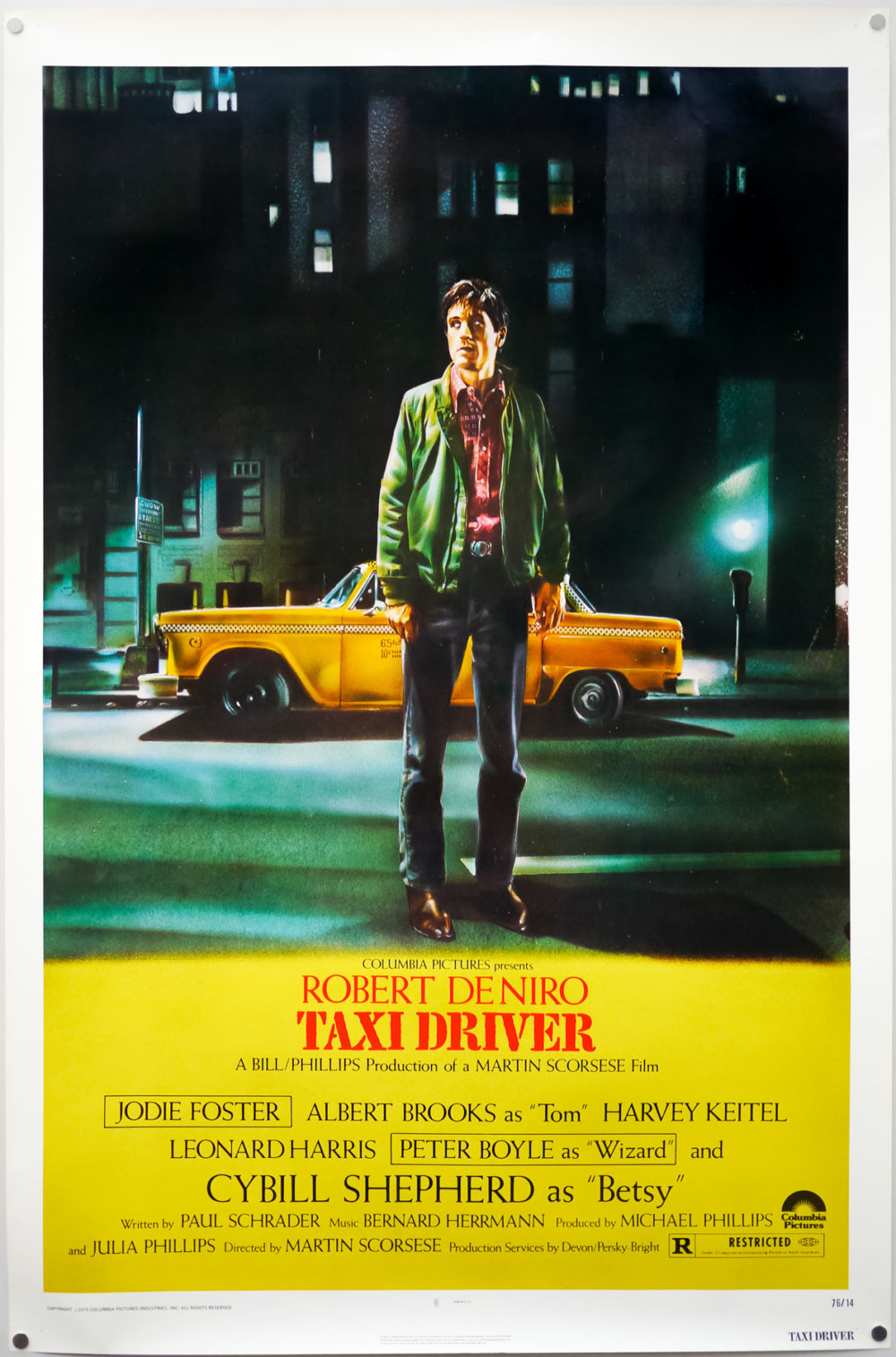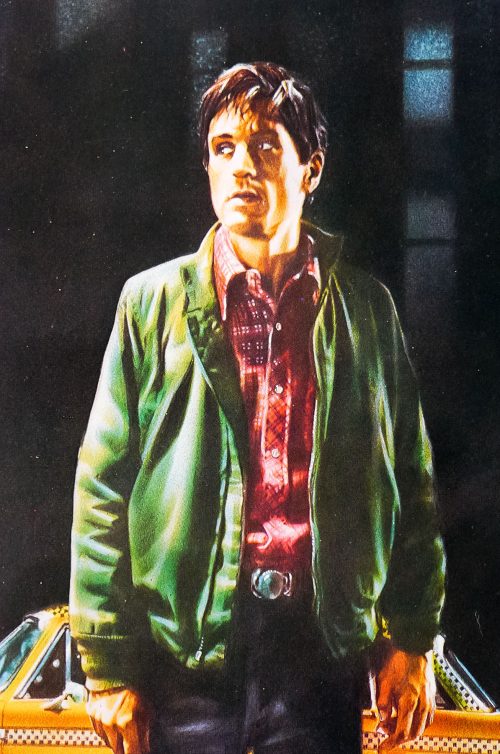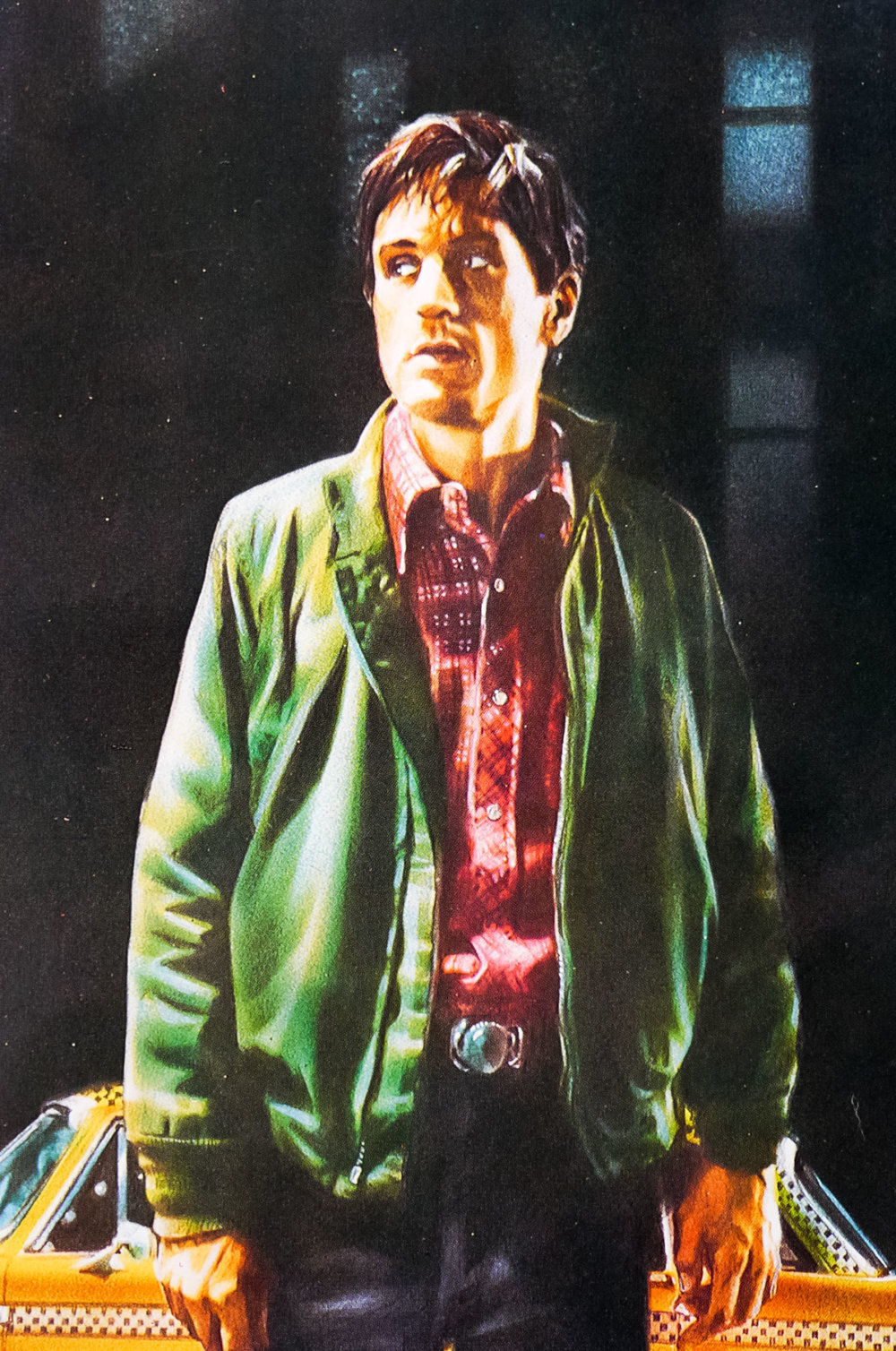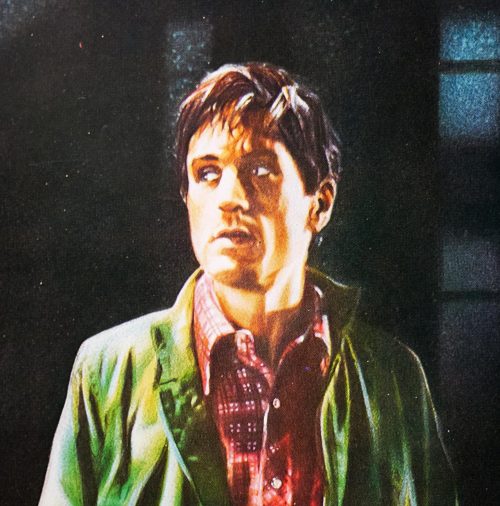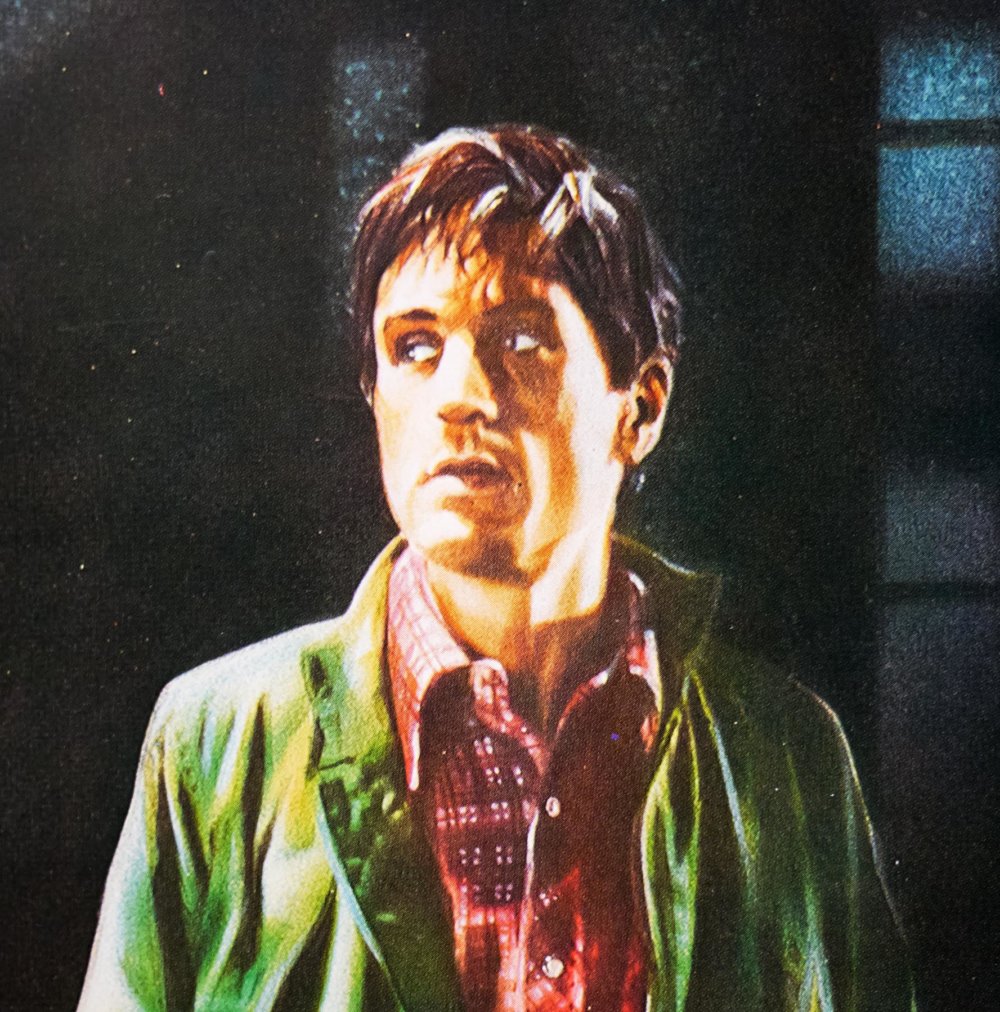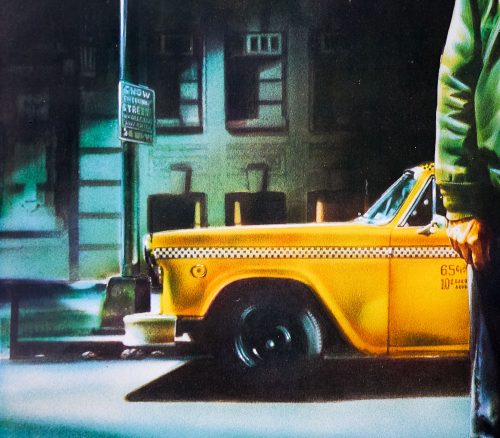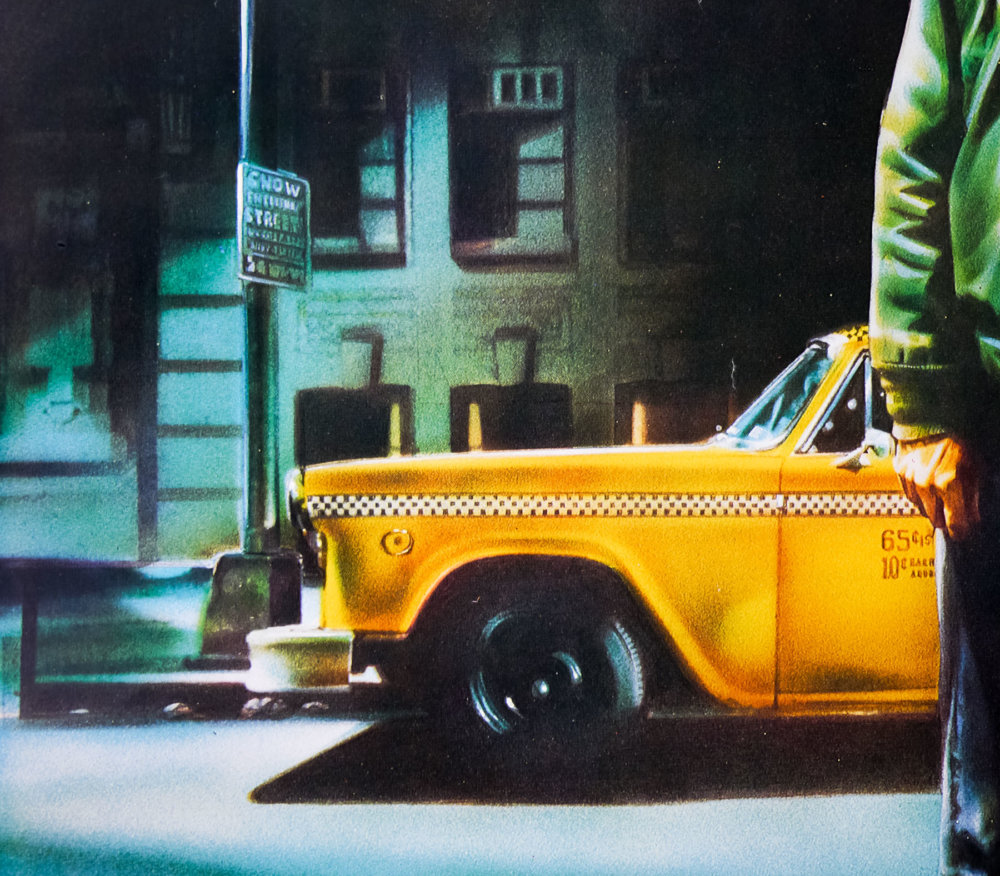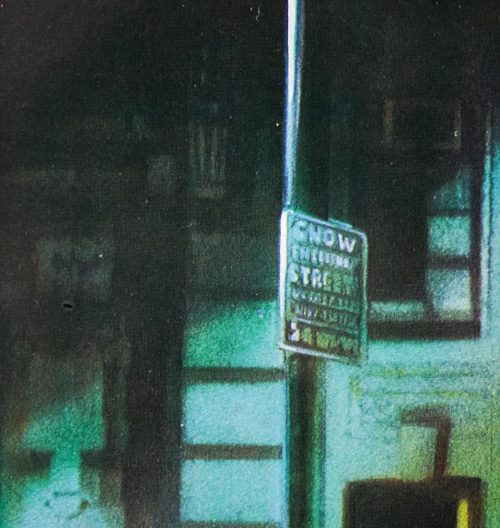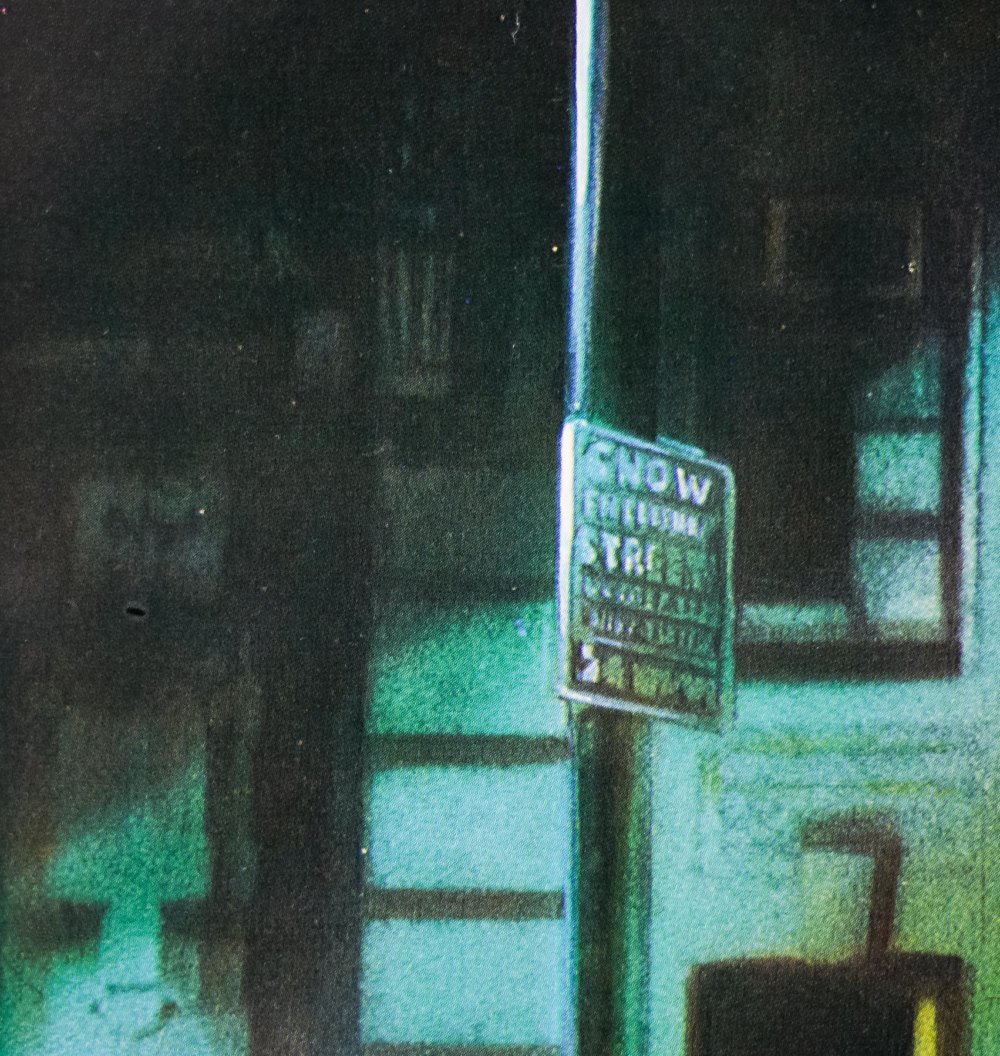 Title
AKA

--
Year of Film
Director
Starring
Origin of Film
Type of Poster
Style of Poster

--
Origin of Poster
Year of Poster
Designer
Artist
Size (inches)

27 1/16" x 41"
SS or DS

SS
NSS #

76/14
Tagline

--
An iconic painting of Robert De Niro on one of the best posters of the 1970s for director Martin Scorsese's brilliant Taxi Driver. The film follows De Niro's Travis Bickle, an unstable Vietnam veteran who works as a taxi driver on the streets of New York City, and whose anger at the perceived corruption and sleaze around him takes him down a path of violence from which there may be no return. Cybill Shepherd plays Betsy, a worker for a presidential campaign with whom Bickle attempts to start a relationship, and a young Jodie Foster stars as a prostitute who he decides needs 'saving' from her predicament.
The artwork on this poster is by the late Belgian artist, illustrator and cartoonist Guy Peellaert. Born in 1934, Peellaert studied fine arts in Brussels and was heavily influenced by American and British pop culture, as well as film noir and pulp literature. He moved to Paris in the 1960s and began work as a set decorator, as well as an advertising designer. He subsequently began work on two comic strips that were featured in the controversial magazine Hara-Kiri.
In 1973 Peellaert collaborated with the British rock journalist Nik Cohn on the incredibly successful Rock Dreams, a book featuring stylised, exaggerated paintings of musicians that celebrated the rebellious side of rock and roll. The book apparently sold over one million copies and helped to propel the artist's career to the point where he was collaborating with artists such as The Rolling Stones (on the cover for It's Only Rock 'n' Roll) and perhaps most famously with David Bowie on the controversial cover for Diamond Dogs, which depicted the singer as a half-man, half-dog creature, complete with genitalia (censored for later releases).
He also worked on film posters with directors such as Wim Wenders (Paris, Texas), Robert Altman (Short Cuts) and on this brilliant image for Taxi Driver that perfectly depicts the strange character of Travis Bickle and the loneliness and alienation he feels on the streets of New York. Peellaert sadly passed away, aged 74, in 2009 but left behind an incredible legacy of art and design that will live on for decades to come.
I was completely thrilled to find and win this one sheet in near mint, unfolded condition. It's crude to talk about the cost of a poster but it didn't come cheap and I feel the expense was worth it for such an iconic one sheet.
Guy Peellaert's official website can be found here.