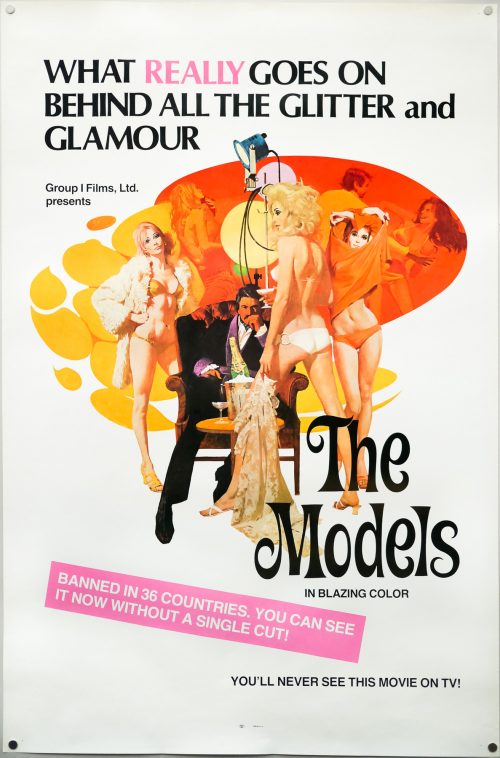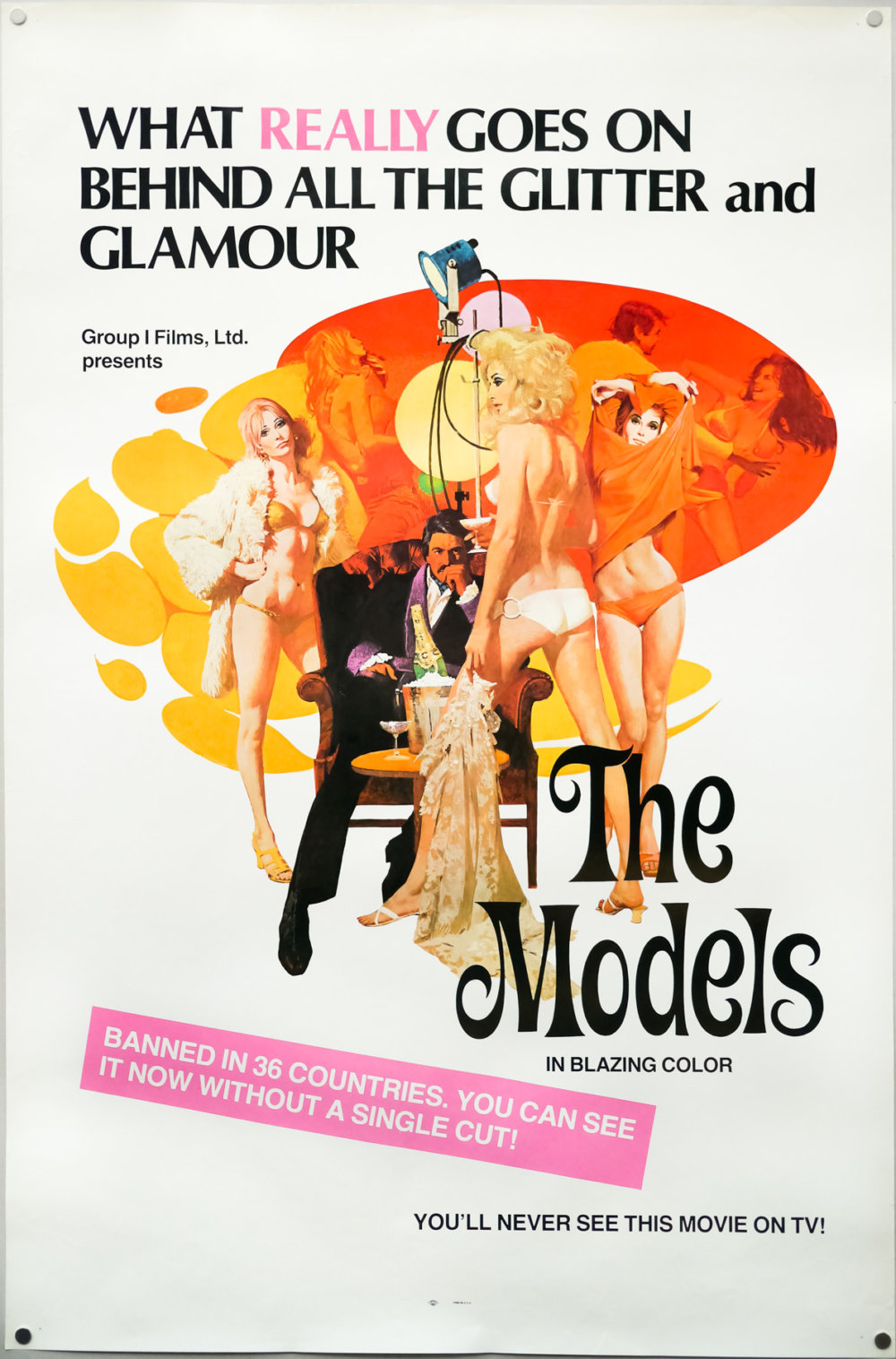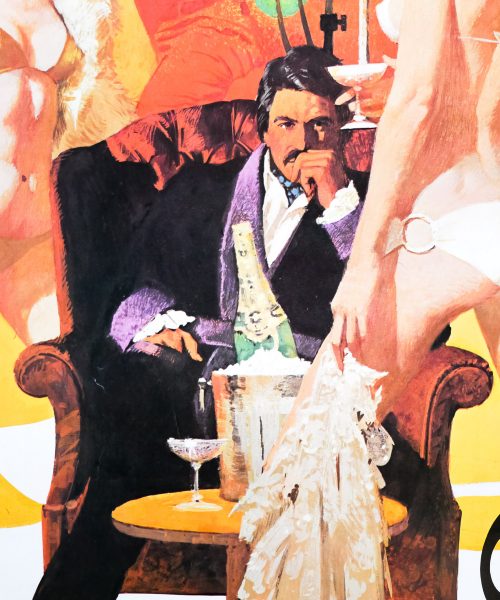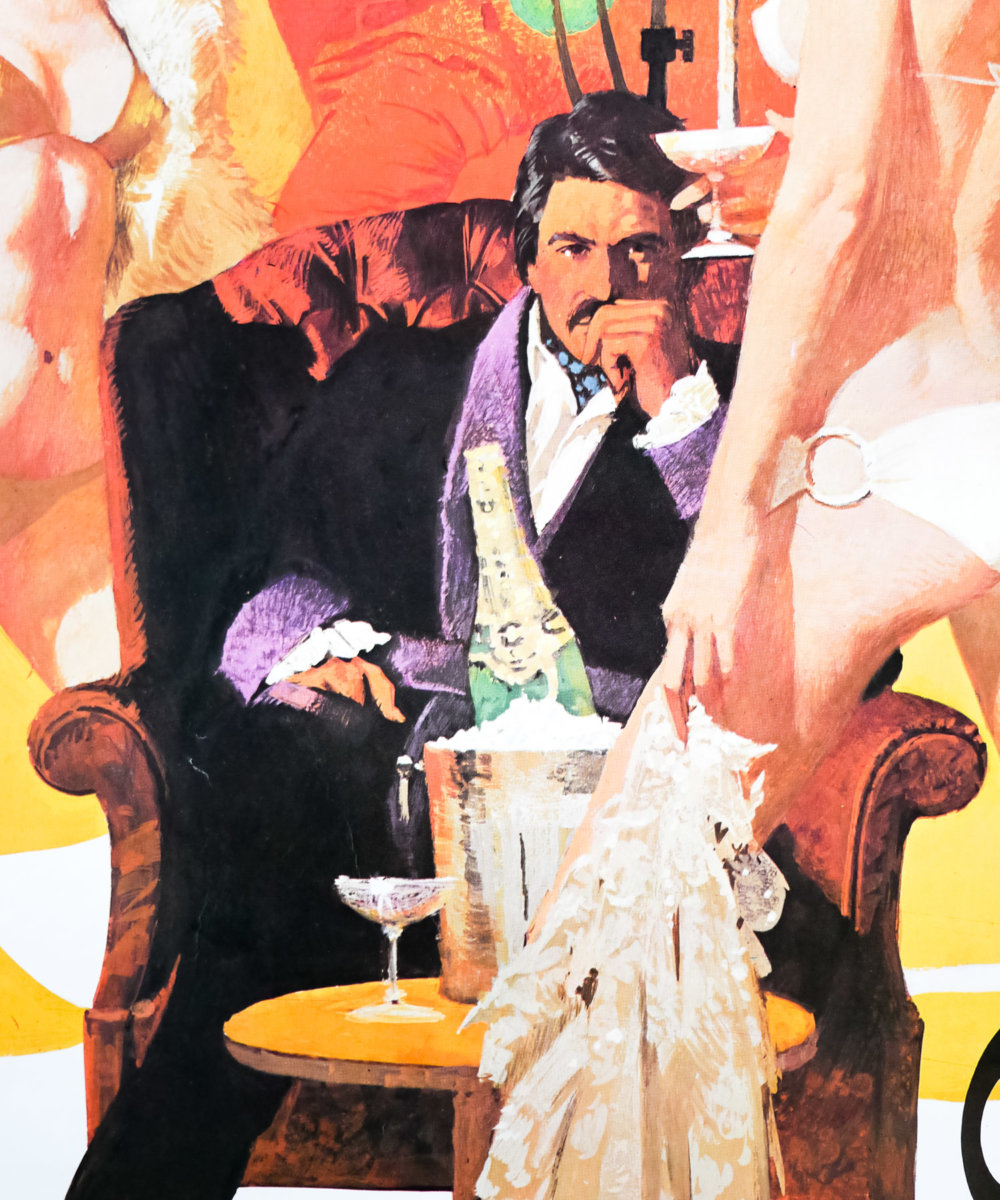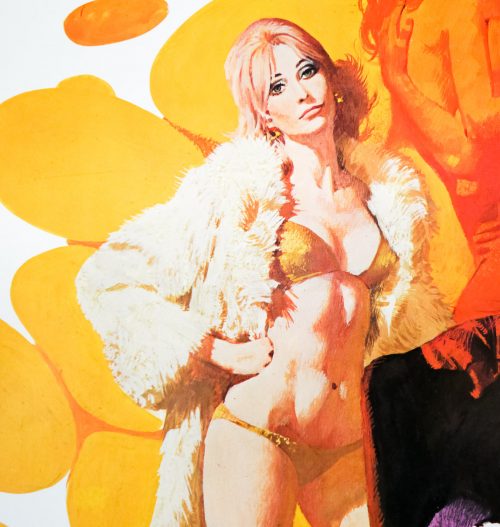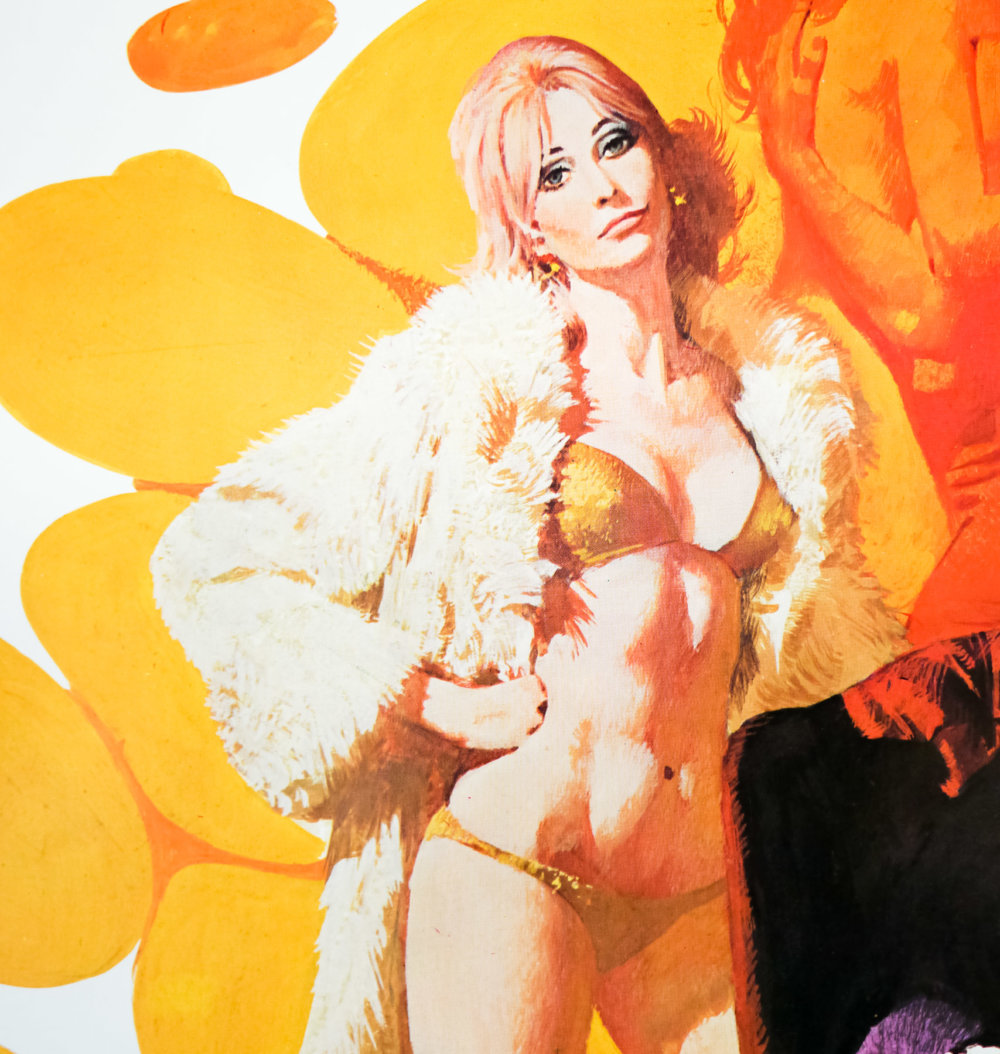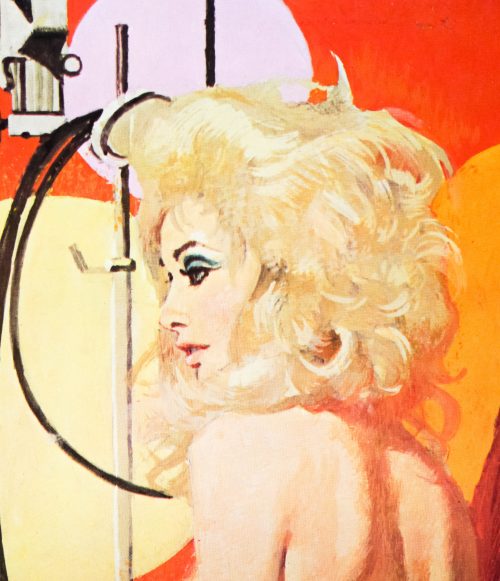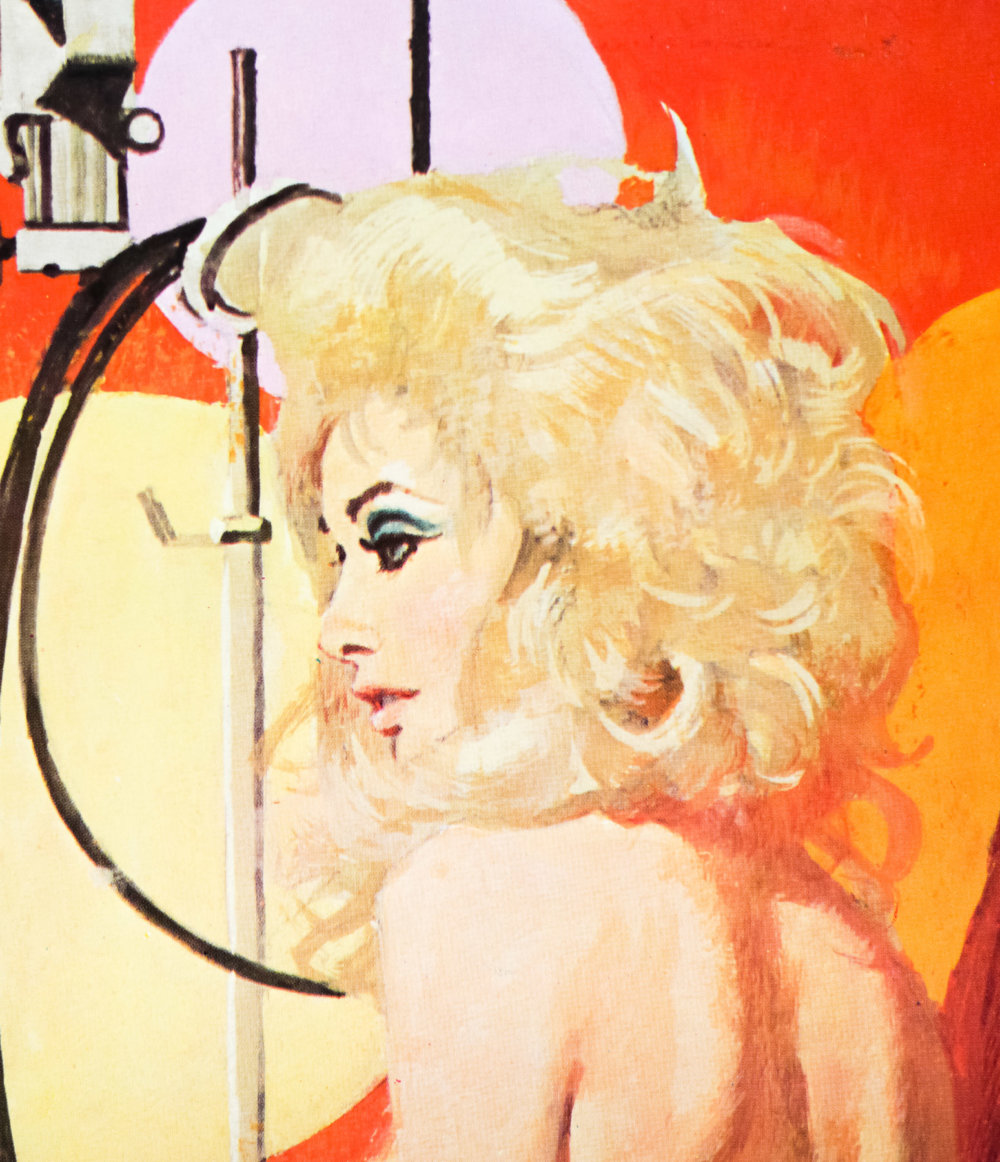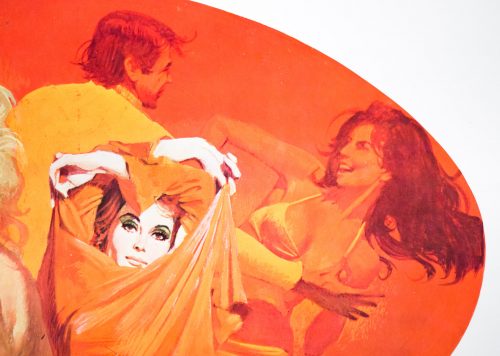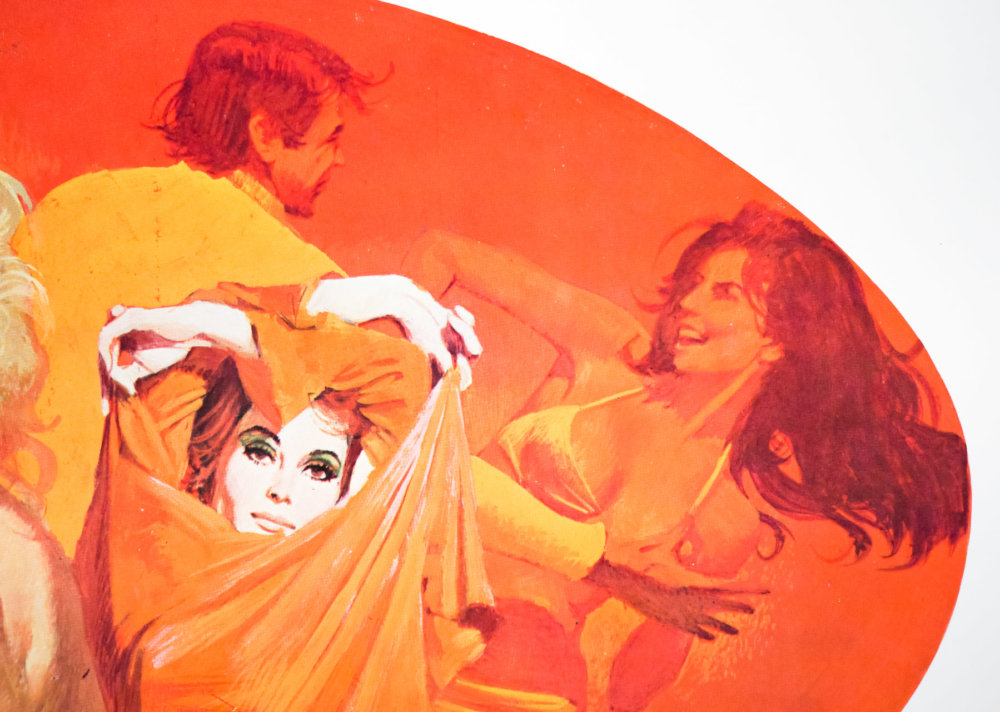 Title
AKA

In Love with Sex (international title) | Donnez-nous notre amour quotidien [Give us our daily love] (French - original title)
Year of Film
Director
Starring
Origin of Film
Genre(s) of Film
Type of Poster
Style of Poster

--
Origin of Poster
Year of Poster
Designer
Artist
Size (inches)

27 3/16" x 41"
SS or DS

SS
NSS #

--
Tagline

What really goes on behind all the glitter and glamour | Banned in 36 countries. You can see it now without a single cut! | You'll never see this movie on TV!
The Models (AKA by the racier title 'In Love with Sex') was a French-Canadian-Italian co-production and a sexploitation drama directed by the Parisian Claude Pierson who seems to have made a living from helming these kind of films. I can find little information about the film itself but the various tag lines on this poster give you an idea of what you're in for. The only synopsis I could find was on a now removed page on the BFI website for the film and simply said 'About the problems of frigidity encountered by a young married woman and how they are overcome with help of her husband.' The artwork on this poster is by the legendary artist Robert McGinnis and it's a wonder that the production company were able to secure his talents (his services can't have been cheap at this point in his career).
Robert McGinnis was responsible for some of the most iconic James Bond posters, including Thunderball,  The Man With the Golden Gun and Diamonds are Forever as well as multiple other classic posters from the 60s, 70s and 80s. He was born in Cincinatti, Ohio in 1926 and was given an apprenticeship at Walt Disney studios before studying fine art at Ohio State University. After serving in the Merchant Marines during World War II, he started work in the advertising industry and later moved into painting book jackets for several notable authors, as well as editorial artwork for the likes of Good Housekeeping, TIME and The Saturday Evening Post. McGinnis' first film poster was the now iconic one sheet for Breakfast at Tiffany's, painted in 1962, and he went on to paint over 40 others during his career, including one for The Incredibles in 2004.
To see the other posters I've collected that were painted by McGinnis click here.