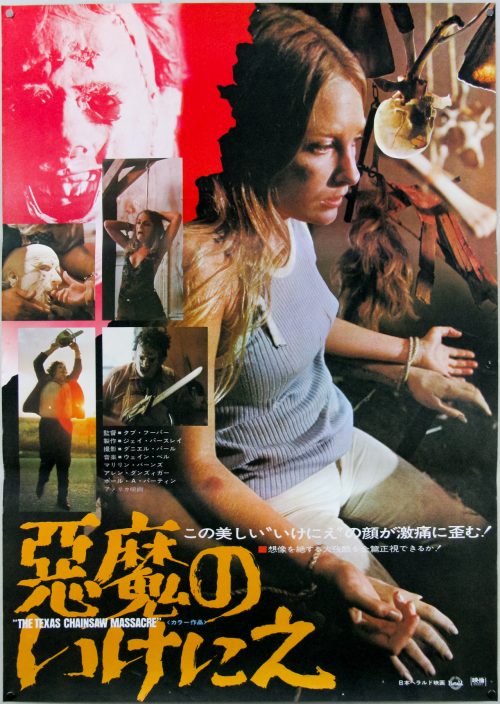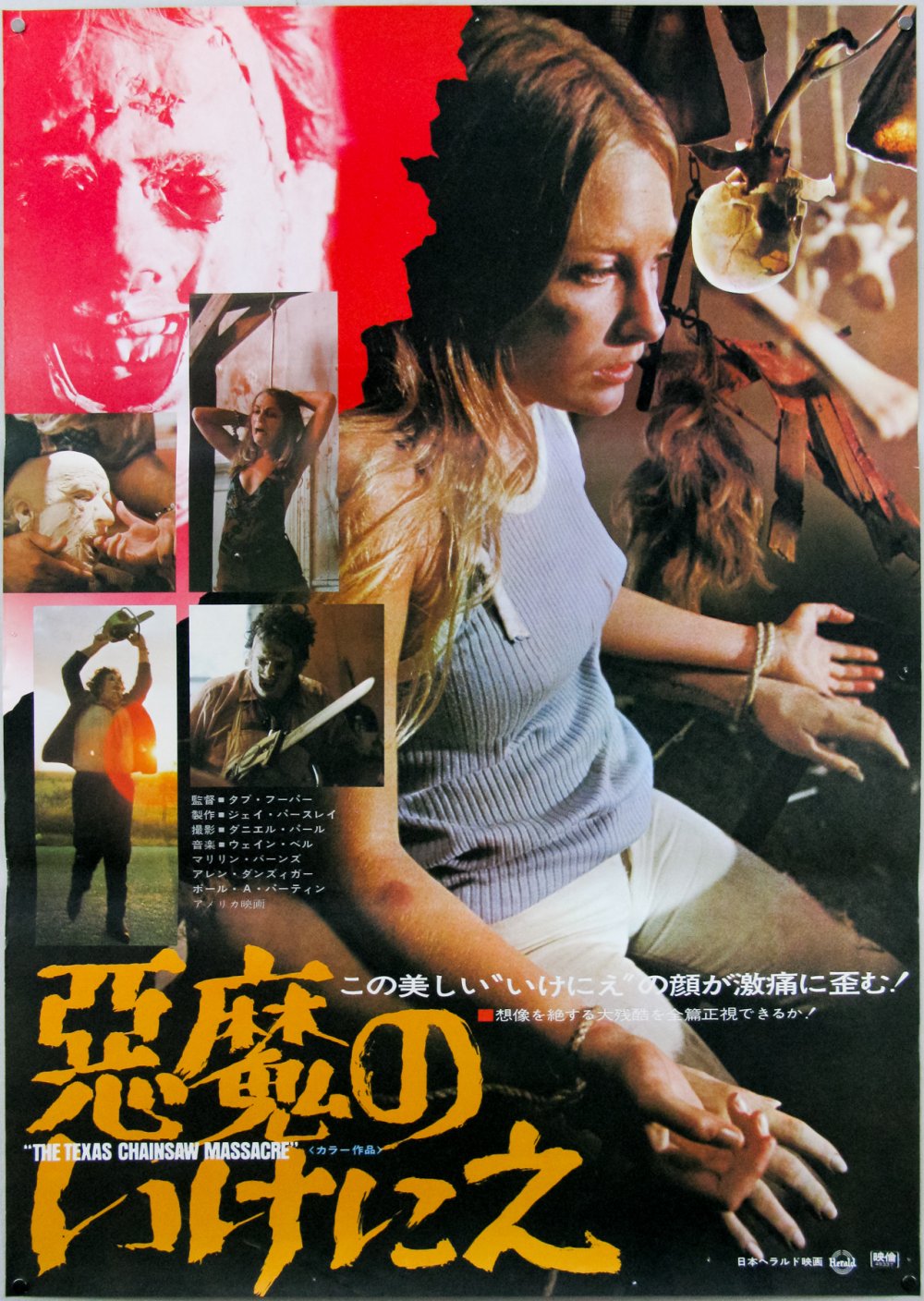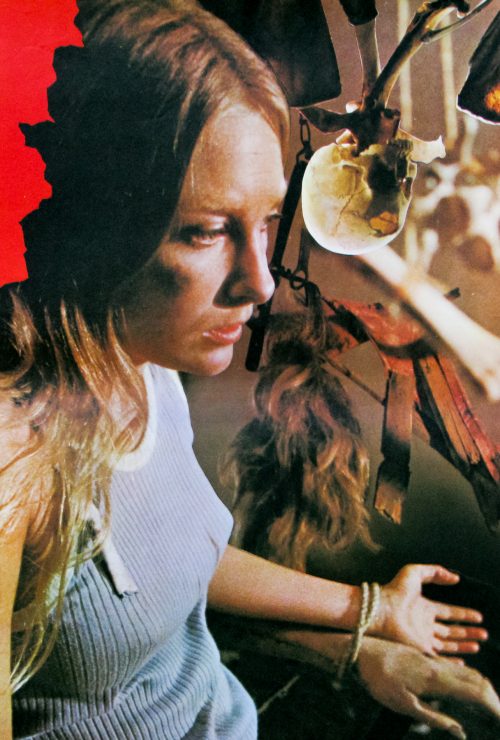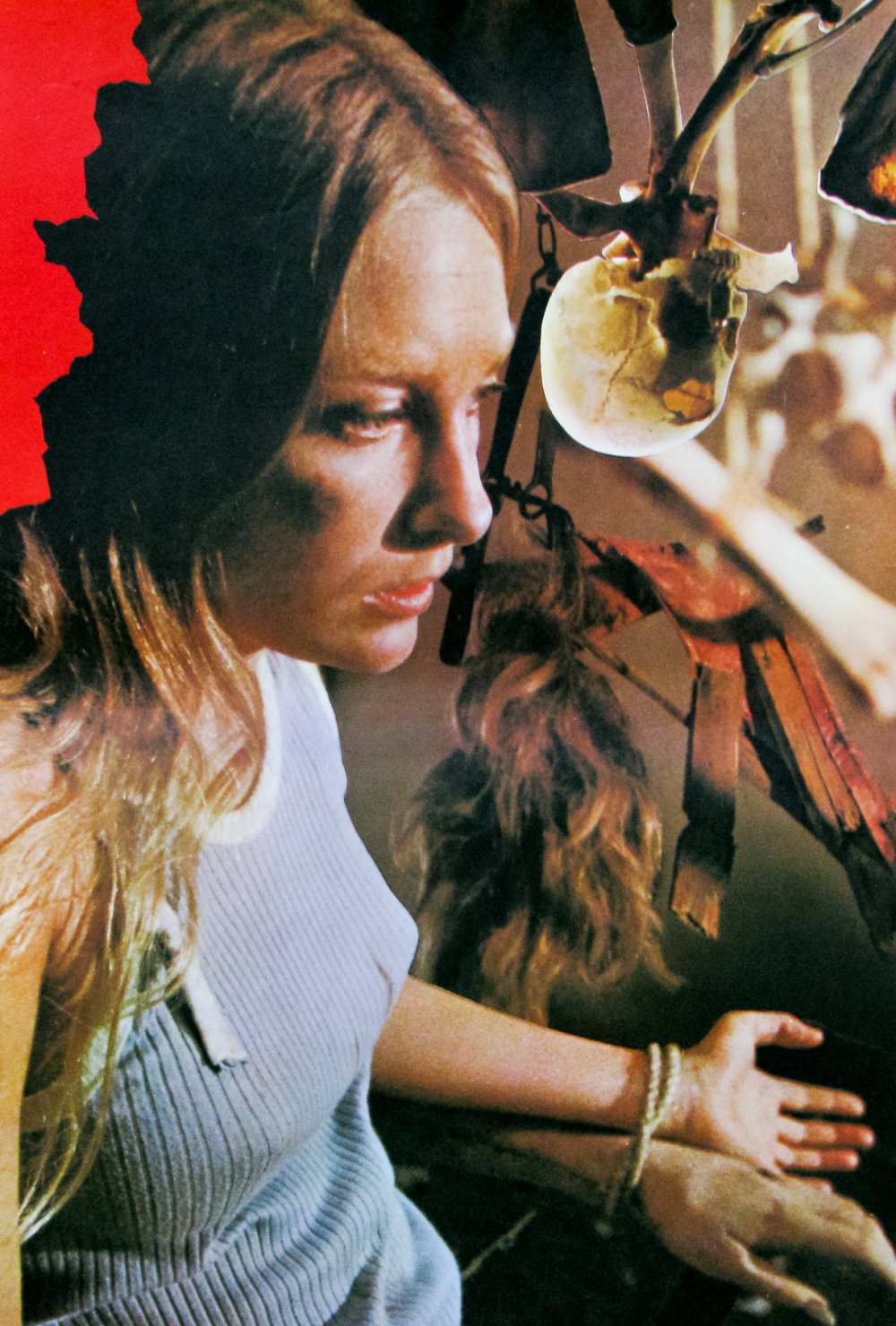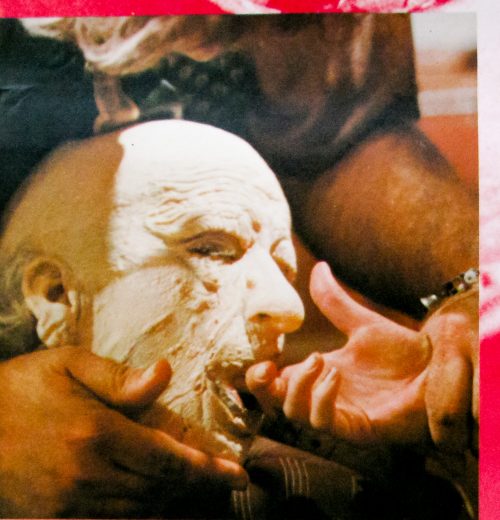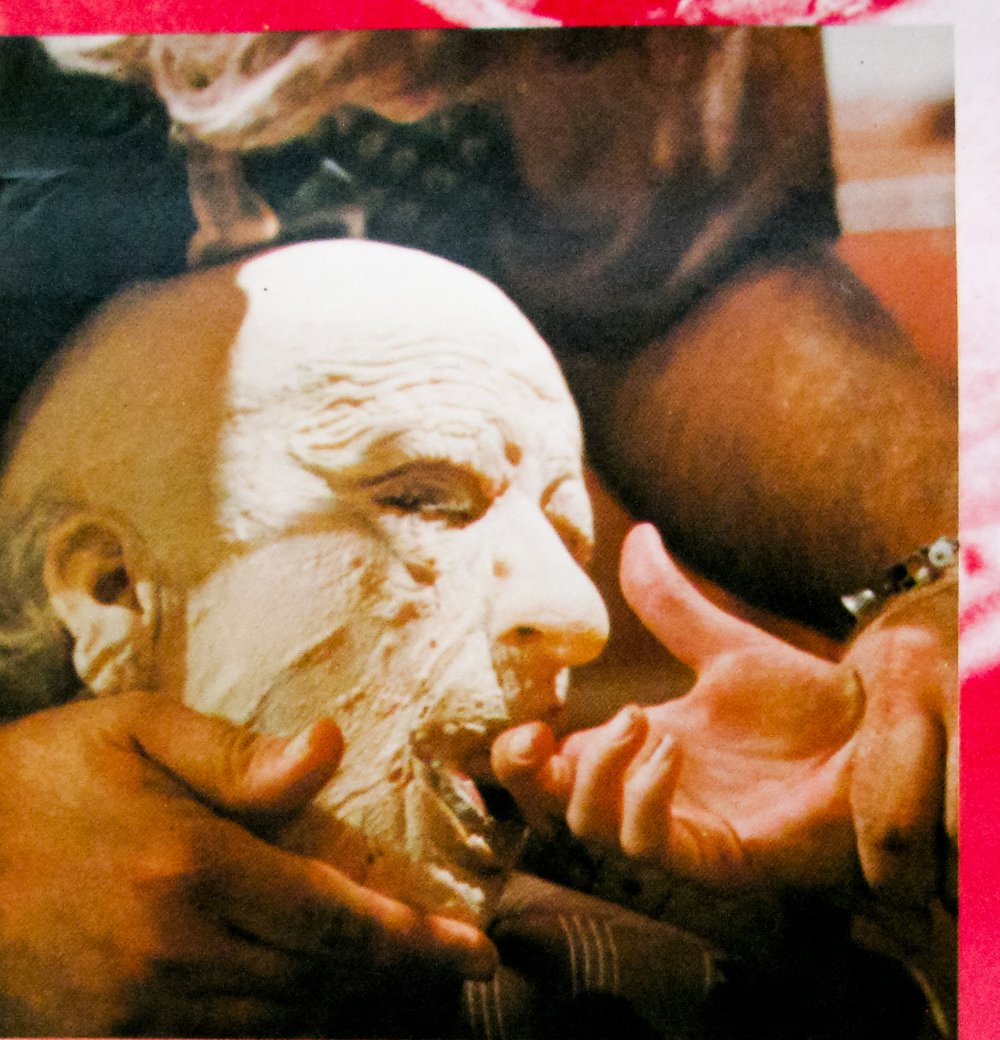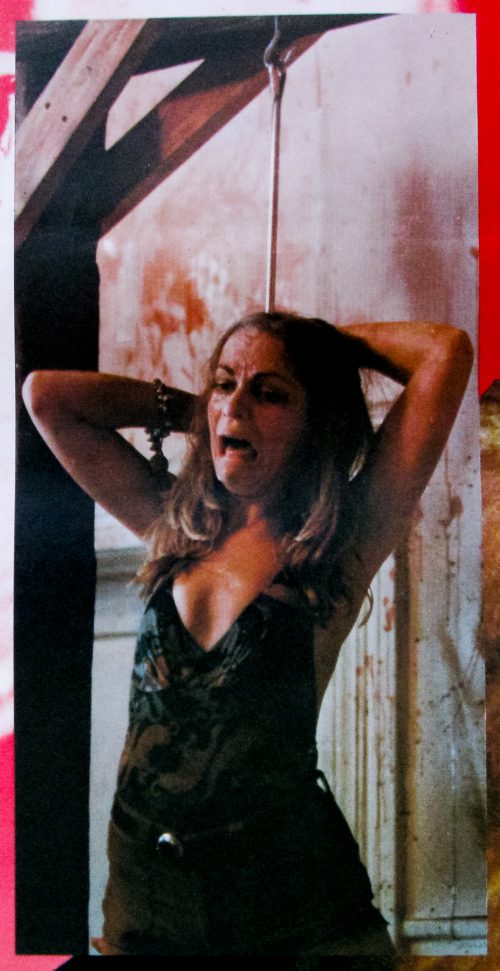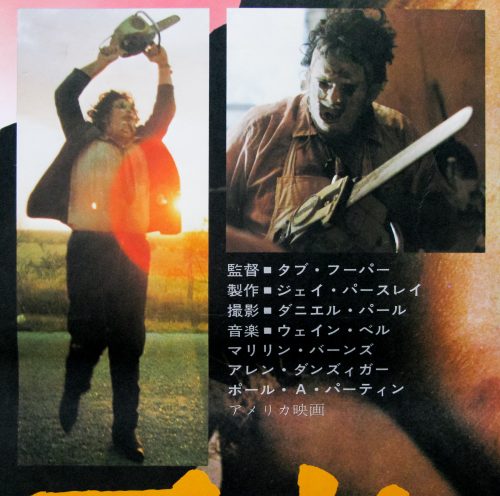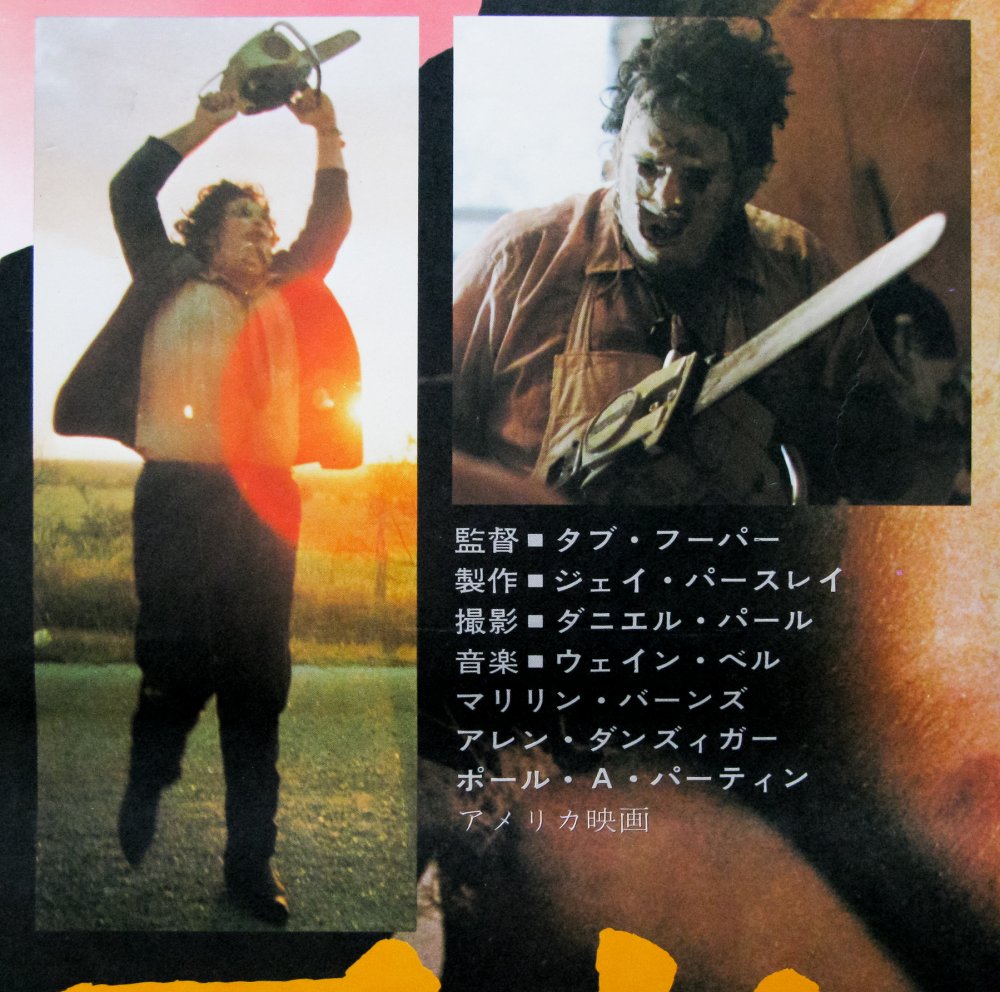 AKA

The Texas Chain Saw Massacre (alt. spelling) Headcheese, Leatherface (working titles), Non aprite quella porta [Don't Open That Door] (Italy)
Year of Film
Director
Starring
Origin of Film
Genre(s) of Film
Type of Poster
Style of Poster

White title style
Origin of Poster
Year of Poster
Designer
Artist
Size (inches)

20.5" x 28 15/16"
SS or DS

SS
Tagline

--
If I had to choose my top 10 horror films of all time there's no question that Tobe Hooper's 1974 classic would be very close to the top of the list. 37 years after it was filmed it has lost none of its raw power, despite the countless imitations made since, and its impact on the horror genre cannot be underestimated.
To my mind there are few scenes in horror as brutal and shocking as the moment involving Leatherface and the sliding door. The film features little in the way of the kind of gore that modern horrors seem to rely on, yet is no less disturbing for it. The 1986 sequel famously upped the gore and violence significantly.
This Japanese poster features star Marilyn Burns in one of the film's most disturbing scenes involving 'Grandpa', as well as smaller images of Leatherface, Grandpa himself and the infamous meat-hook scene.
Check out the Japanese poster for a 2007 festival re-release of the film and the classic US poster.
Bizarrely, the house featured in the film is now a family restaurant!
Here's the brilliant original trailer.