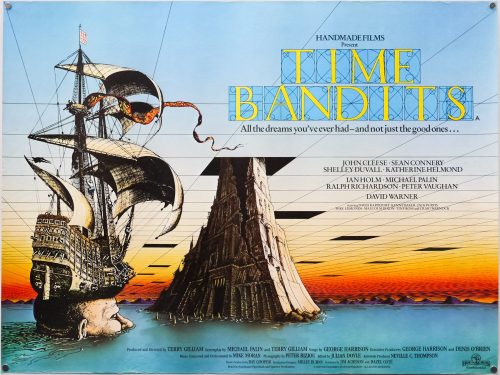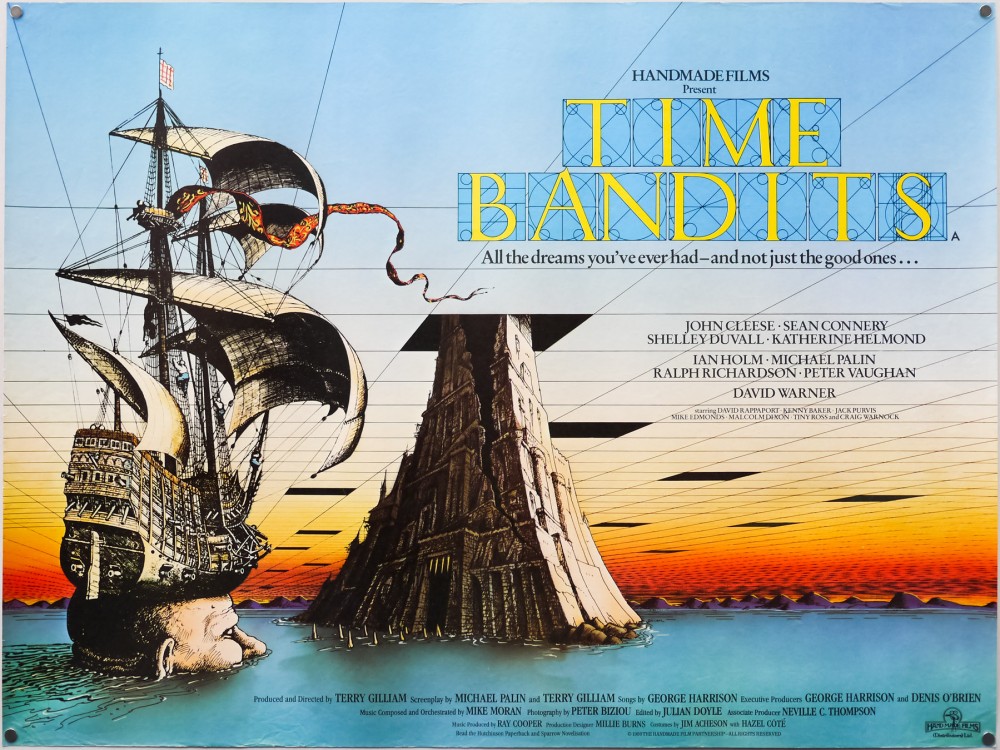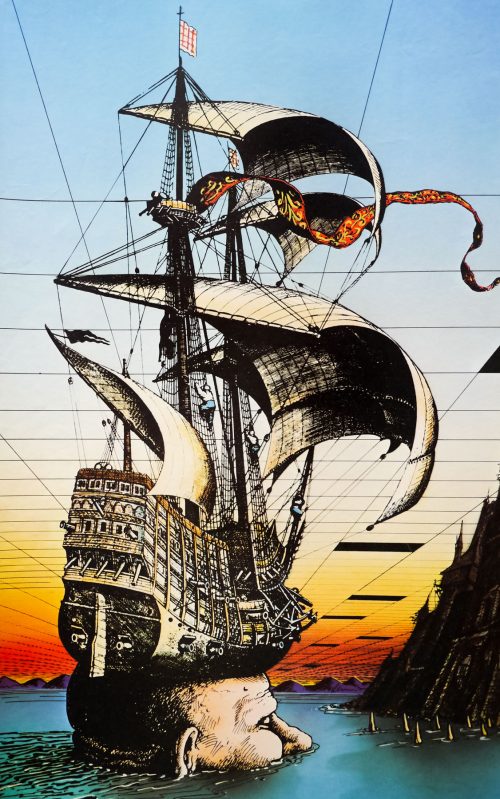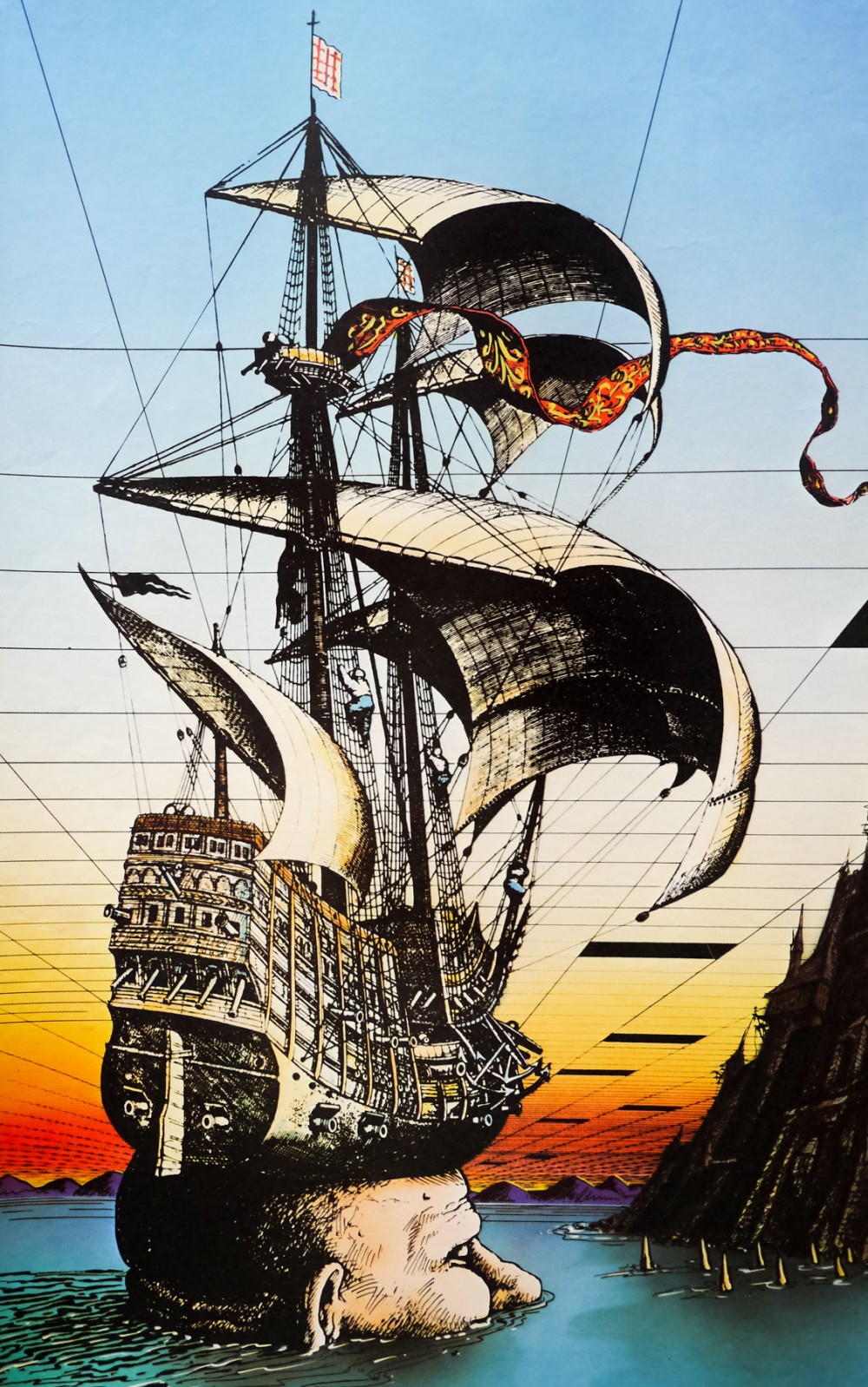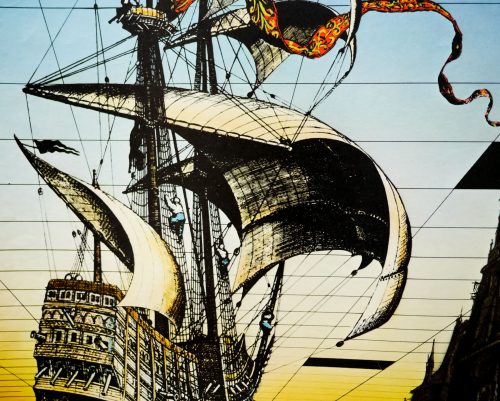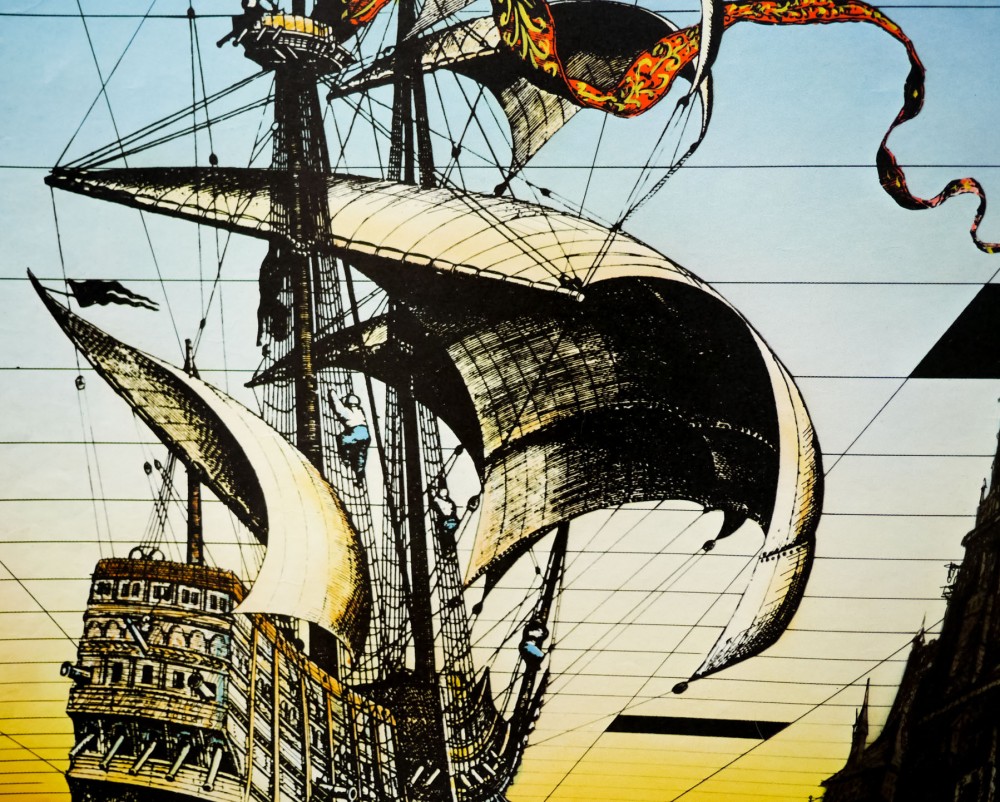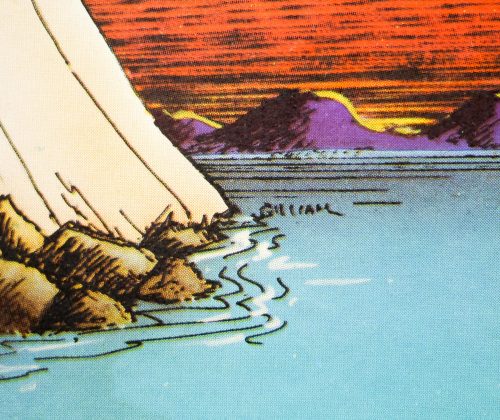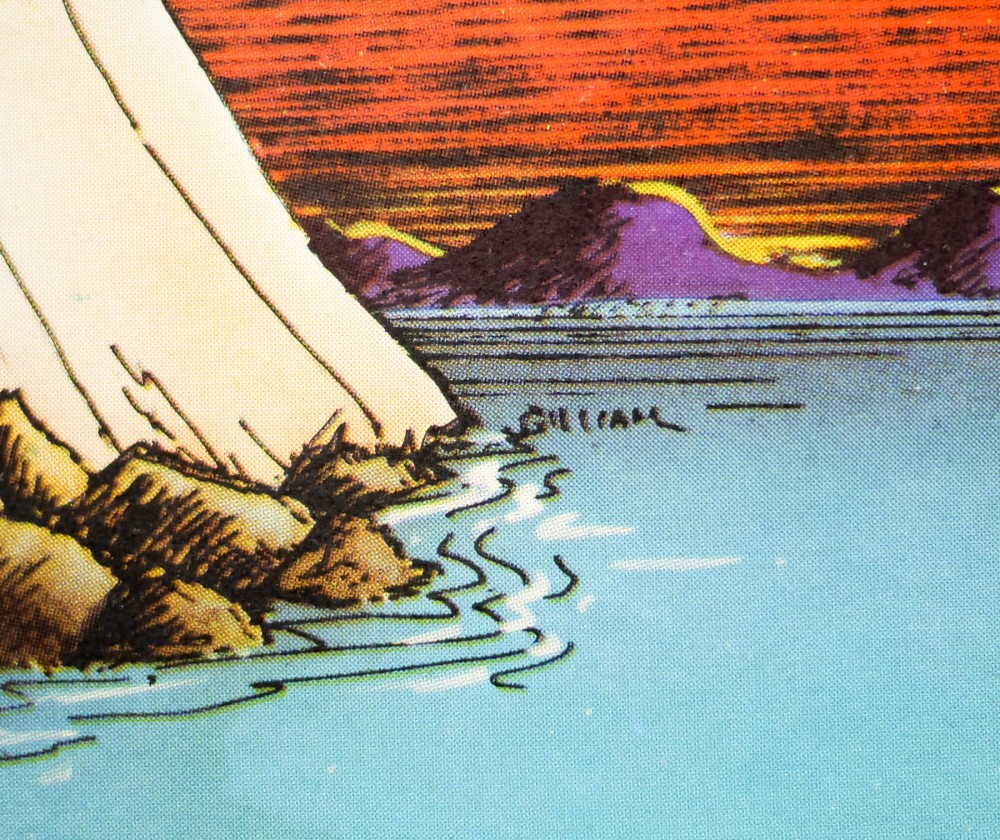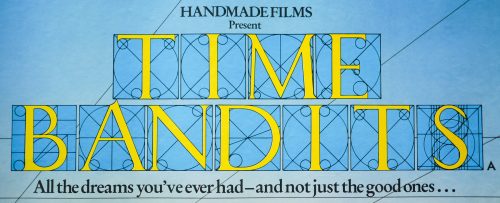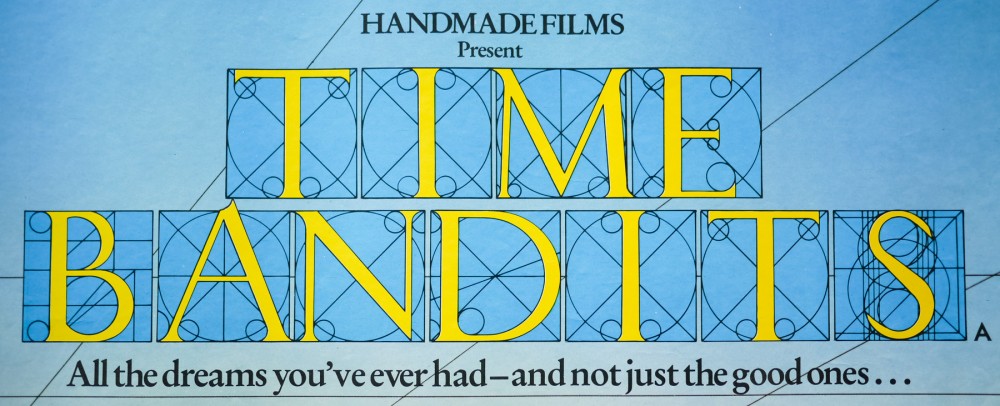 Title
AKA

--
Year of Film
Director
Starring
Origin of Film
Type of Poster
Style of Poster

--
Origin of Poster
Year of Poster
Designer
Artist
Size (inches)

30" x 39 14/16"
SS or DS

SS
Tagline

All the dreams you've ever had and not just the good ones.
This British quad for Terry Gilliam's time-travelling fantasy features artwork by the director himself. His signature can be seen to the bottom right of the castle and a more scribbly 'Gilliam' is subtly hidden in the background hills (see photo 3). Time Bandits is one of the director's best, in my opinion, and features typically brilliant imagery combined with a great cast, including a few surprising cameos.
The film follows 11-year-old Kevin (Craig Warnock) and his adventures with a troupe of time-travelling dwarves who are on the run from their master, the Supreme Being. As the gang use a special map to hop through holes in the universe and into different time periods they soon realise that their journey is being controlled by a sinister force. It's not long before they are forced to confront Evil and save themselves from certain death. The ending of the film, which I won't spoil, is brilliantly bonkers.
According to IMDb, in 1996 Terry Gilliam and [screenwriter and actor] Charles McKeown collaborated on a script for Time Bandits 2, bringing back most of the original cast, with the exceptions of David Rappaport and Tiny Ross who had passed away a few years before, and owing to Jack Purvis being paralysed from a car accident, his character was written to be in a similar state. But following the death of Purvis, the project was shelved indefinitely.
The excellent, unusual trailer is on YouTube.