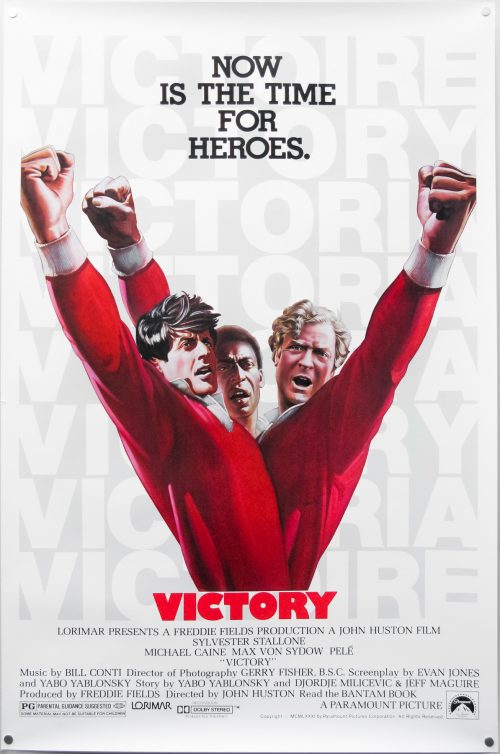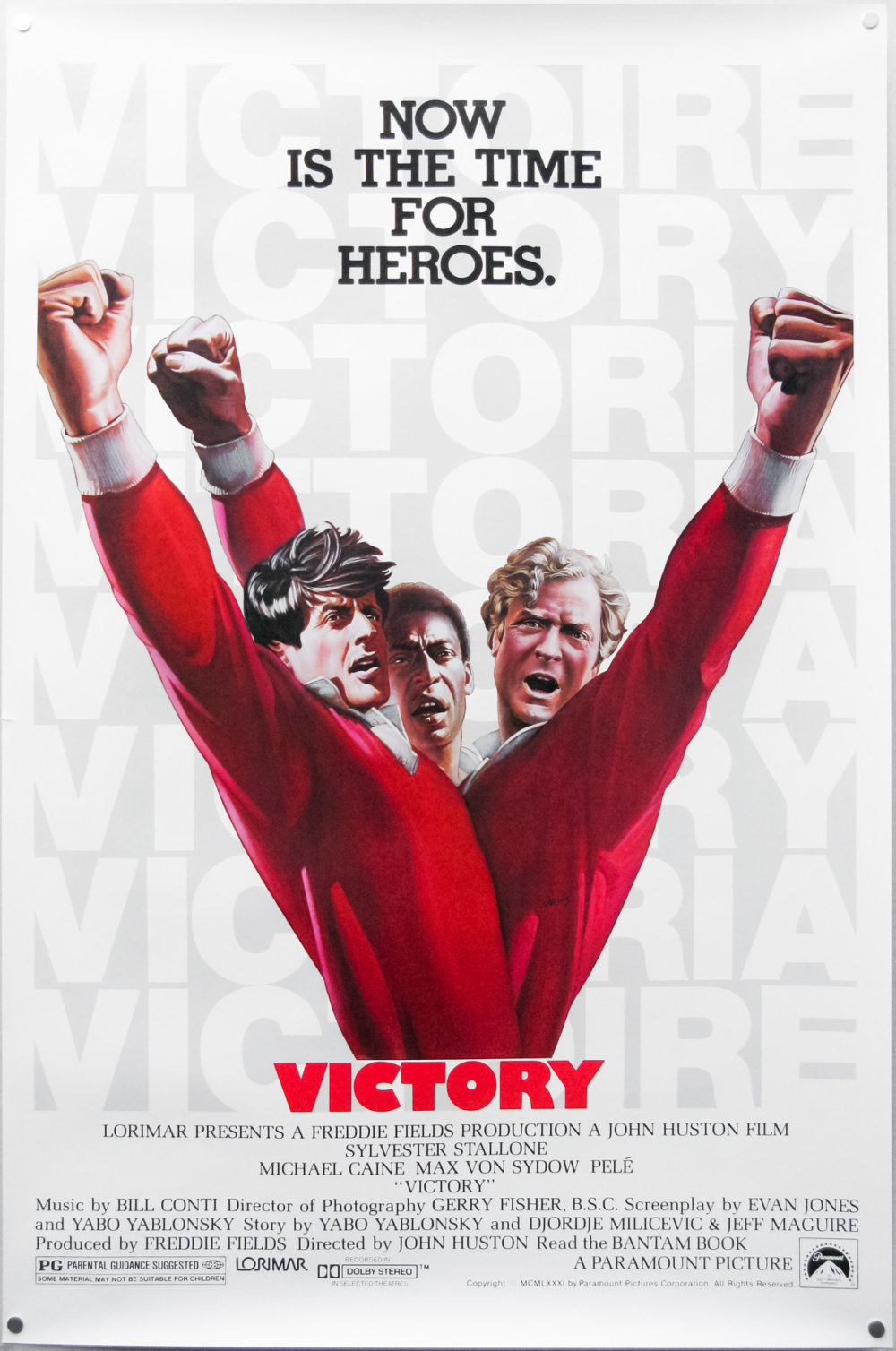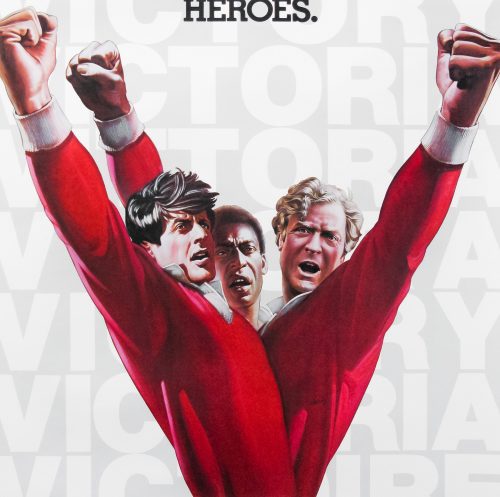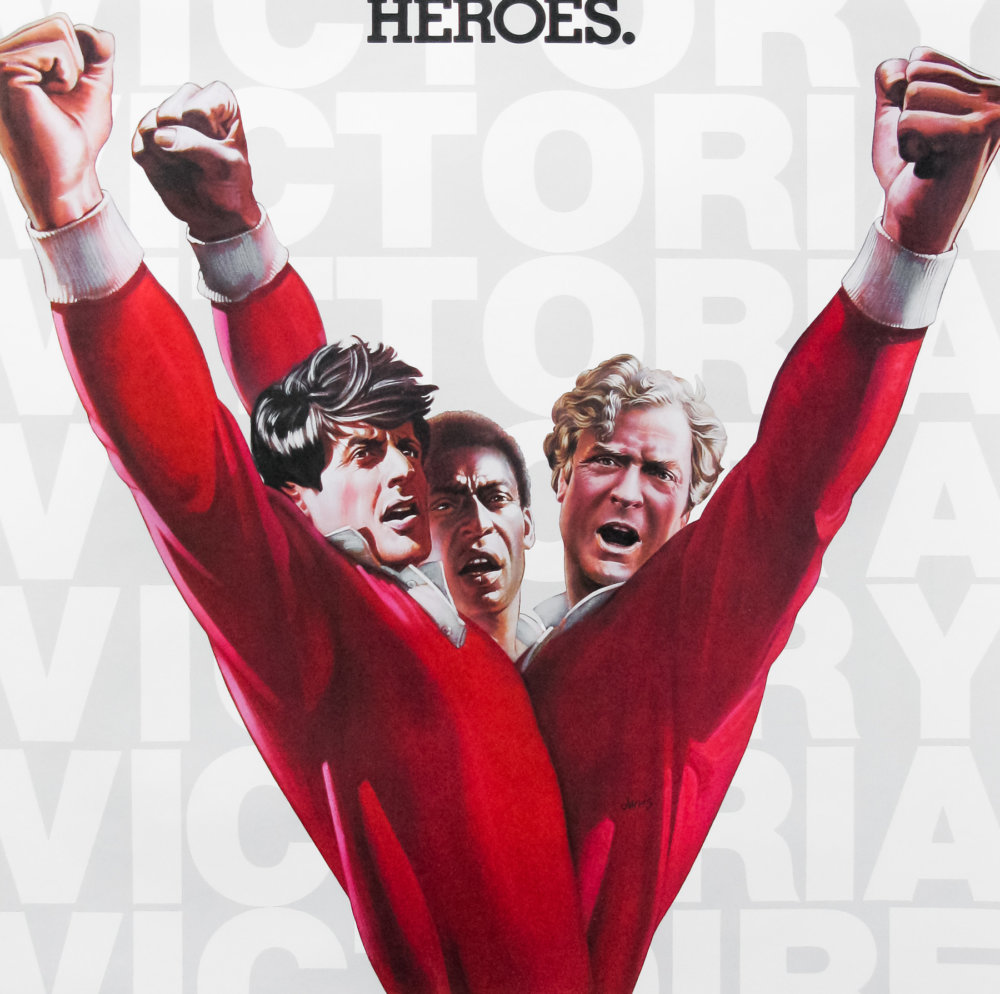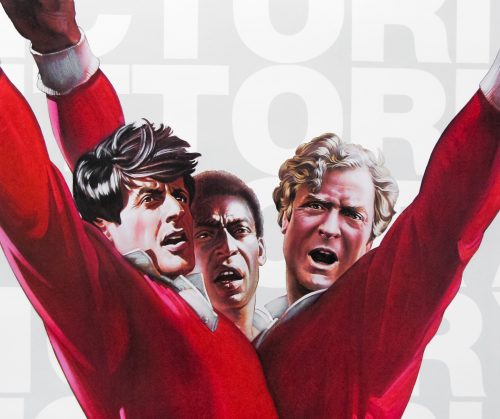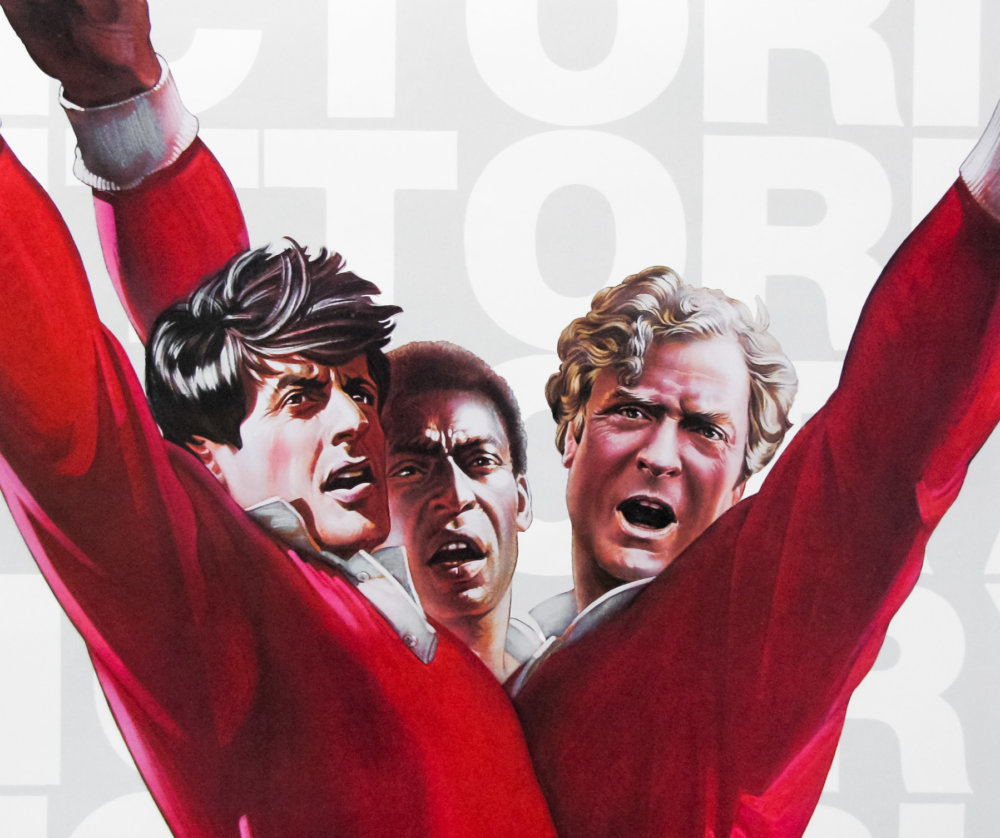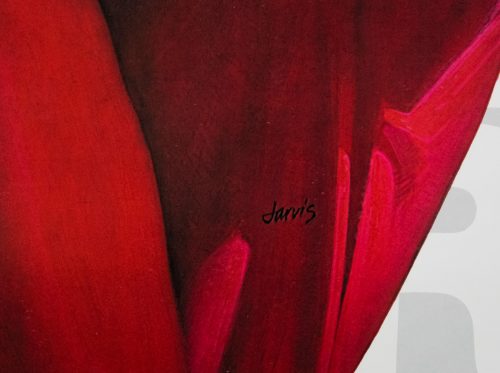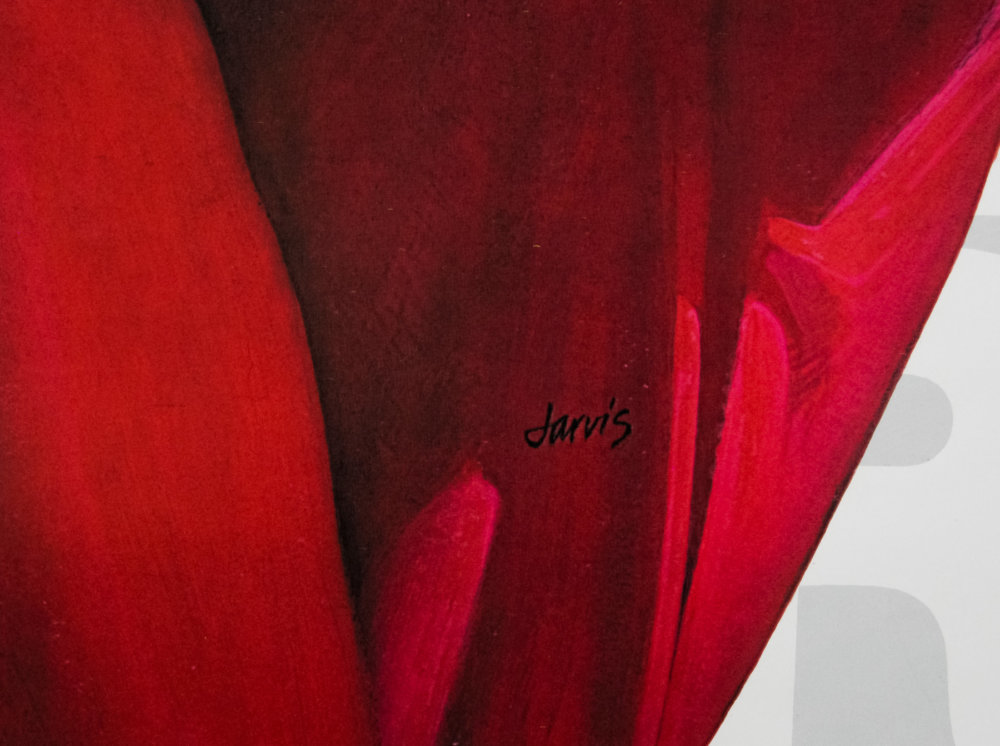 Title
AKA

Escape to Victory (UK)
Year of Film
Director
Starring

Michael Caine, Sylvester Stallone, Max von Sydow, Anton Diffring, Carole Laure, Gary Waldhorn, Benoît Ferreux, Clive Merrison, Maurice Roëves, Michael Cochrane, Zoltán Gera, Tim Pigott-Smith, Daniel Massey, Jean-François Stévenin, Pelé, Bobby Moore, John Wark, Osvaldo Ardiles, Kazimierz Deyna, Søren Lindsted, Paul Van Himst, Werner Roth, Mike Summerbee
Origin of Film
Type of Poster
Style of Poster

--
Origin of Poster
Year of Poster
Designer
Artist
Size (inches)

27" x 41"
SS or DS

SS
NSS #

--
Tagline

Now is the time for heroes
Something of a cult classic, Victory (AKA Escape to Victory) is arguably the most famous film to revolve around The Beautiful Game. Based on 1962 Hungarian film called Két félidő a pokolban by director Zoltán Fábri the film, which is set during WWII, tells the story of a football match played in Paris by a team of Prisoners of War against a German side, seen as a propaganda event. The team is led by John Colby (Michael Caine) who is determined to win the game despite the distraction of other POWs who want to use the cover of the game to escape. Sylvester Stallone plays Hatch, an American POW who is at the vanguard of the escape attempt and actually manages to get out of the camp prior to the game to meet up with resistance leaders in Paris. After planning the big breakout, Hatch must get recaptured and returned to the POW camp in order to communicate the plans to the others. When the big day arrives, Hatch is put into goal and Colby persuades the team to see the match through to the final whistle before they make their escape.
The film notoriously features a host of real life professional footballers who were involved in the game and doubled for the actors or played on the German team, including the Brazilian superstar Pelé, Bobby Moore, Osvaldo Ardiles and a whole host of players from the English team Ipswich Town, who were one of the most successful British sides at the time of the film's release. English goalkeeping legend Gordon Banks, who played during the 1966 world cup that England won, worked behind the scenes and coached Stallone to ensure his scenes in goal were realistic enough for the film's audience.
This US one sheet was illustrated by the artist David Jarvis who is perhaps best known for his illustration on the poster for Walter Hill's The Warriors. Having completed a degree in illustration at the Los Angeles Art Center College of Design, Jarvis went on to work as a freelance illustrator producing over thirty designs for film posters, as well as record sleeves, magazine covers and more. He also worked as an artist for Disney studios on the films Mulan and Tarzan. The other posters I've collected by him can be seen here.
Check out the UK quad that also features Jarvis' artwork but adds a montage by Vic Fair.