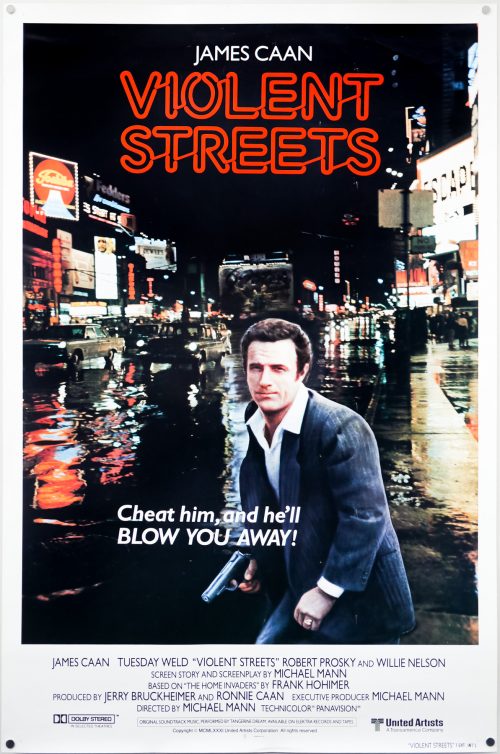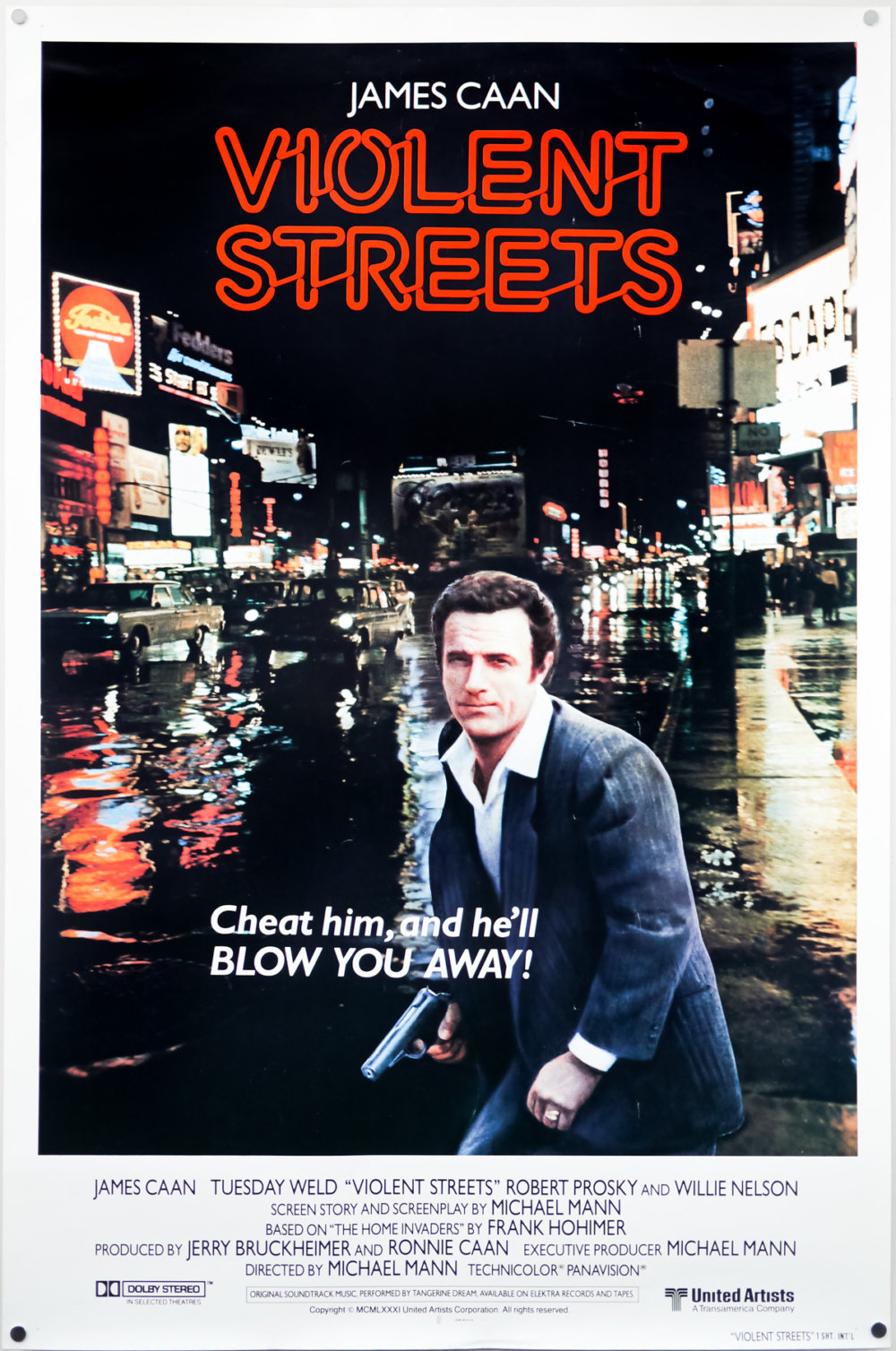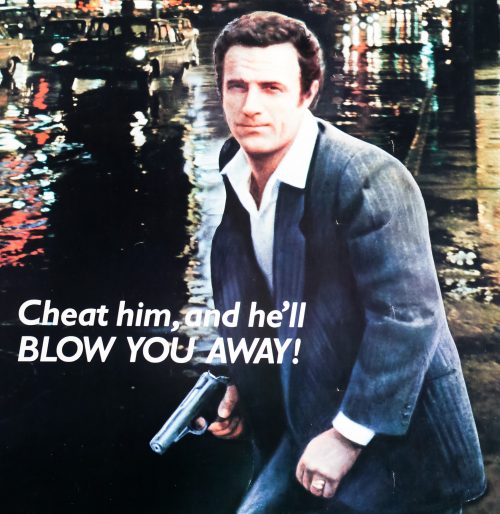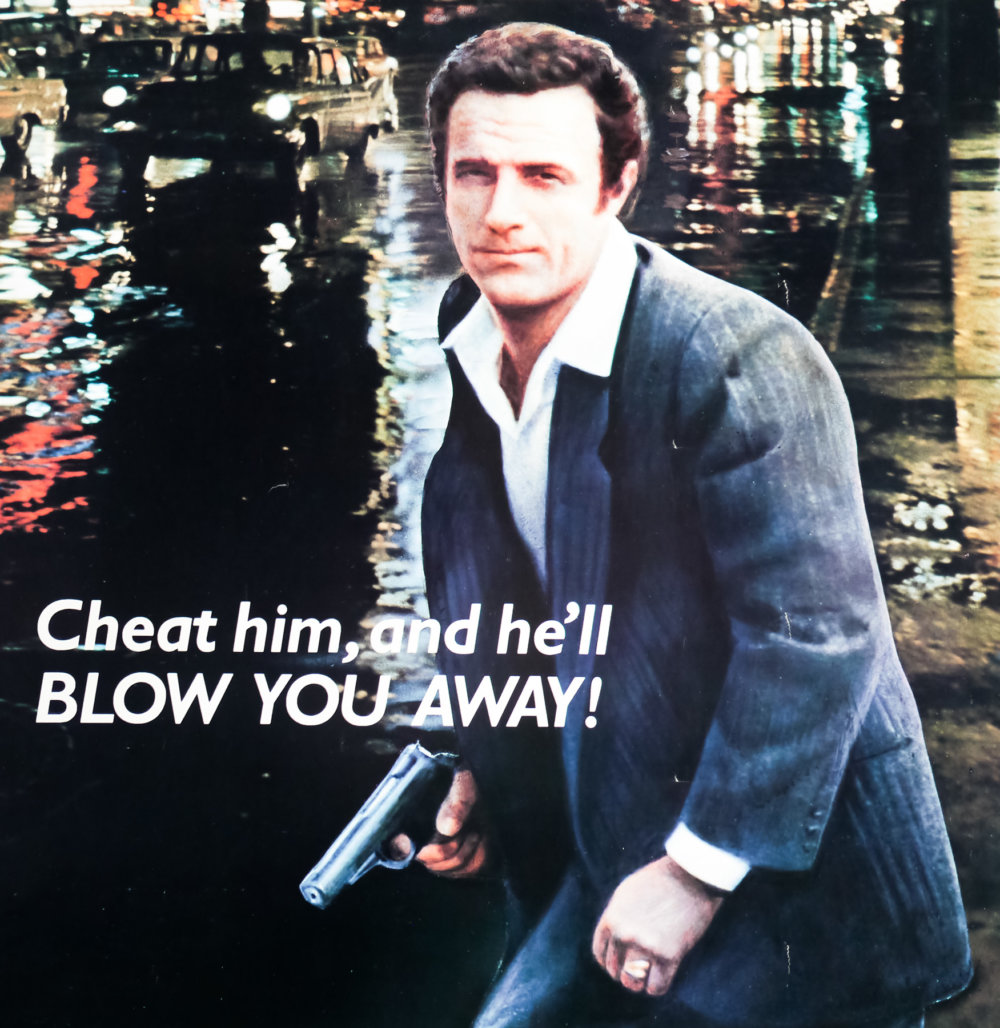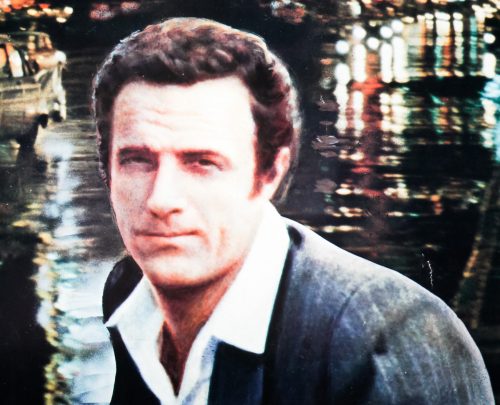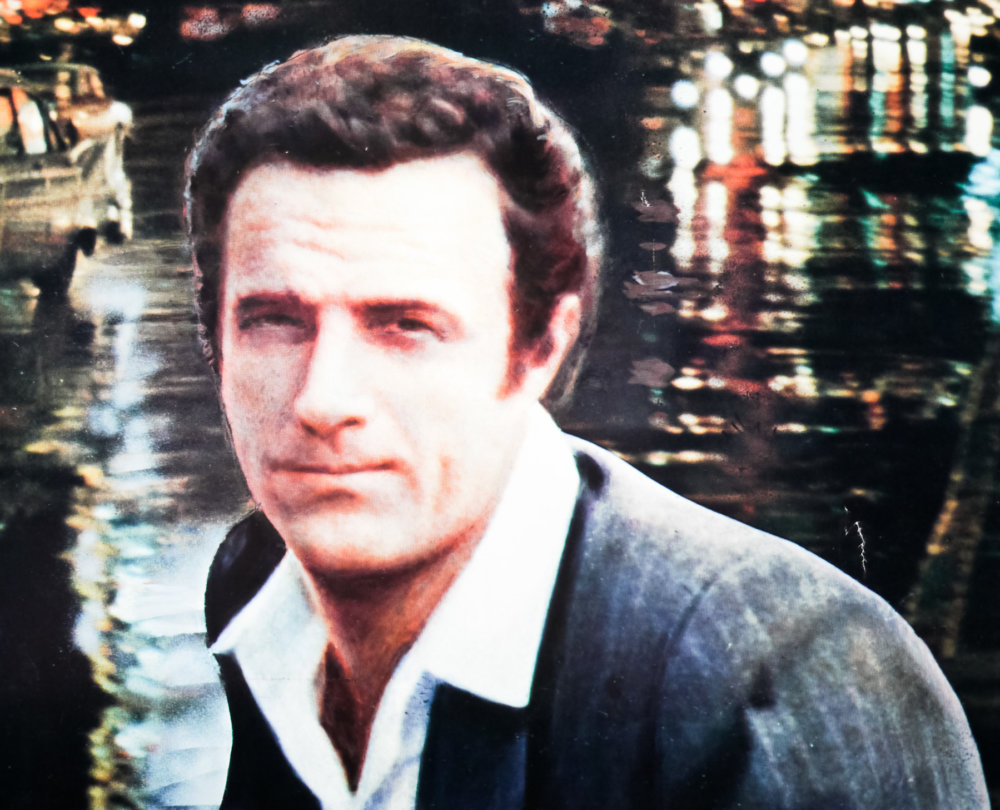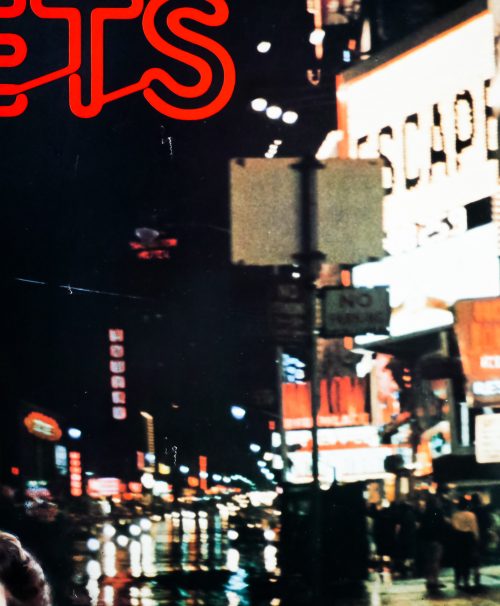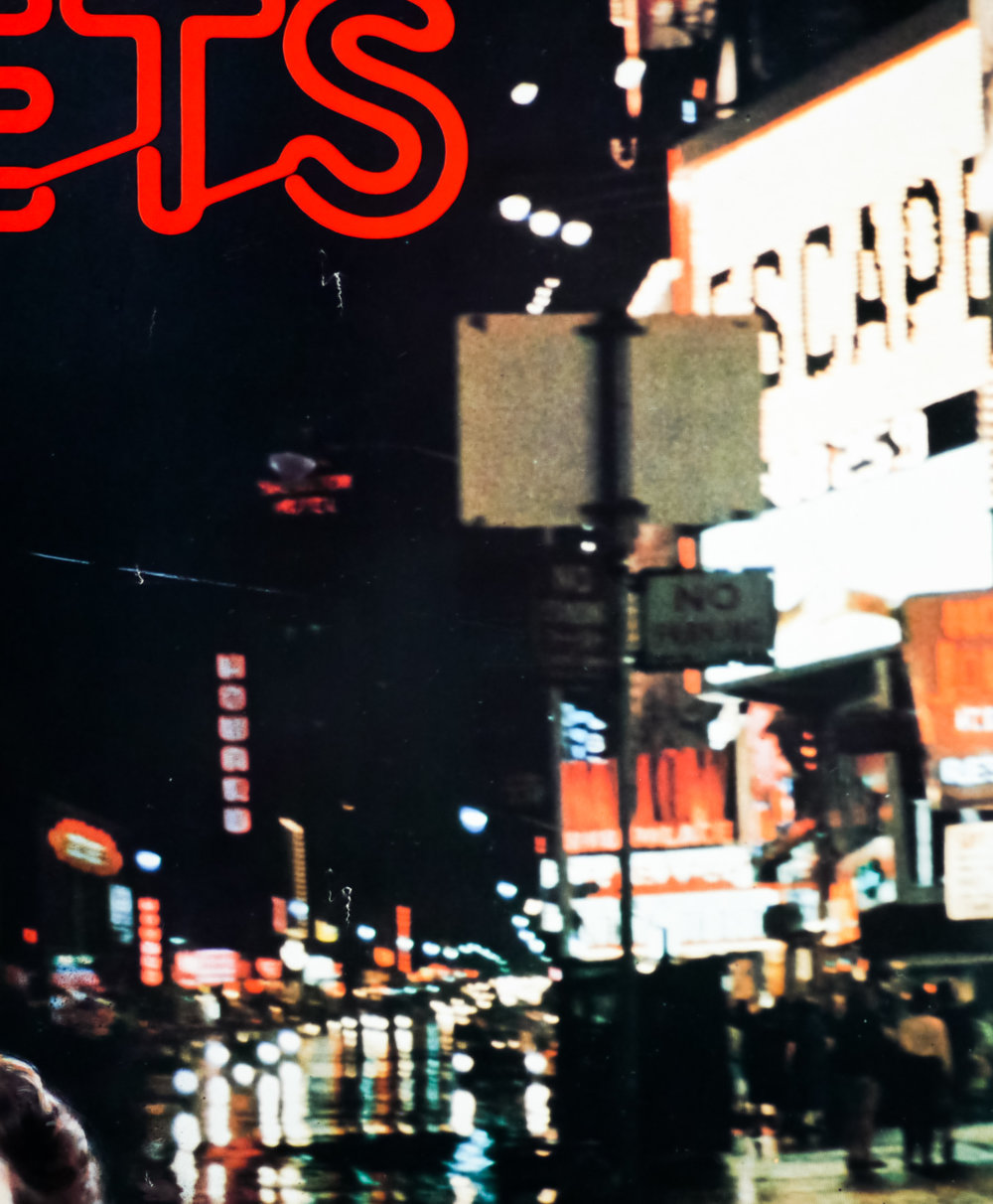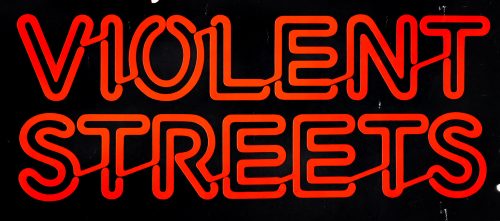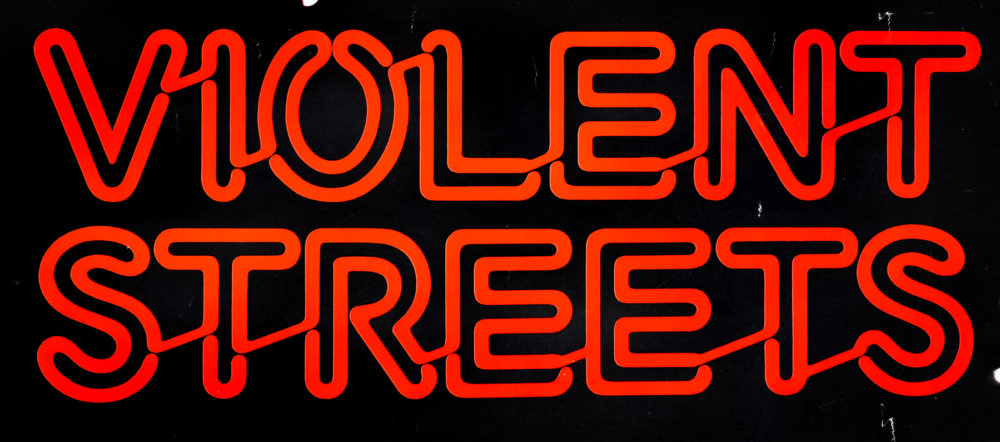 Title
AKA

Thief (USA)
Year of Film
Director
Starring
Origin of Film
Type of Poster
Style of Poster

--
Origin of Poster
Year of Poster
Designer
Artist
Size (inches)

27 1/16" x 41"
SS or DS

SS
NSS #

--
Tagline

Cheat him, and he'll BLOW YOU AWAY!
Ace director Michael Mann's debut film was released as Violent Streets in the UK and in several other countries (it was originally filmed with that title) but is now better known as Thief. Starring James Caan, in arguably his best role outside of The Godfather, it's a neo-noir crime caper featuring the 'one last job' plot device. Frank (Caan) is an expert safecracker, jewel thief and hardened ex-con who works with a small, close-knit team of thieves on high-end robberies that are planned to an exacting degree.
After a run in with the Chicago mob Frank agrees to do one last big heist that will allow him to follow his dream of getting out of the game to spend time with his new wife Jessie (Tuesday Weld). It quickly becomes clear that getting out isn't as easy as Frank hoped and, as the caper escalates, his usual wariness and mistrust is set aside, which puts his very life at risk.
This one sheet was printed in the USA for use in international English-speaking countries and features a unique design not seen on any other poster for the film. The rain-soaked street scene is very evocative of the film itself and I believe the figure of James Caan is actually a photograph that has been touched-up with paint (check out the close-ups). The American one sheet is markedly different and features stylised artwork of Caan and the UK quad can be seen here.
The original trailer is on YouTube.