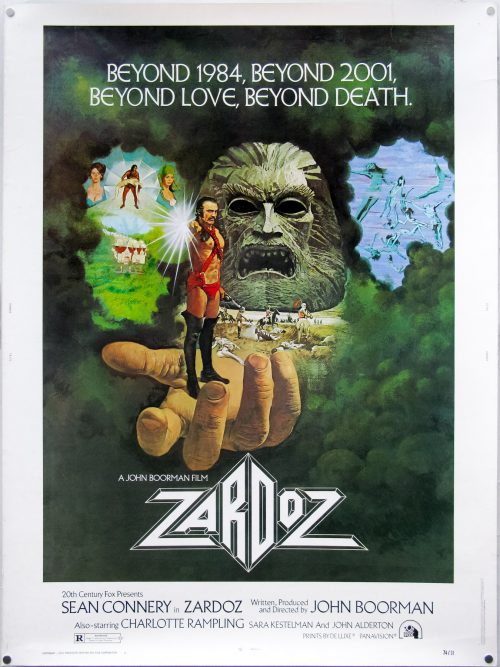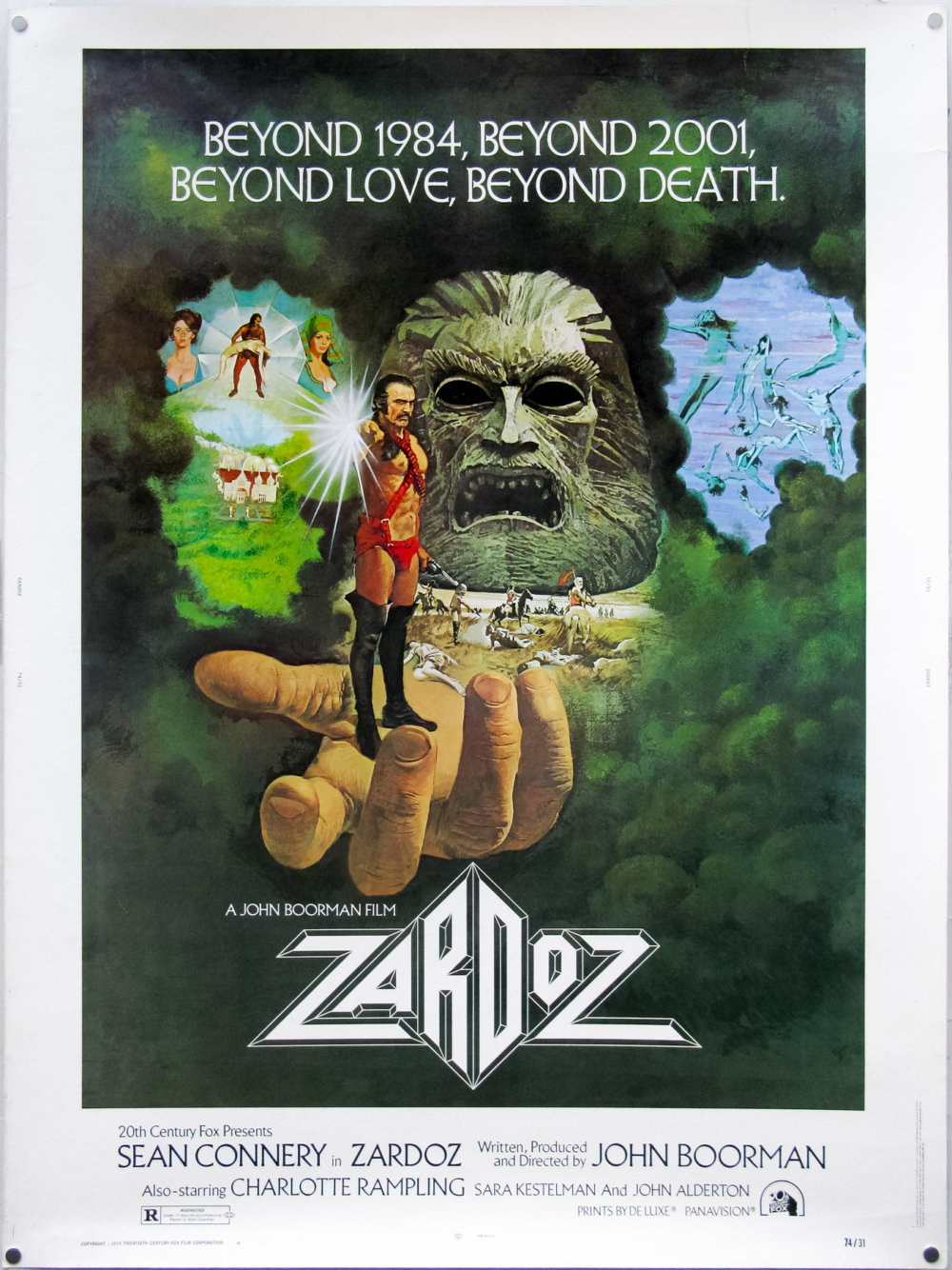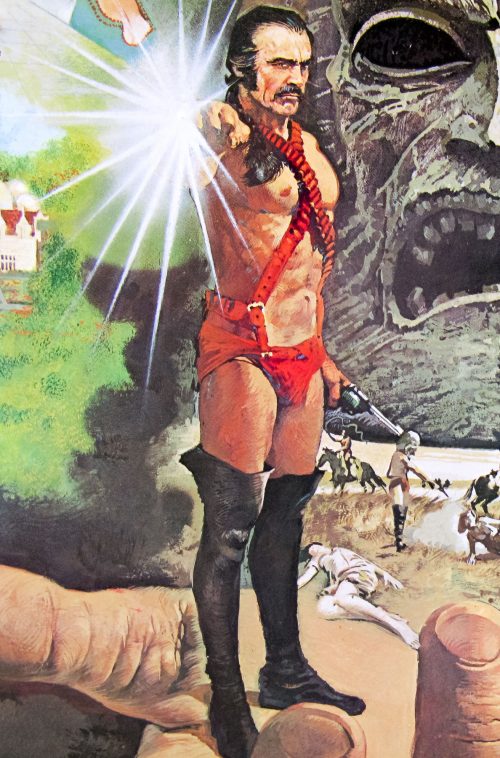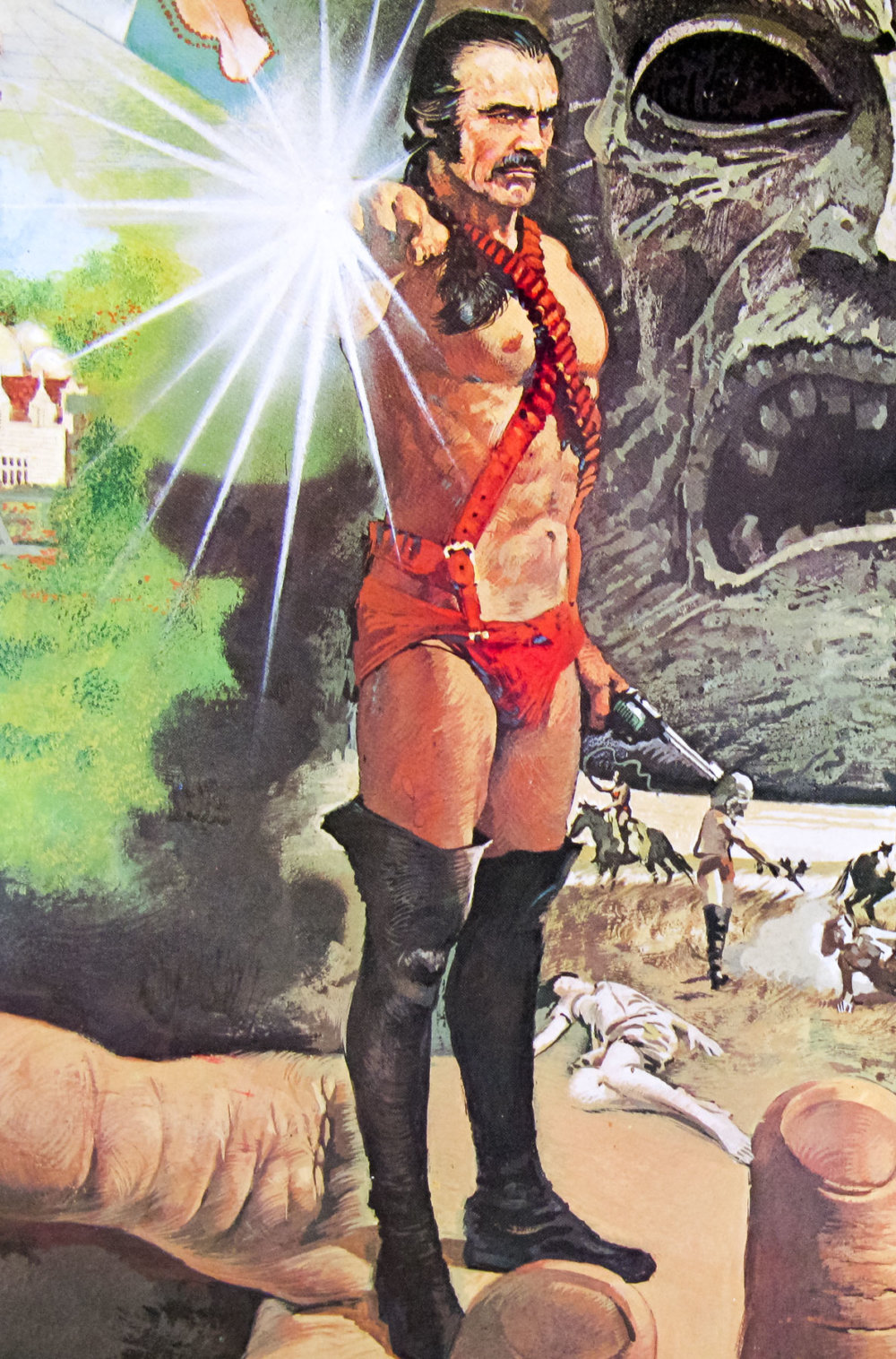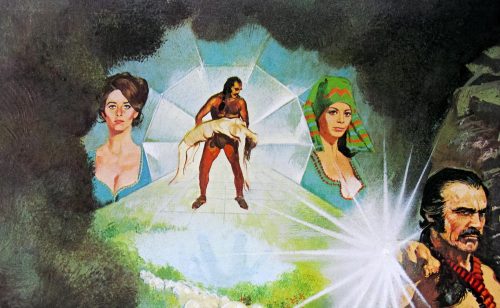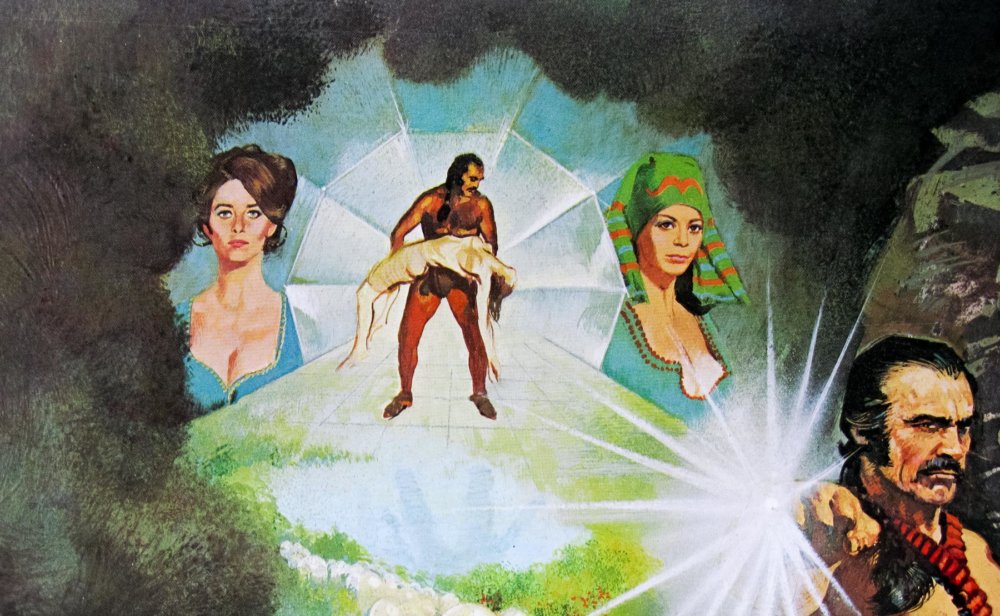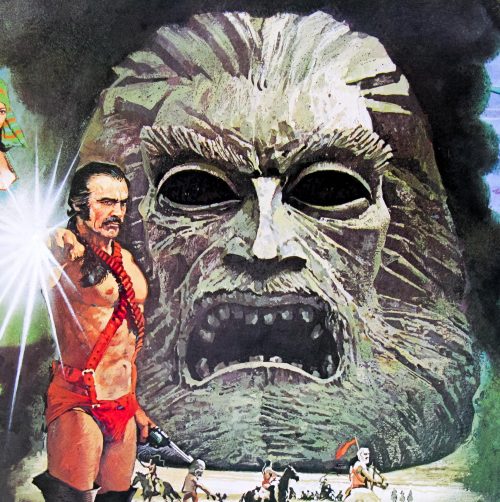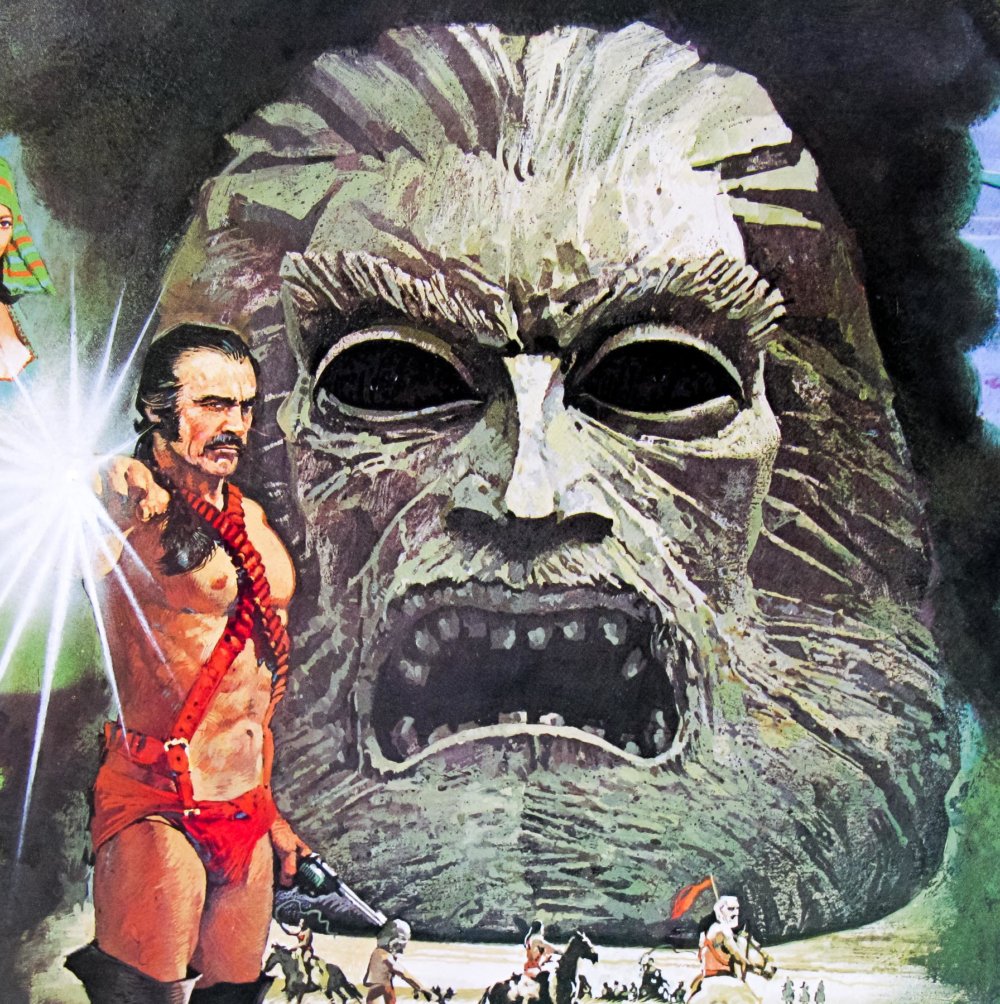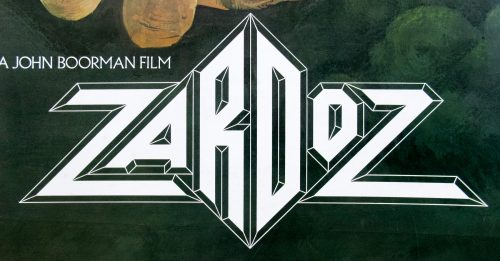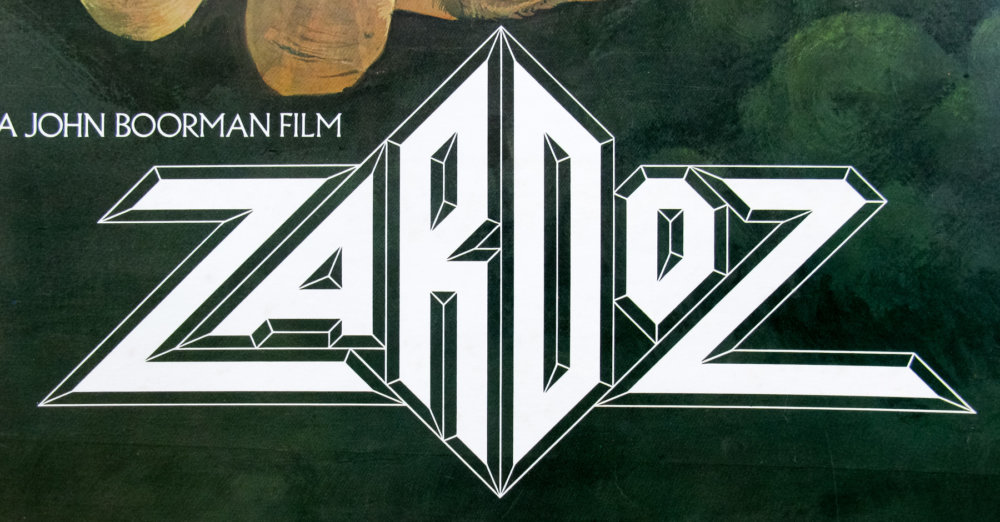 Title
AKA

--
Year of Film
Director
Starring
Origin of Film
Type of Poster
Style of Poster

--
Origin of Poster
Year of Poster
Designer
Artist
Size (inches)

30" x 40"
SS or DS

SS
NSS #

74/31
Tagline

Beyond 1984, Beyond 2001, Beyond Love, Beyond Death.
Utterly bonkers, laughably terrible, bizarrely brilliant; Zardoz is one of those films that you have to see at least once just to believe that it was even made. There are countless unforgettable images in the film, not least of which is Sean Connery in a red leather nappy and knee-high boots. There's also a moment where he dons a wedding dress.
The script is also rather special; 'The Penis is evil! The Penis shoots Seeds, and makes new Life to poison the Earth with a plague of men, as once it was. But the Gun shoots Death and purifies the Earth of the filth of Brutals. Go forth, and kill! Zardoz has spoken"
I'm a fan of this poster for a number of reasons, including the tagline and the strange choice of images to depict from the film, but it's the film's logo that deserves special mention as surely one of the best of the 1970s, if not ever.
The artist for this poster is American artist Ron Lesser, who is also responsible for the excellent High Plains Drifter one sheet (thanks to MightyMcT for confirming this).
Check out the trailer to get a taste of the wonder of Zardoz. If you want to see the best bits someone has made a short film entitled 'Zardoz in 10 minutes'.
Finally, bear witness to Zardoz dog!