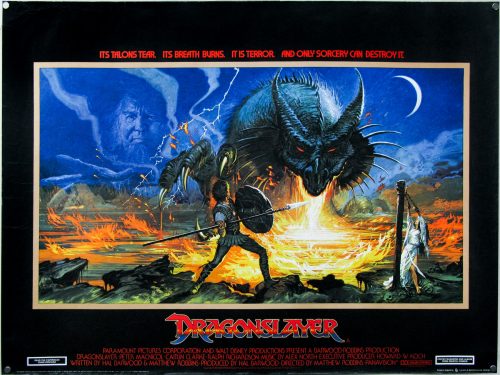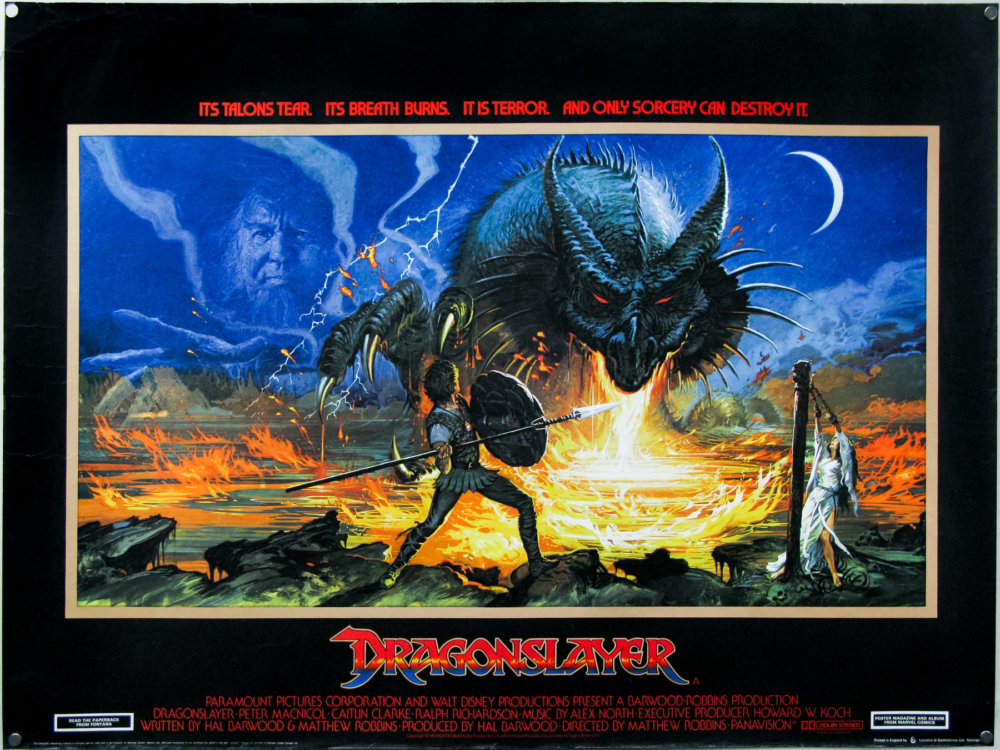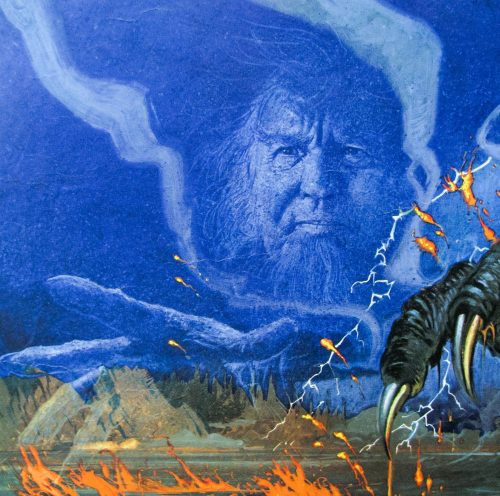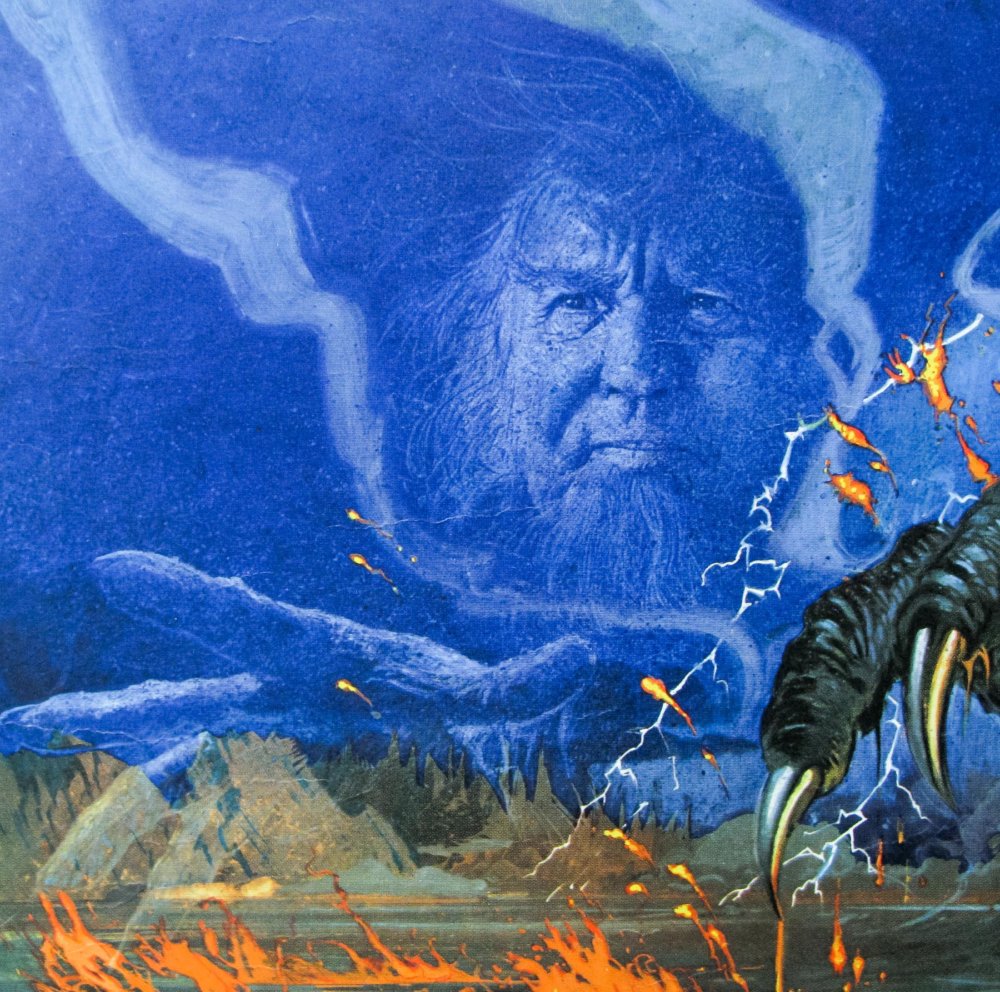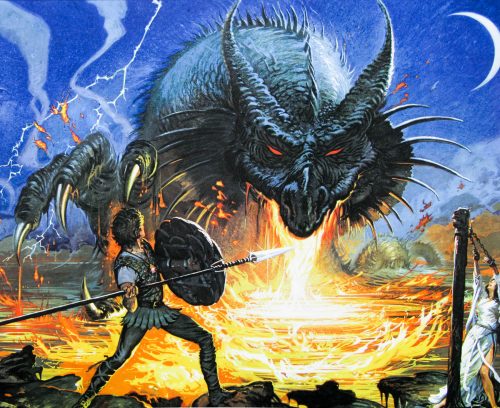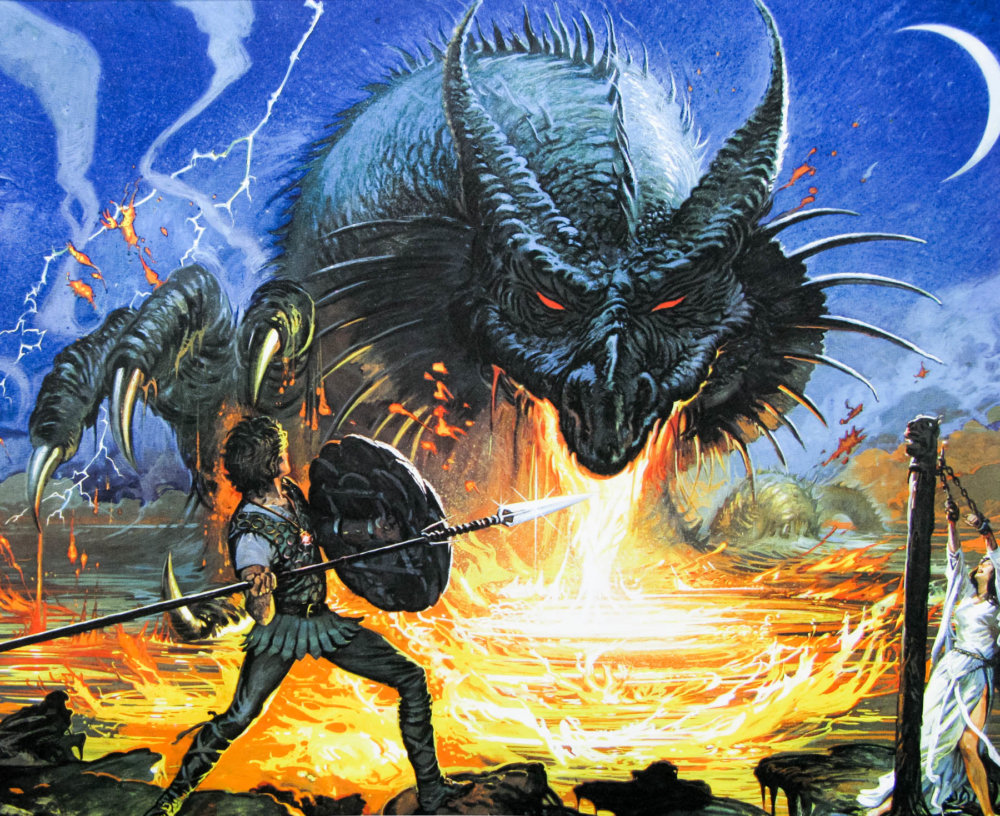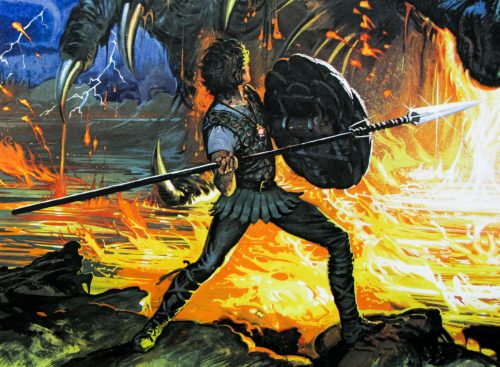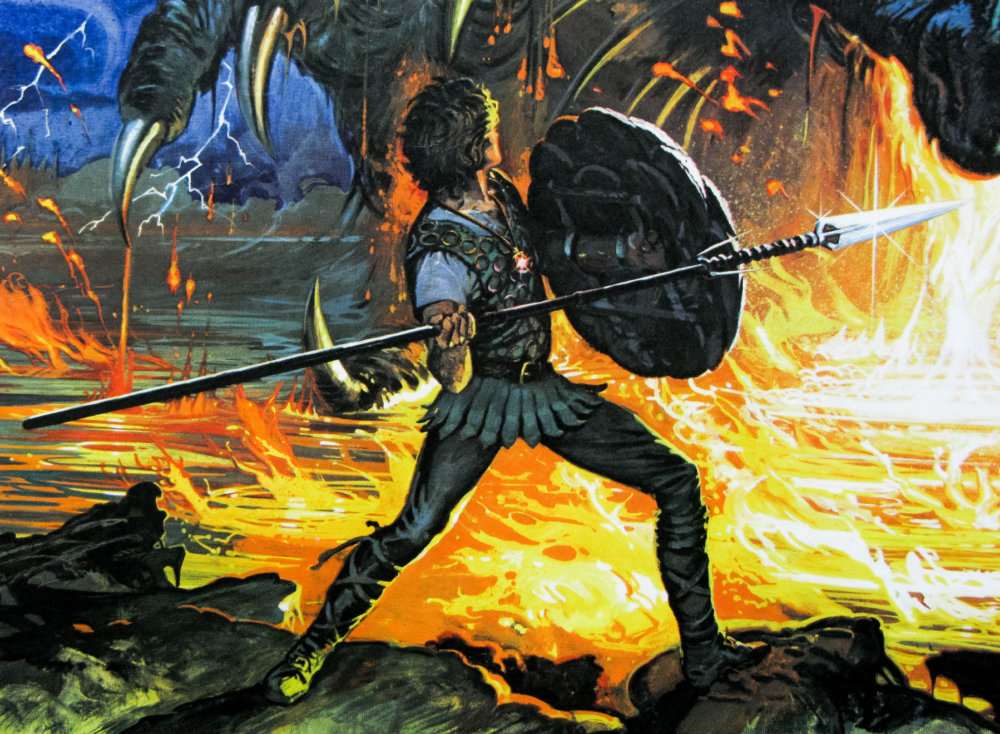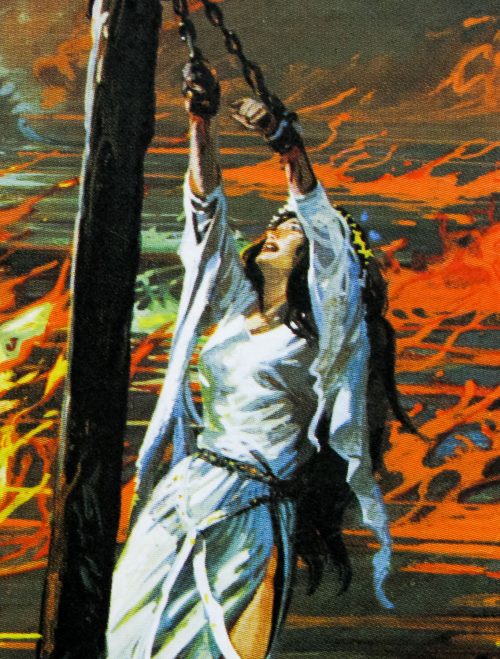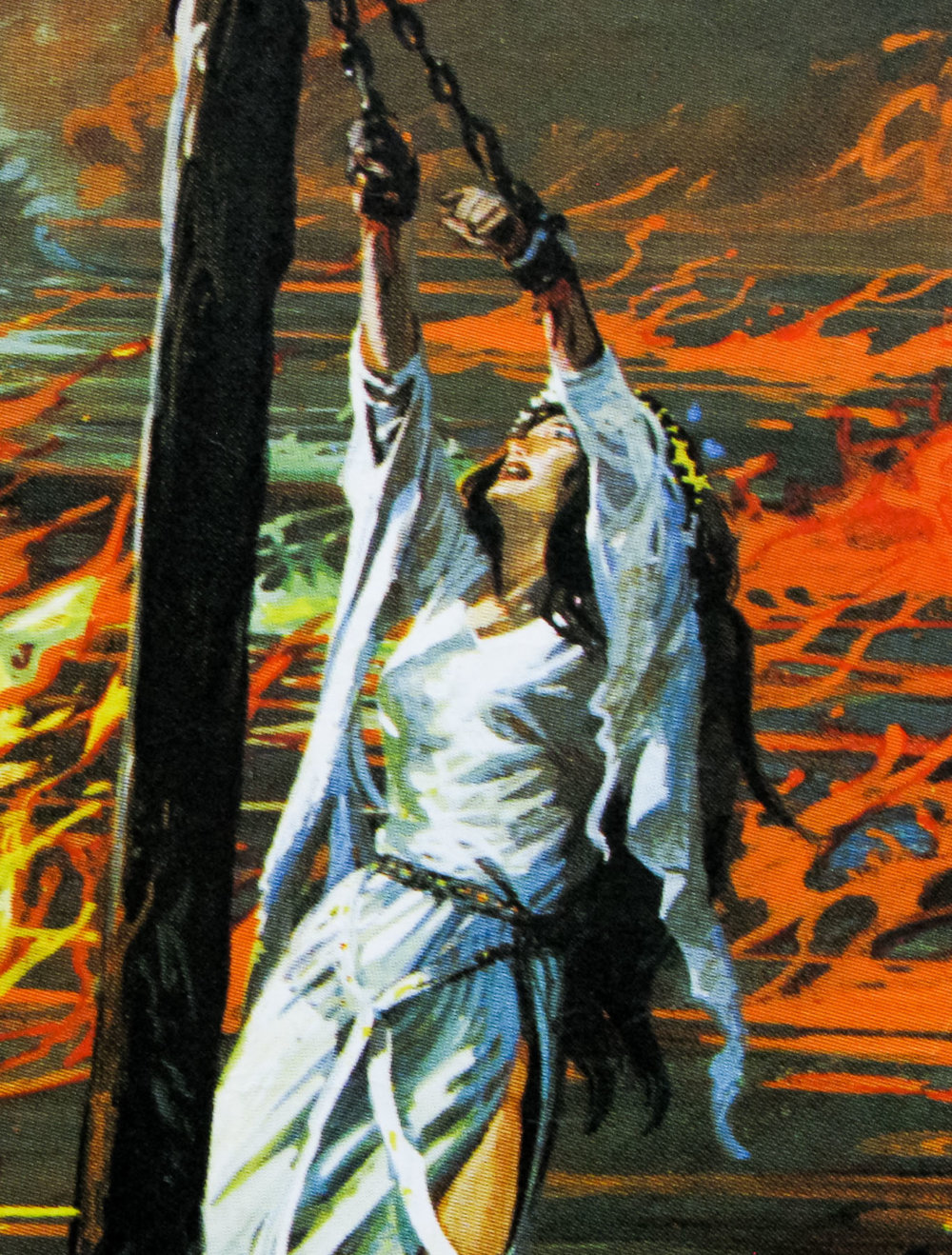 Title
AKA

Il drago del lago di fuoco [The dragon from the lake of fire] (Italy)
Year of Film
Director
Starring
Origin of Film
Type of Poster
Style of Poster

--
Origin of Poster
Year of Poster
Designer
Artist
Size (inches)

30 1/16" x 40"
SS or DS

SS
Tagline

Its talons tear. Its breath burns. It is terror. And only sorcery can destroy it.
Great artwork by Brian Bysouth, from a design by Vic Fair, for this wizard versus dragon fantasy tale, which was co-produced by Disney and Paramount and directed by Matthew Robbins (Batteries Not Included). Apparently the effects for Vermithrax the dragon were given 25% of the film's budget and were realised by several different teams, including Phil Tippet at ILM (final design and model), Brian Johnson (special effects) and Ken Ralston (flying scenes).
'Go-motion', a variant of stop-motion animation using computer-controlled cameras and developed by ILM for The Empire Strikes Back, was used for the scenes showing the dragon flying and walking with the intention of making these scenes feel more realistic.
Whilst Guillermo Del Toro was preparing to film his ultimately doomed version of The Hobbit, he stated:
One of the best and one of the strongest landmarks that almost nobody can overcome is 'Dragonslayer.' The design of the Vermithrax Pejorative is perhaps one of the most perfect creature designs ever made.
In 2012 I met and interviewed Brian Bysouth and the resulting article can be read here.
The US one sheet is markedly different but is also something of a classic, with artwork by Jeffrey Catherine Jones.