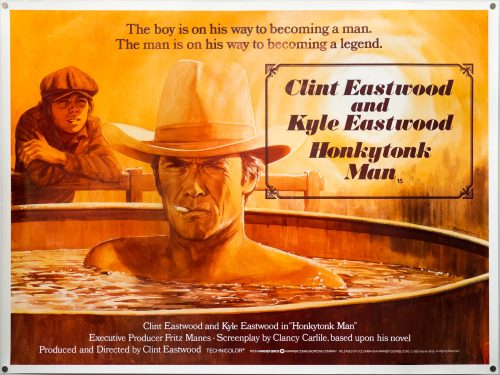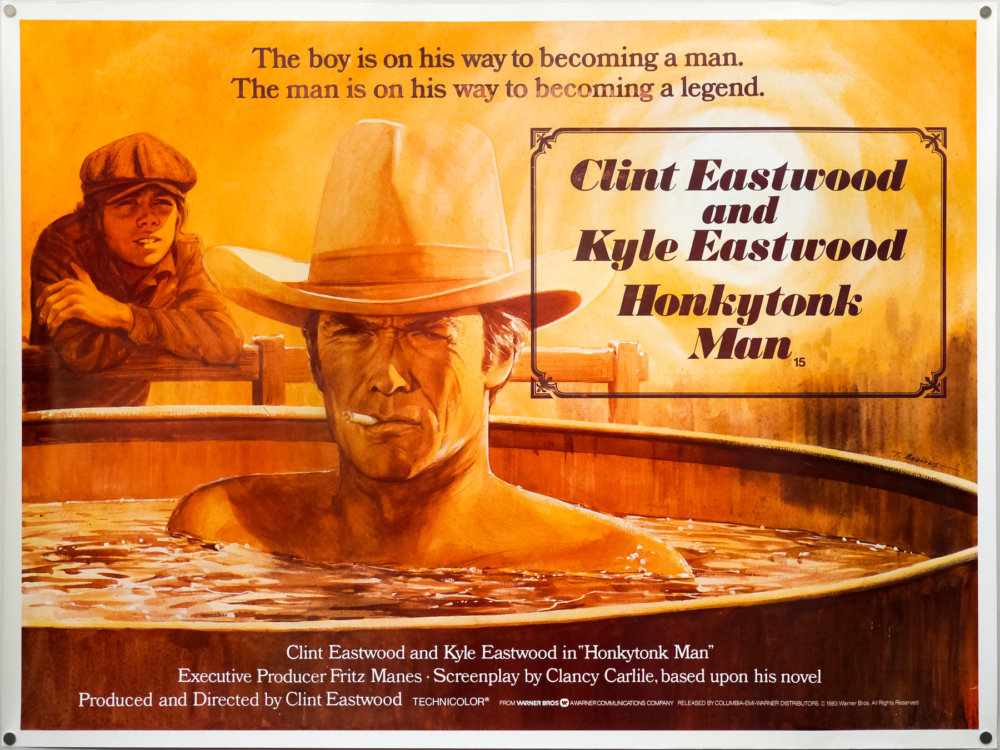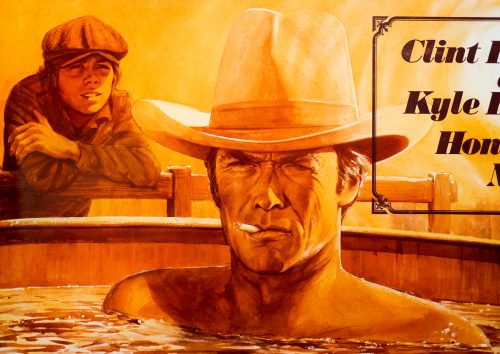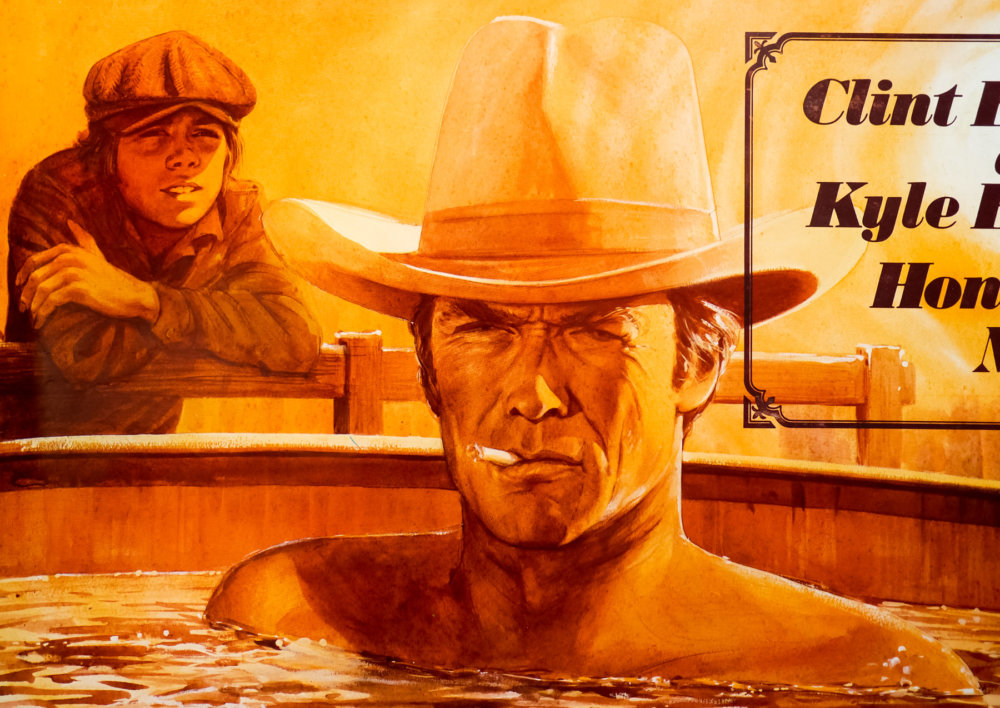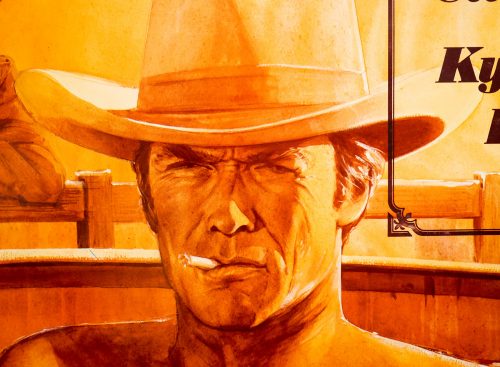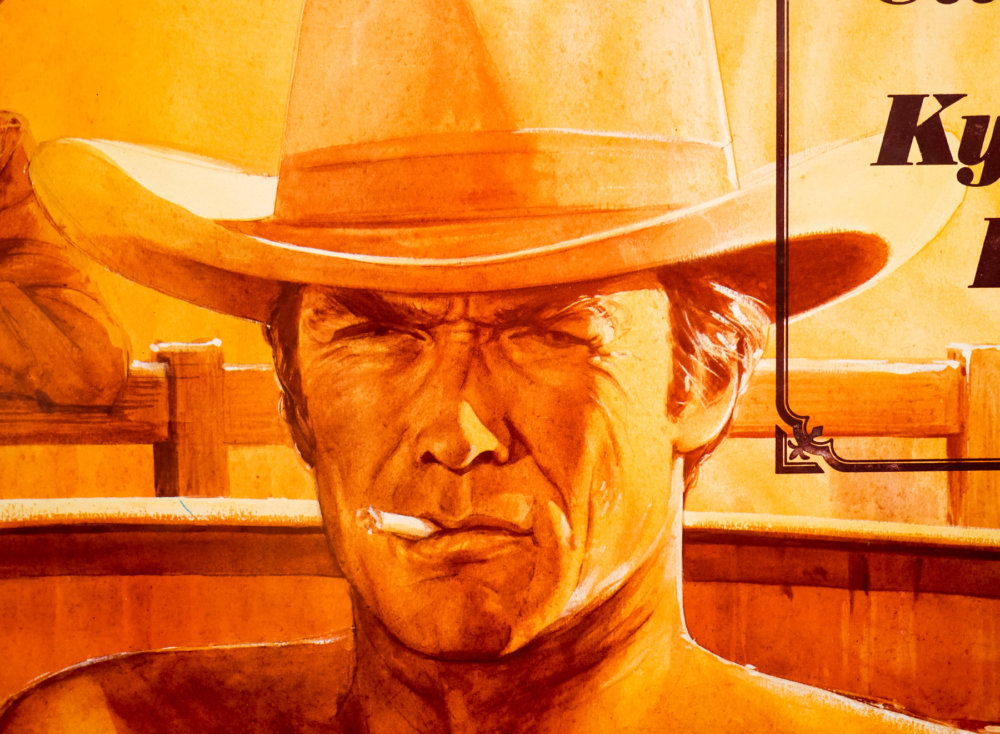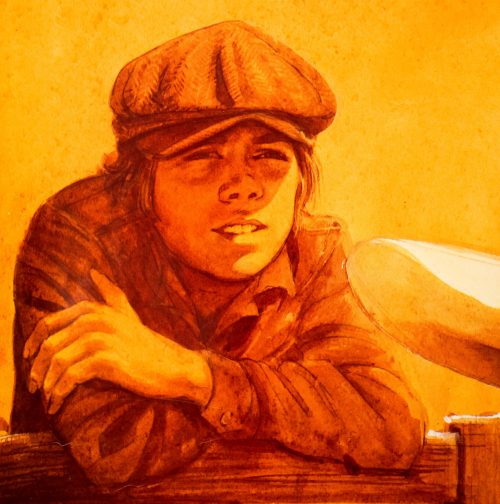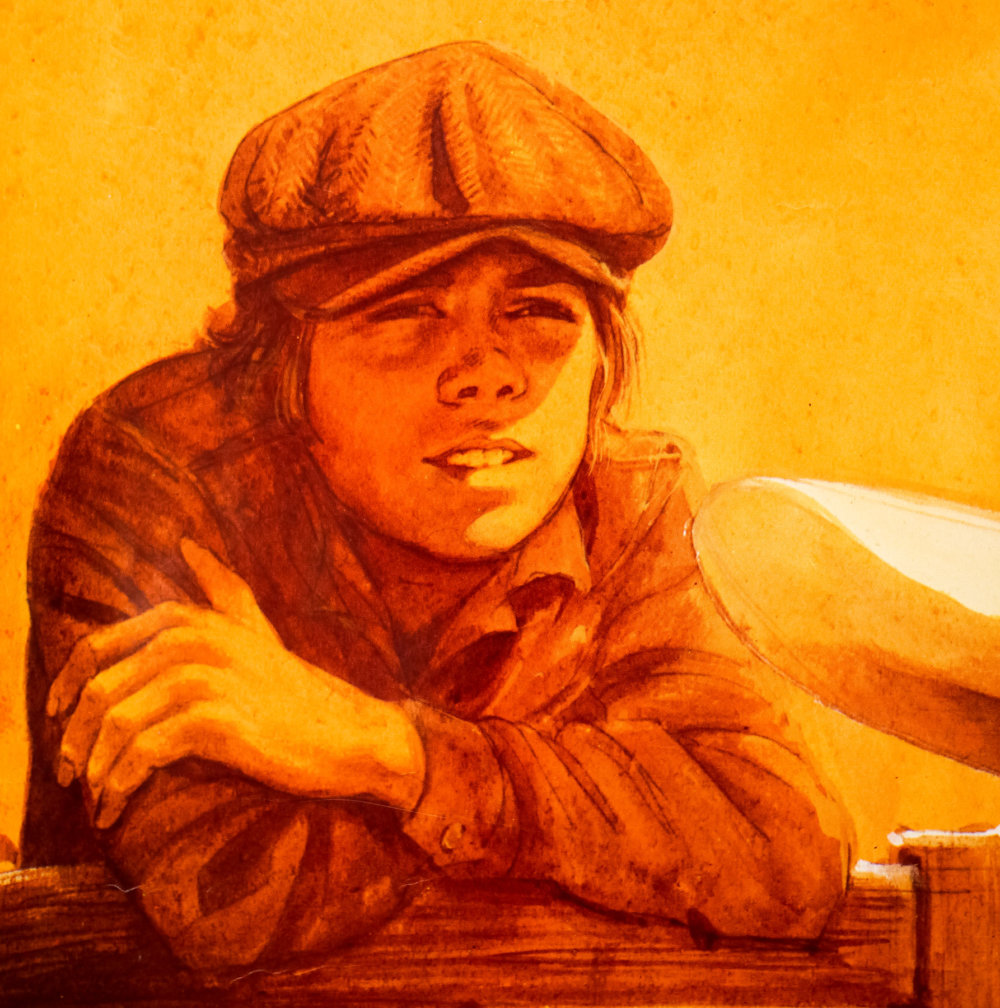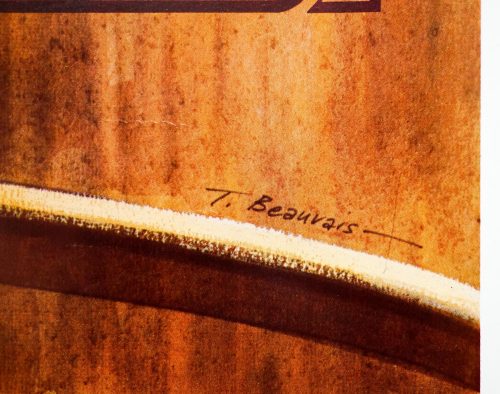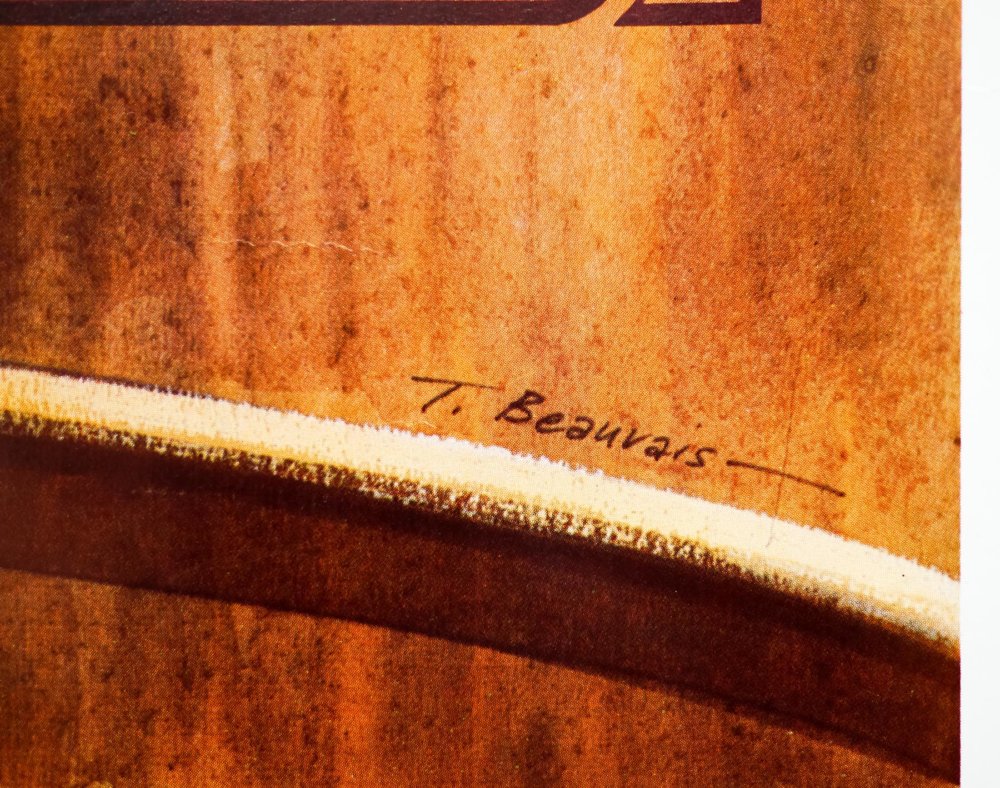 Title
AKA

--
Year of Film
Director
Starring
Origin of Film
Type of Poster
Style of Poster

--
Origin of Poster
Year of Poster
Designer
Artist
Size (inches)

30" x 39 13/16"
SS or DS

SS
Tagline

The boy is on his way to becoming a man. The man is on his way to becoming a legend.
This is the British quad for the release of Honkytonk Man, which was produced and directed by Clint Eastwood who also stars alongside his son Kyle Eastwood. Set during the Great Depression of the 1930s, the film follows the western singer Red Stovall (Eastwood snr.) who is suffering from tuberculosis and is living on a dust-ruined farm in Oklahoma. He decides to take a chance at making it big in Nashville and sets off in a vintage Lincoln convertible accompanied by his nephew Whit (Eastwood jr.).
The film follows the pair's escapades along the way as they meet a whole host of unique characters and Red takes Whit to a whore house to 'make him a man'. When they eventually make it to Nashville, Red manages to impress a record executive who gives him a chance to make a recording, but his illness is quickly catching up with him.
This poster artwork is unique to the UK poster and was painted by the British artist Tom Beauvais who I was lucky enough to interview for this site in 2013. This poster was discussed during the interview and the following is an excerpt:
I wondered if I could ask you about the two posters you painted featuring Clint Eastwood, Bronco Billy and The Honkytonk Man?
With Bronco Billy, the bit that was on the left of the giant circus advert was taken from the American poster but the British distributor felt that it wasn't enough and they requested a close-up of Clint Eastwood holding guns. I painted the portrait from a still and then married it together with the American art.
The figure of the boy on the Honkytonk Man poster is actually based on a reference pose by my son Keith. There was a still of Clint in the bathtub and also a still of Kyle Eastwood, who played the son in the film, but it was only a headshot so I got Keith to pose with his elbows on the back of a chair.
To see the other posters in the collection that are designed and/or illustrated by Tom Beauvais click here.