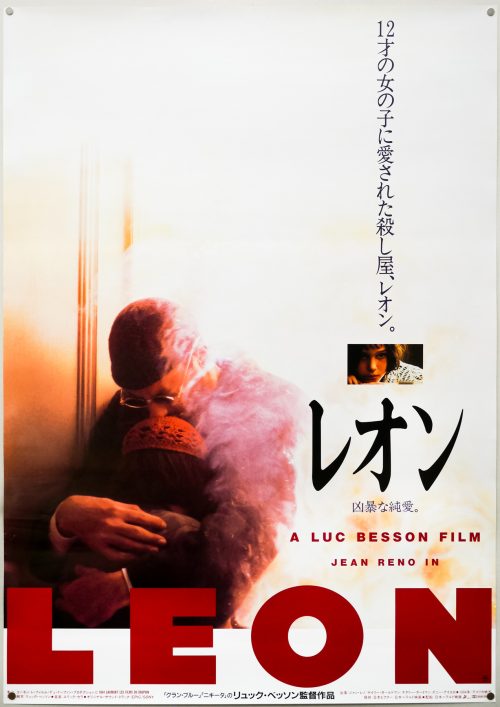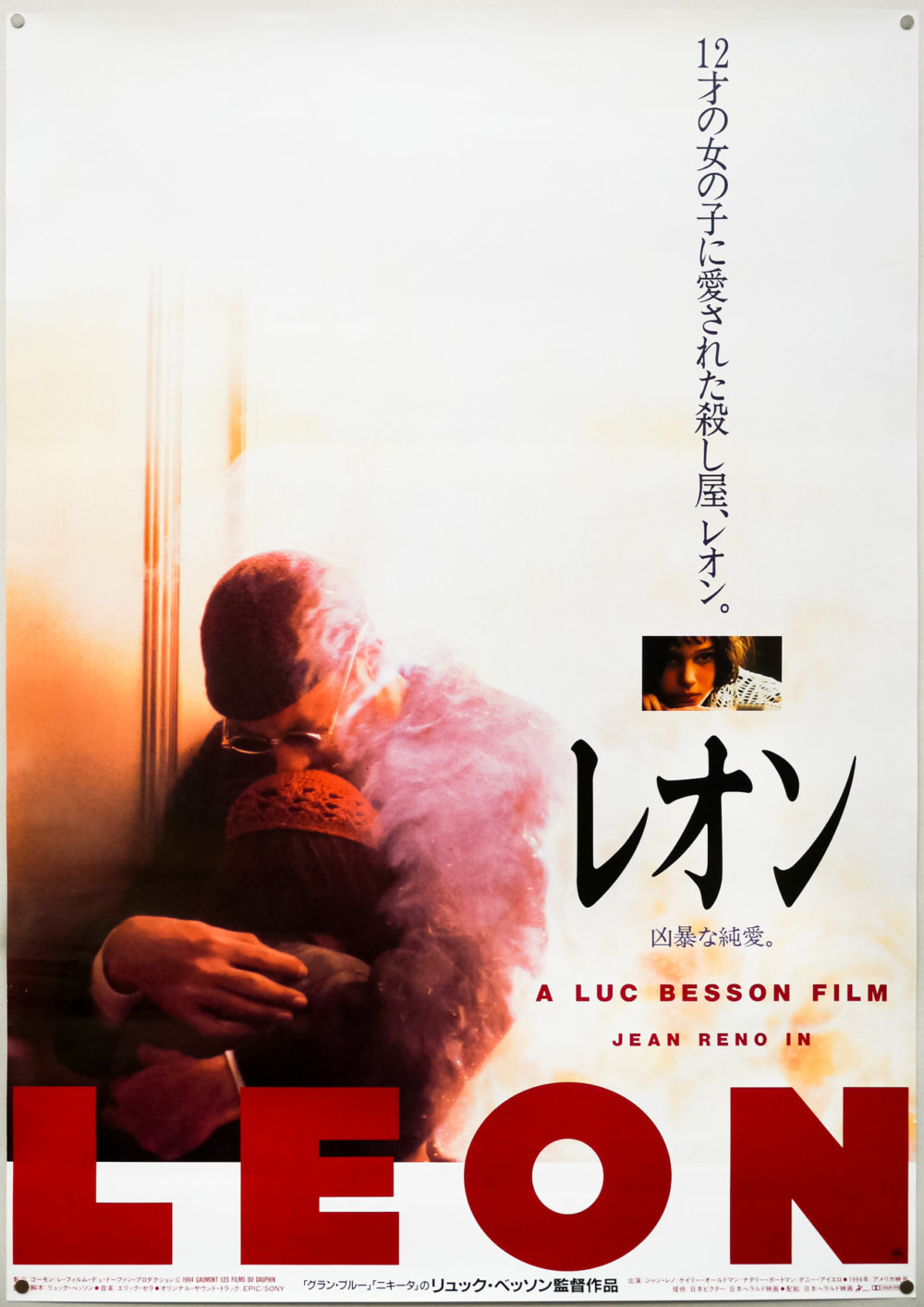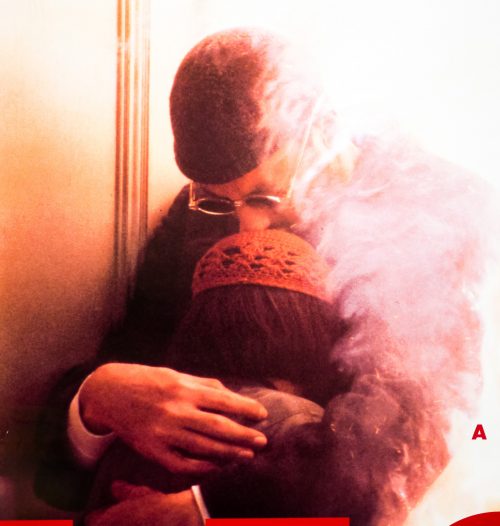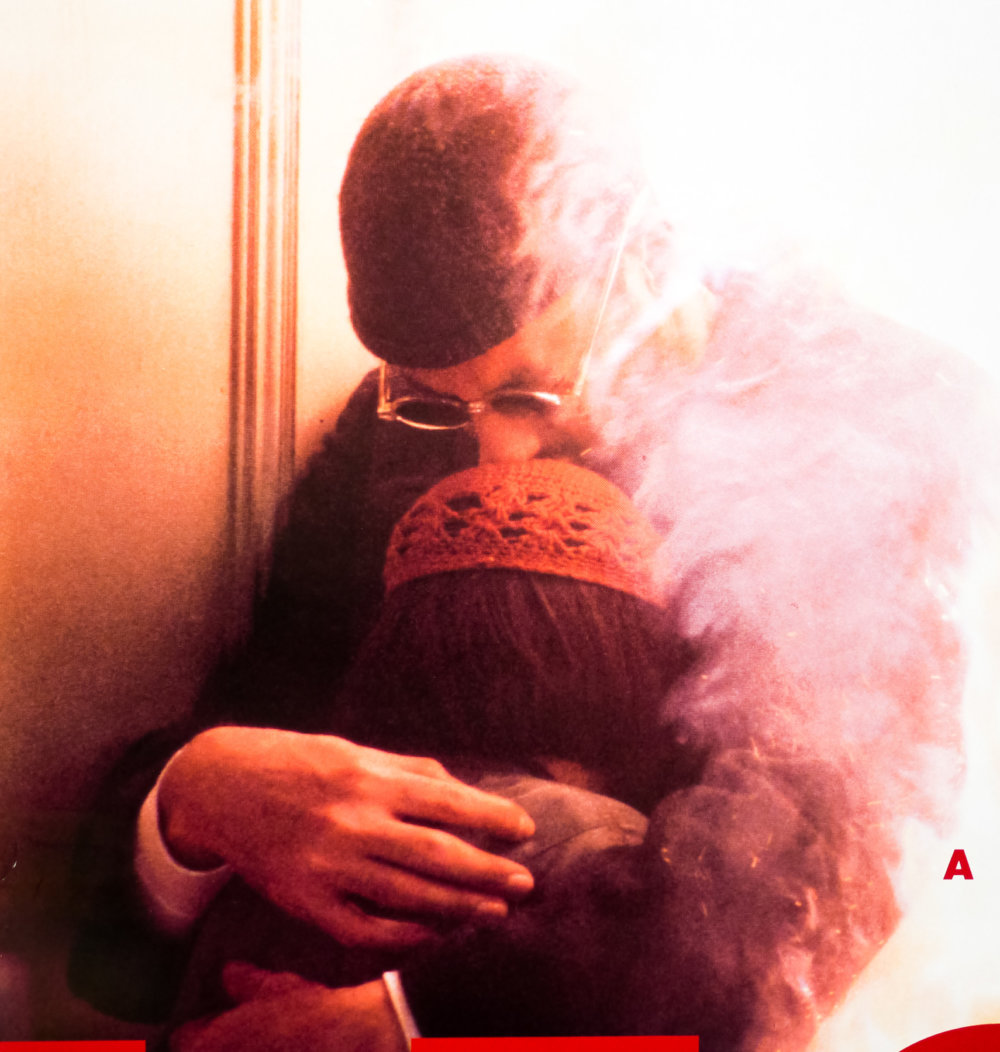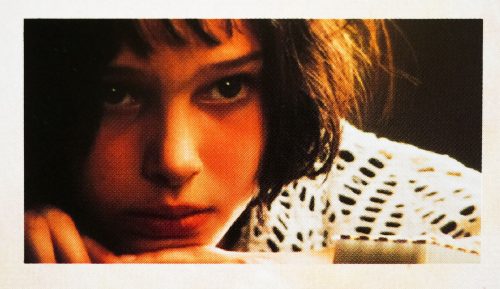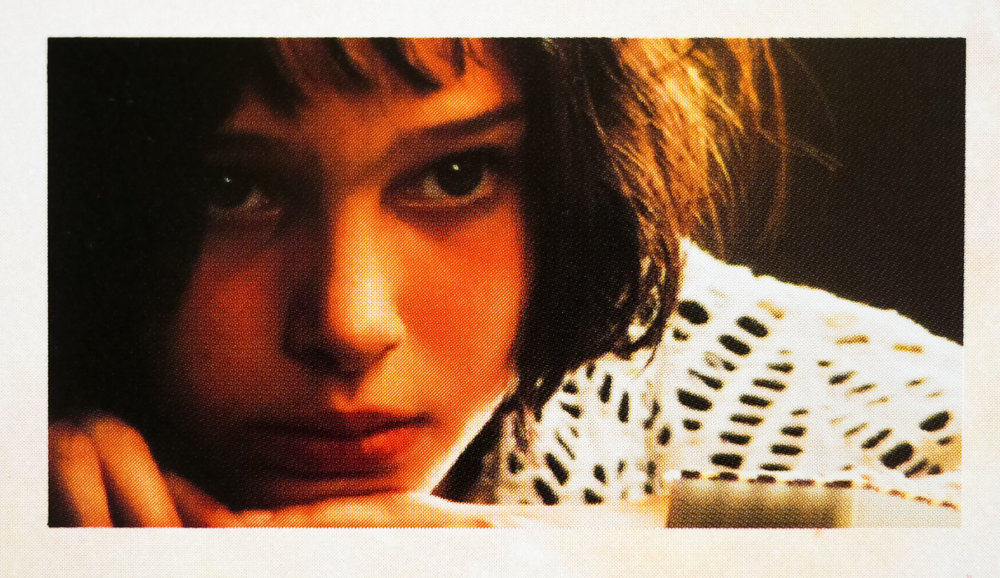 Title
AKA

Léon (France - original title) | The Professional (USA)
Year of Film
Director
Starring
Origin of Film
Type of Poster
Style of Poster

--
Origin of Poster
Year of Poster
Designer
Artist
Size (inches)

20 6/16" x 28 13/16"
SS or DS

SS
Tagline

--
Unique artwork on this poster for the Japanese release of French director Luc Besson's classic 'hitman with a heart' film, Leon (AKA The Professional in the US). The film reunited Besson with his  regular collaborator Jean Reno (he was one of the leads in Besson's The Big Blue, amongst other roles), who's superb as the titular assassin wrestling with his strict code of ethics after he witnesses the massacre of a family that leaves one survivor, a twelve-year-old girl called Mathilda (Natalie Portman in a breakout role). The perpetrator is the psychotic, corrupt policeman Stansfield, played brilliantly by Gary Oldman, and Leon decides to take Mathilda under his wing to protect her, but Mathilda wants revenge and Stansfield will stop at nothing to track down the witness to his heinous crime.
This Japanese B2 actually features a still from the director's cut of the film. Japan was one of the only countries in the world (including France) to see a theatrical release of the so-called 'Version Integrale', or International cut, of the film that adds 26 minutes of extra footage – the poster for that release can be seen here. I also have the UK quad and the American one sheet.