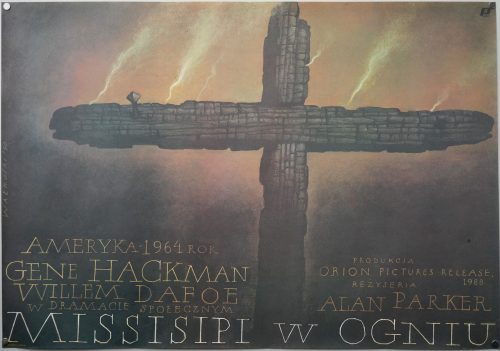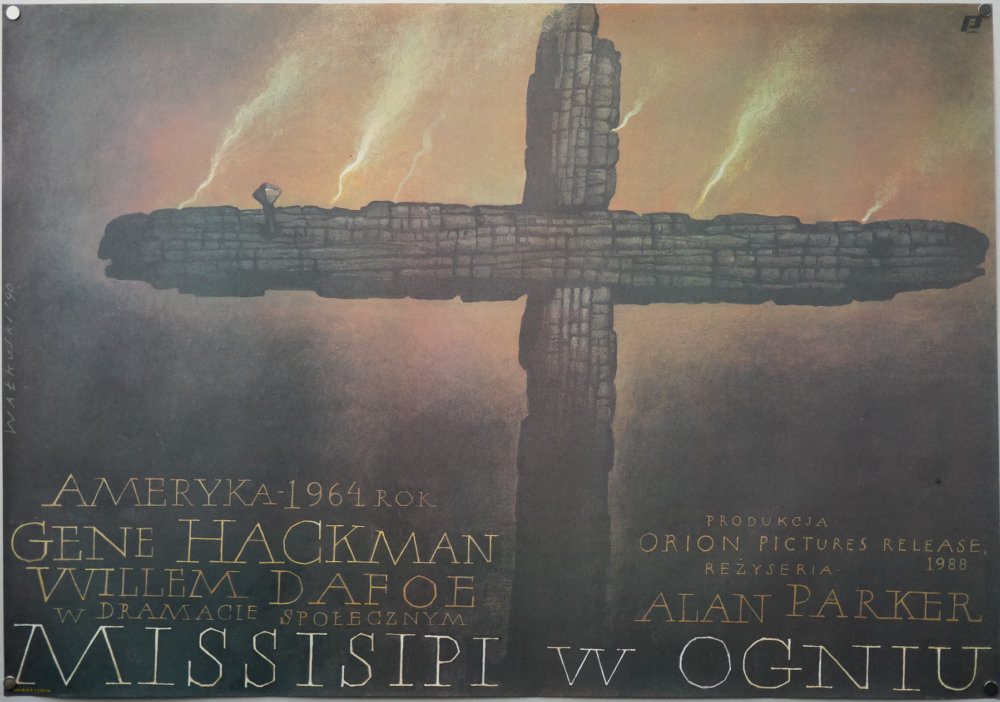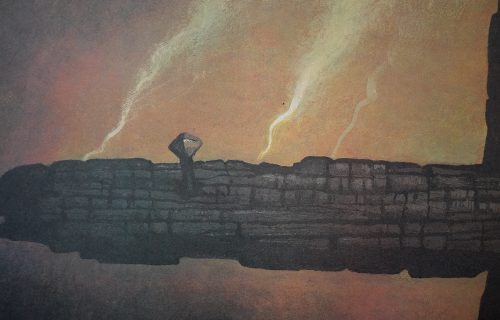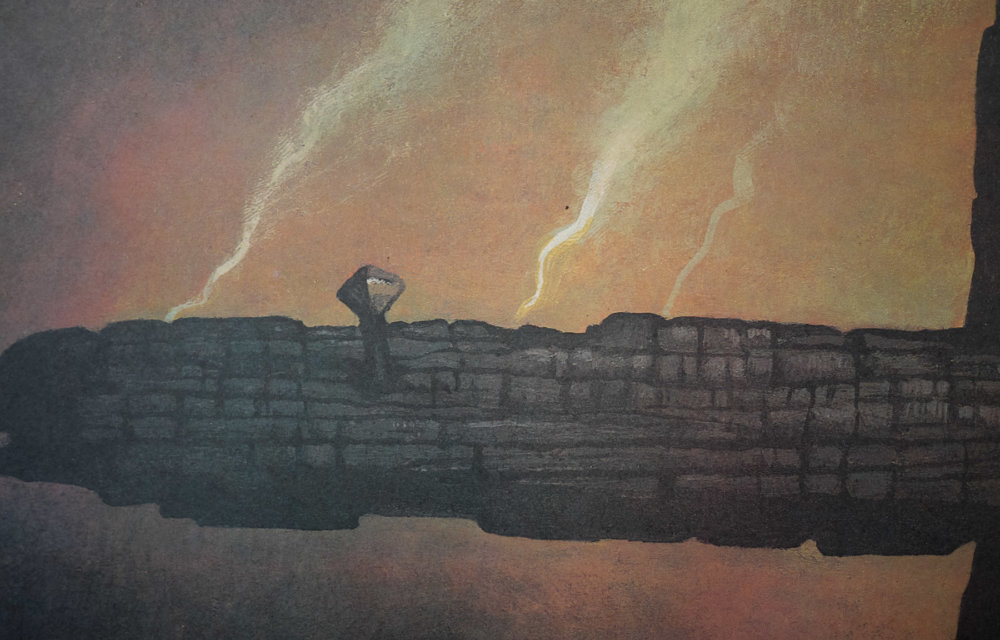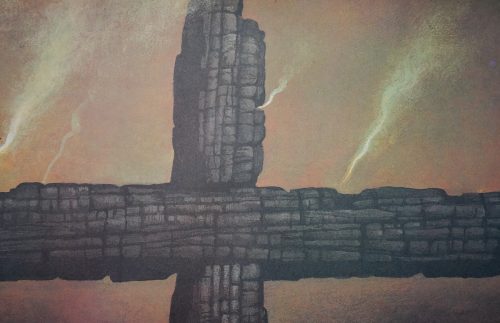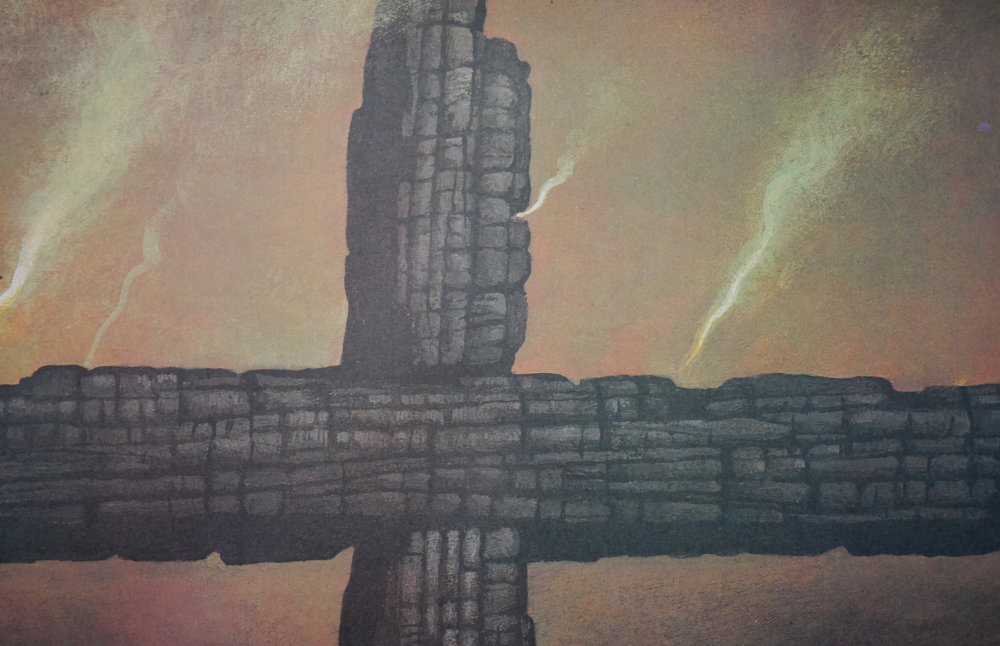 Title
AKA

--
Year of Film
Director
Starring
Origin of Film
Type of Poster
Style of Poster

--
Origin of Poster
Year of Poster
Designer
Artist
Size (inches)

26 4/16" x 37.5"
SS or DS

SS
Tagline

--
A striking illustration by Wieslaw Walkuski on this B1 poster for the first release in Poland (in 1990) for Alan Parker's 1988 crime thriller Mississippi Burning. The film was loosely based on the real life case of the murders of three civil rights workers in the titular American state in 1964. Screenwriter Chris Gerolmo based his script on an article and several books on the FBI investigation of the case that had been written in the intervening years. Gene Hackman and Willem Dafoe play two FBI agents sent to the fictional town of Jessup County in order to investigate the disappearance of the three workers. Their investigation is met with suspicion and hostility by local residents, as well as the local police and the KKK. As attacks on African-American families intensify, the pair must use unorthodox methods to get to the bottom of the mystery.
Wieslaw Walkuski was born in 1956 and studied at the Academy of Fine Arts in Warsaw. Since 1981 Walkuski has worked as a graphic designer and artist for publishing houses and theaters, as well as for the Polish film organisations Polfilm and Film Polski. He's worked freelance since 1987 and has painted over 200 film posters. He continues to live and work in Warsaw. Walkuski's official website features galleries of many of his designs and images of his other work.
He's responsible for some incredible designs and two of my favourites include those he painted for Lars Von Trier's Breaking the Waves and the Dustin Hoffman comedy Tootsie.