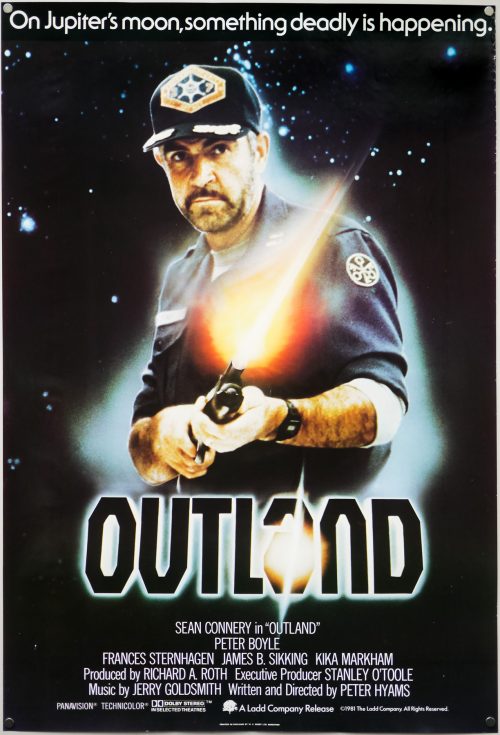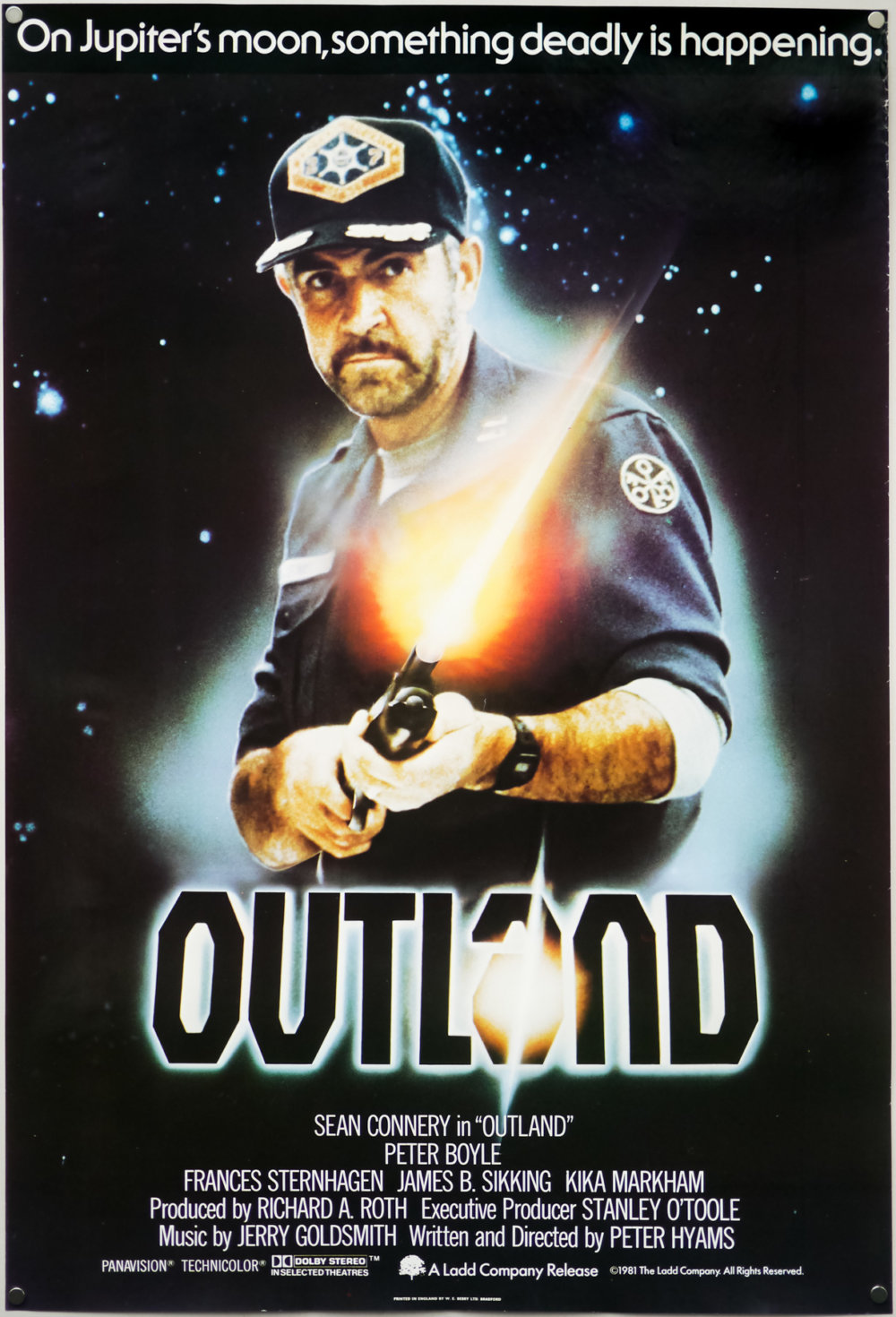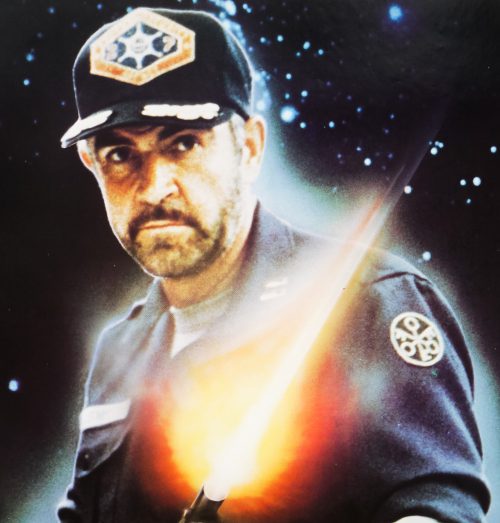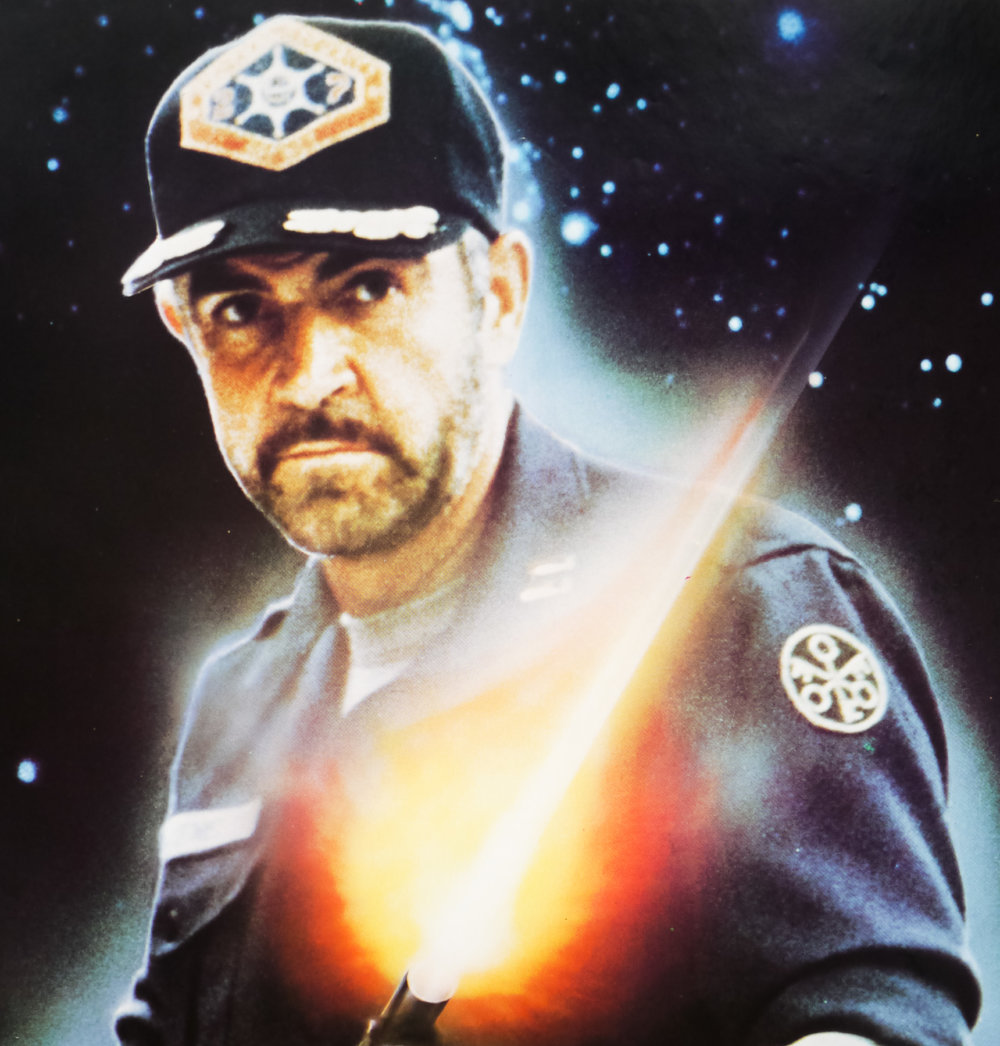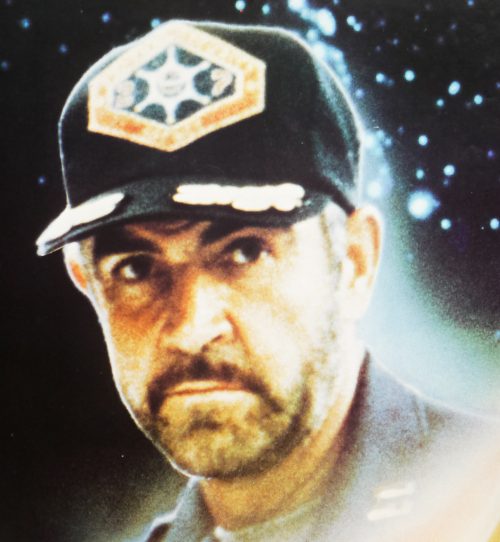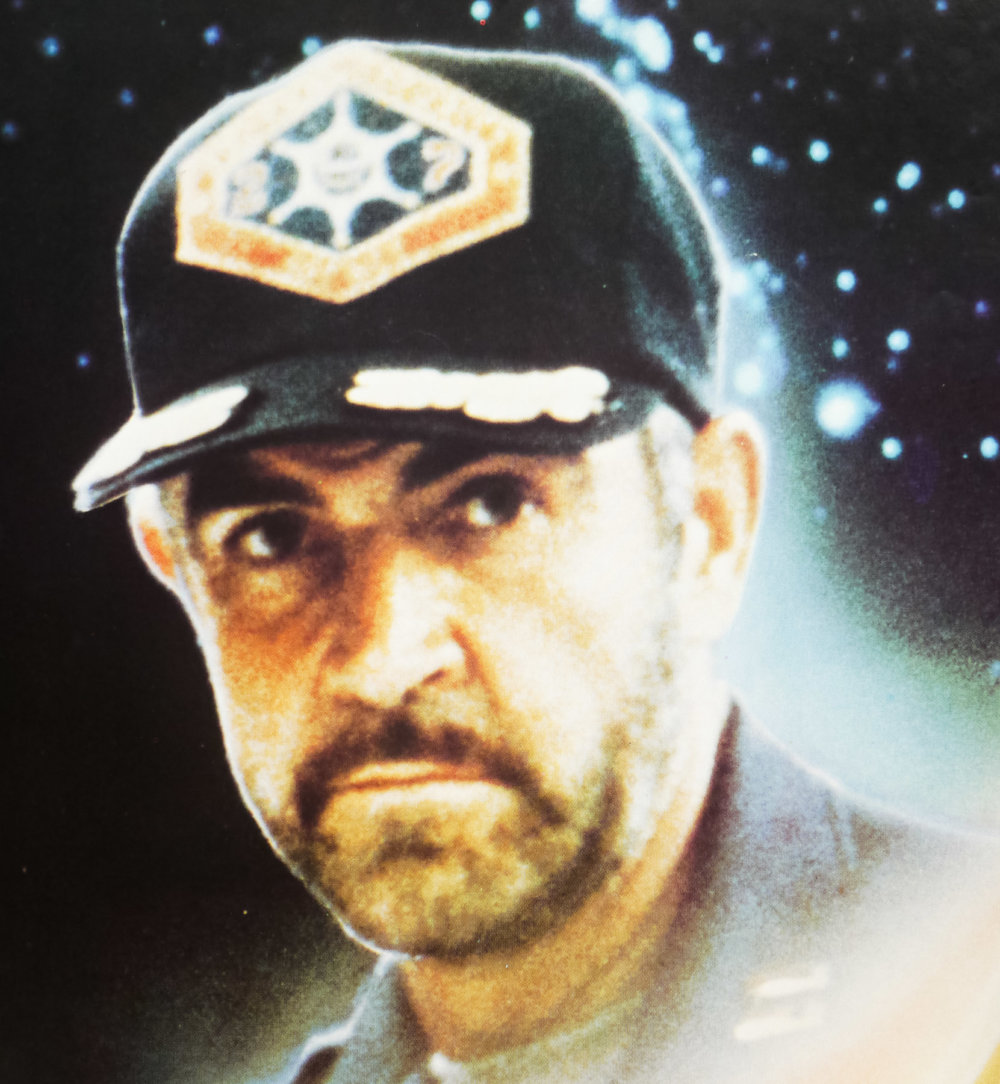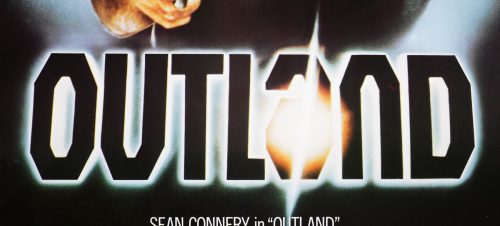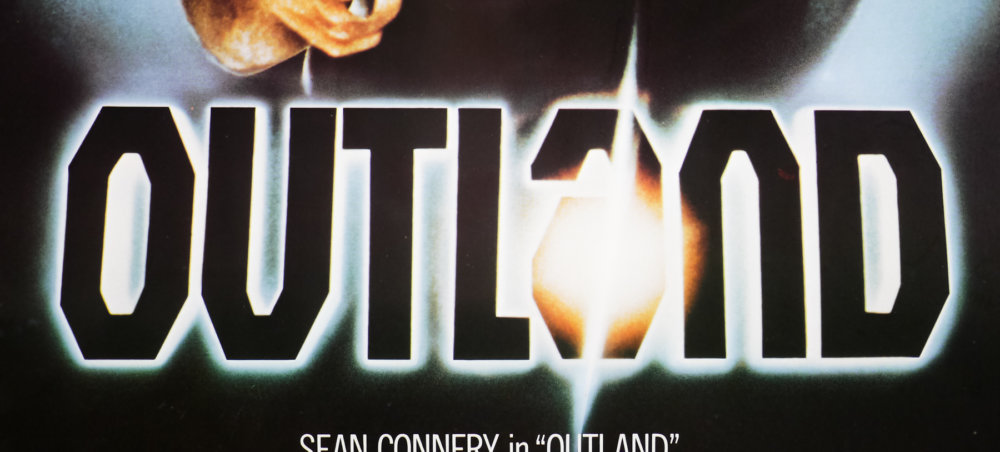 Title
AKA

Atmosfera zero (Italy) | Outland - Comando Titânio (Brazil) | Rumstation Jupiter (Denmark) | Operation Outland (Sweden)
Year of Film
Director
Starring
Origin of Film
Type of Poster
Style of Poster

--
Origin of Poster
Year of Poster
Designer
Artist
Size (inches)

27" x 39 11/16"
SS or DS

SS
Tagline

On Jupiter's moon, something deadly is happening
One of my favourite non-James Bond roles for Sean Connery, the 1981 sci-fi thriller Outland still stands up 30 years after its release. It's essentially a wild-west story set in space with Connery playing a space marshal based onboard a remote mining colony orbiting Jupiter's moon Io. When he uncovers a smuggling operation of a dangerous drug on the station, he attempts to uncover who is responsible, only to find that the conspiracy reaches to the top of the mining operation. He soon finds his life under threat from a group of assassins called to the station and must use his ingenuity and knowledge of the station to stay alive.
The film was an acknowledged influence on Duncan Jones' superb 2009 film Moon, which I can heartily recommend. It also has one of the best posters of the past few years. I was lucky enough to see a double-bill of the two films together presented by Jones (at the Prince Charles Cinema in London) where he talked about his love for Outland and the influence it had on his directorial debut. Without spoiling things, the design of a particular space craft in Moon is a great homage to one in Outland.
This one sheet differs greatly from the UK quad but retains the tagline. It also features the same font used on the Mad Max UK one sheet.
Here's the trailer for the film.