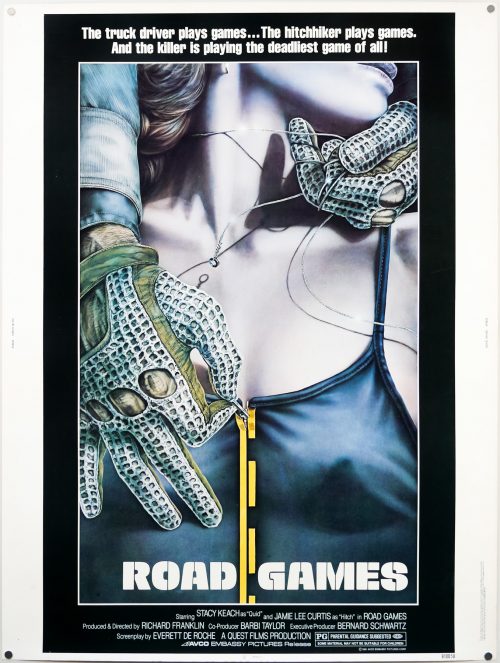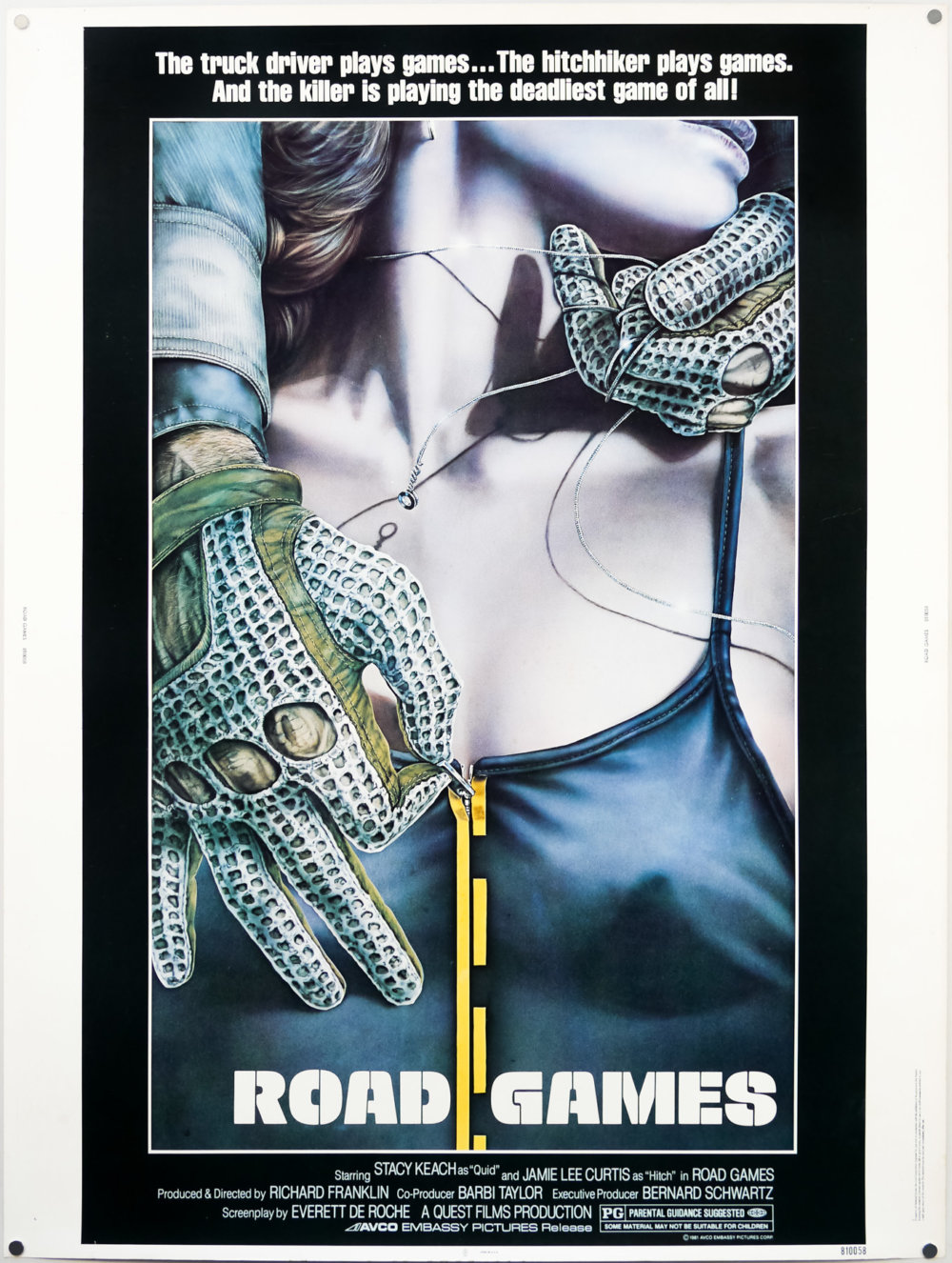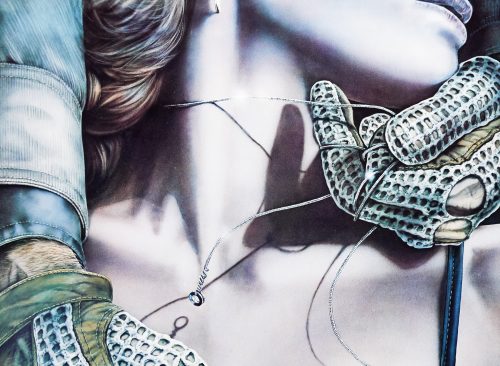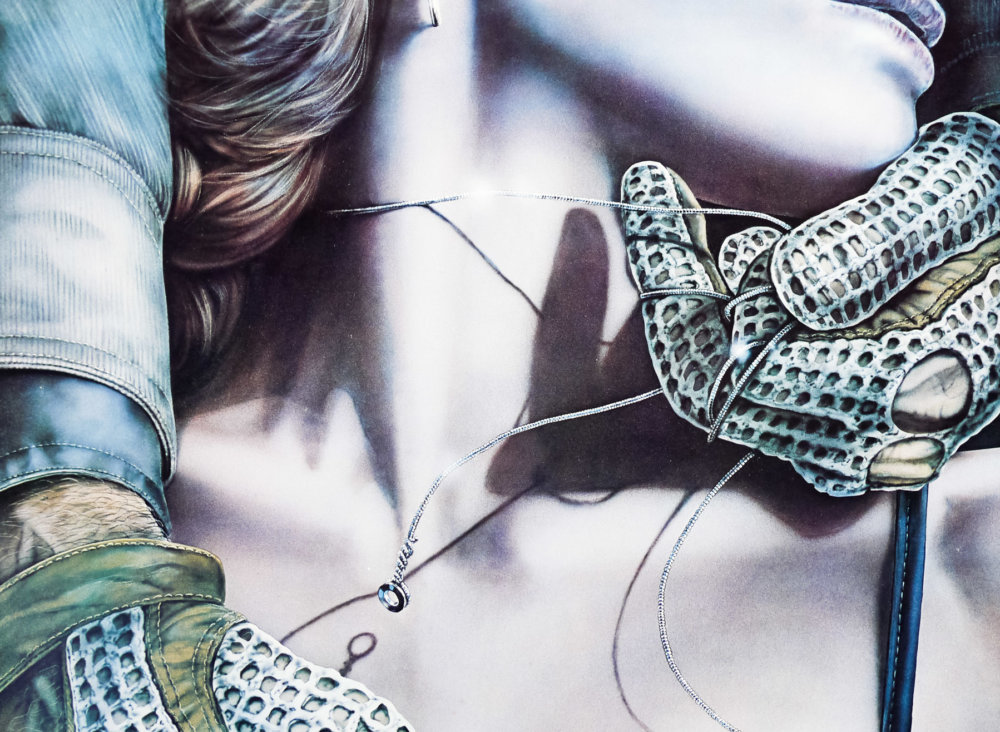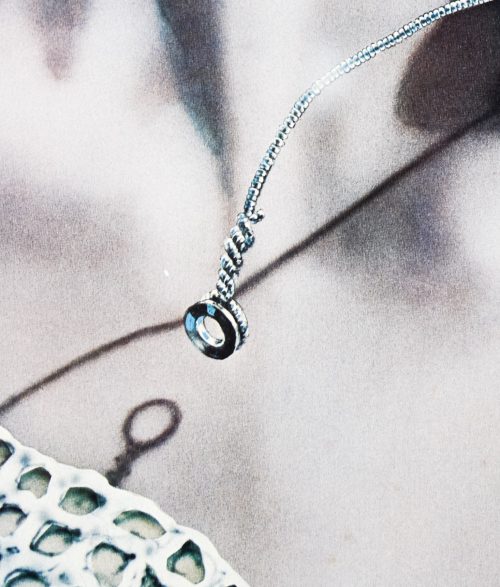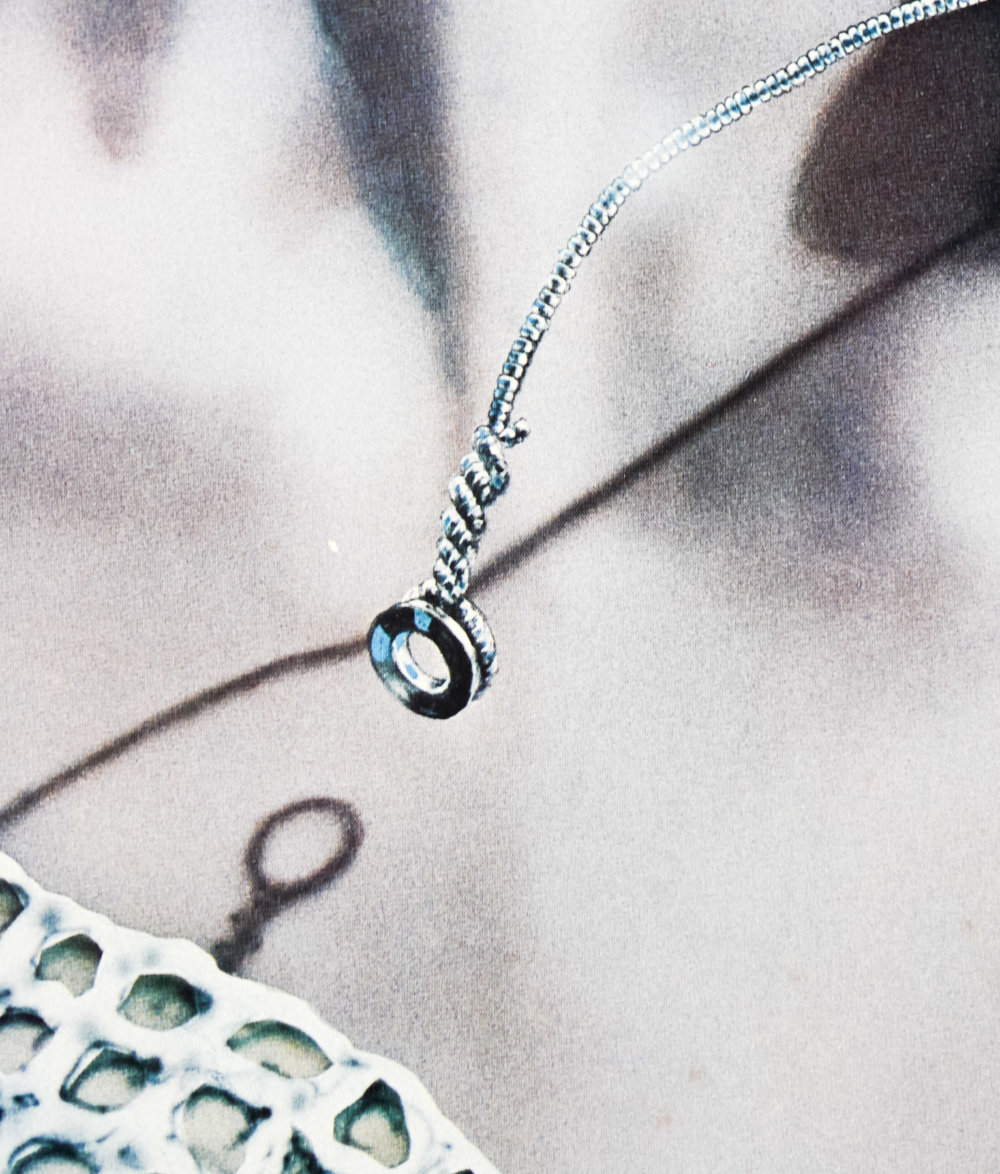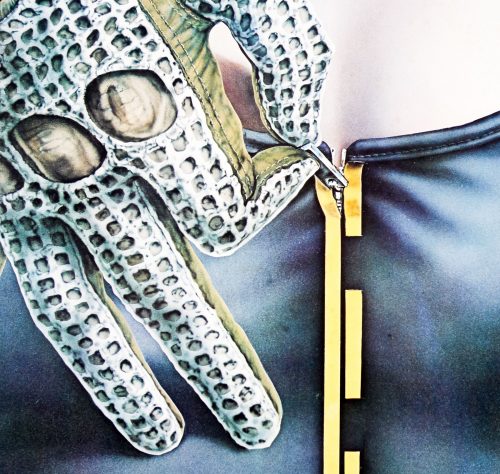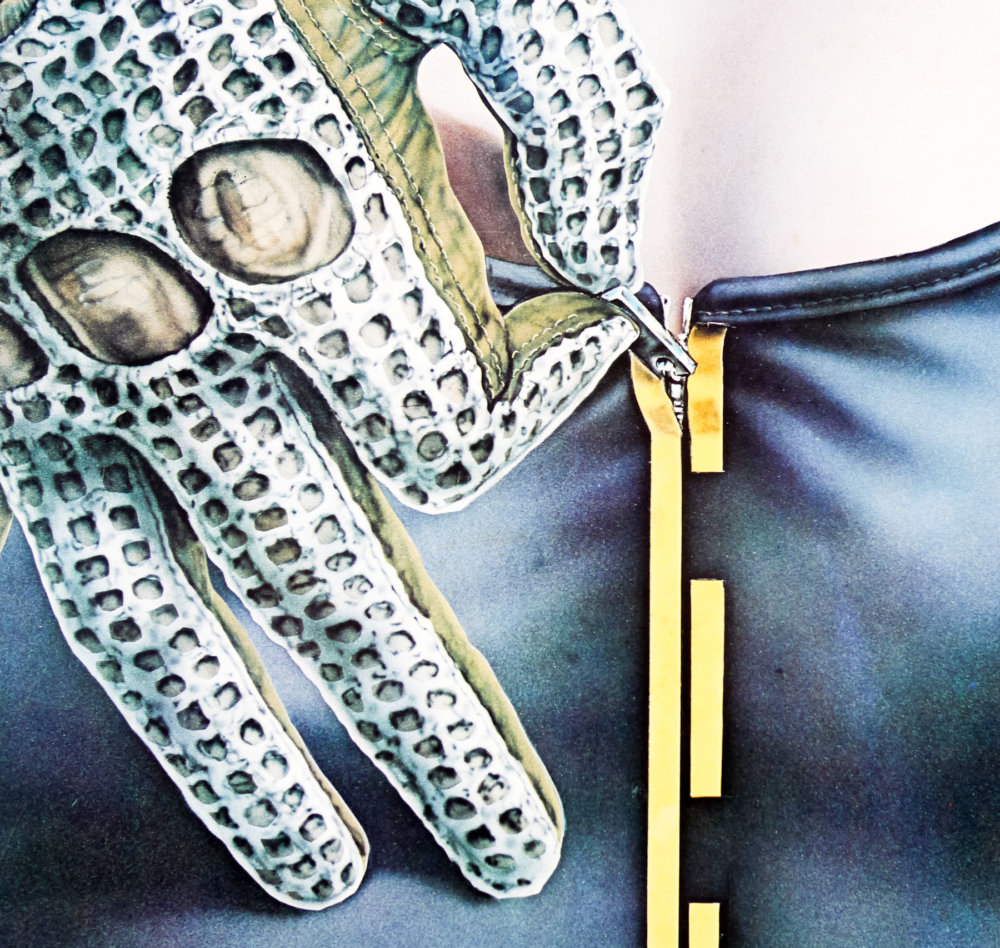 Title
AKA

Roadgames (Alt. spelling)
Year of Film
Director
Starring
Origin of Film
Type of Poster
Style of Poster

--
Origin of Poster
Year of Poster
Designer
Artist
Size (inches)

30" x 40"
SS or DS

SS
NSS #

810058
Tagline

The truck driver plays games... The hitchhiker plays games. And the killer is playing the deadliest game of all!
A superb design on this 30×40 poster for the US release of the excellent Australian thriller Road Games. The film's director Richard Franklin was born in Melbourne but went on to study at the acclaimed film school at the University of Southern California, alongside future filmmakers such as George Lucas, Robert Zemeckis and John Carpenter. Franklin returned to Australia at the beginning of the 1970s when the country's film industry was in resurgence and began directing, first on the TV police drama 'Homicide' and then helming a pair of soft-core porn features. In 1978 he directed Patrick, a horror film featuring a man in a coma wreaking havoc using telekinetic powers, which was a pivotal moment in Franklin's career as it ultimately led to him being entrusted with the budget for Road Games, at the time Australia's most expensive feature film.
Scripted by Everett De Roche, an Australian screenwriter who was a frequent collaborator with Franklin, the film was funded in part by Avco Embassy, the American independent studio and distributor, who paid $500k for all rights outside of Australia. Franklin apparently originally wanted to hire Sean Connery in the lead role but when salary demands ruled this out the production went with the prolific American character actor Stacy Keach, who is excellent in the role of Quid, a cross-country truck driver who features in practically every scene in the film. Whilst driving his cargo of meat across the country Quid becomes convinced that a man driving a green panelvan is a serial killer who has been butchering young women in various towns across Australia. Jamie Lee Curtis features, in what is essentially an extended cameo, as a hitchhiker who Quid picks up and quickly becomes embroiled in his plans to apprehend the suspect. The film is well paced and features several tense sequences and a moments of Mad Max-esque automobile carnage (the boat!).
In this 2002 interview with Franklin the director complains that the US distributors sold the film as a Psycho-esque slasher, which he feels hurt its box-office performance. This artwork certainly backs up that claim, despite the early guitar string murder happening almost exactly as its depicted on this poster. The film is certainly more of a paranoid thriller than a true horror but it's easy to see why the distributors wished to sell it as as such.
Despite extensive searches I've been unable to identify the artist behind this painting so if anyone has any ideas please get in touch and I'll update the credit. The same image has been used several times since the original cinema release on VHS and DVD covers. The Australian poster is markedly different.