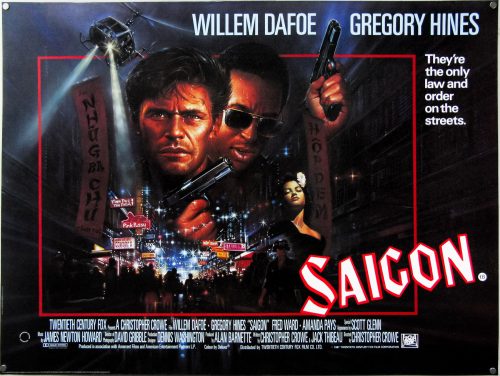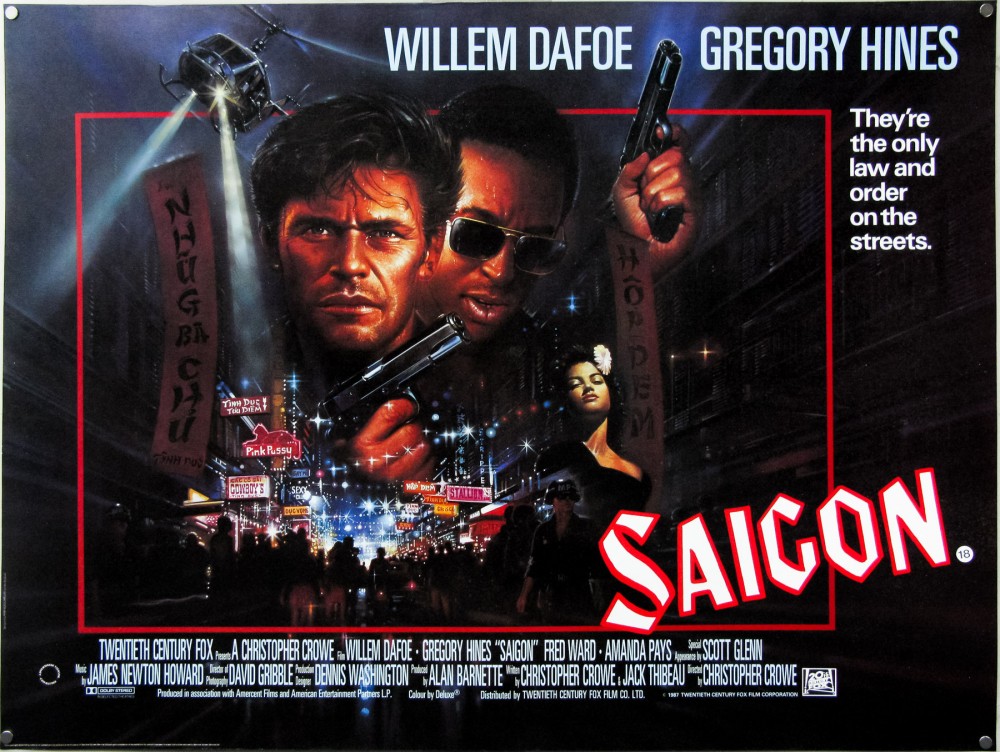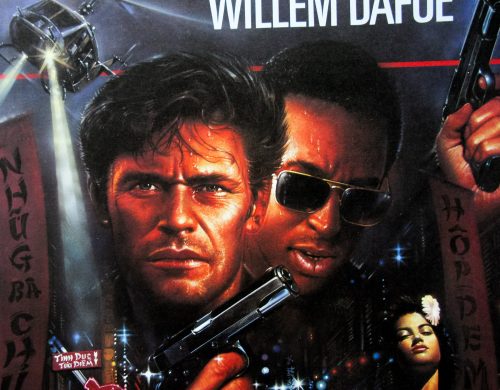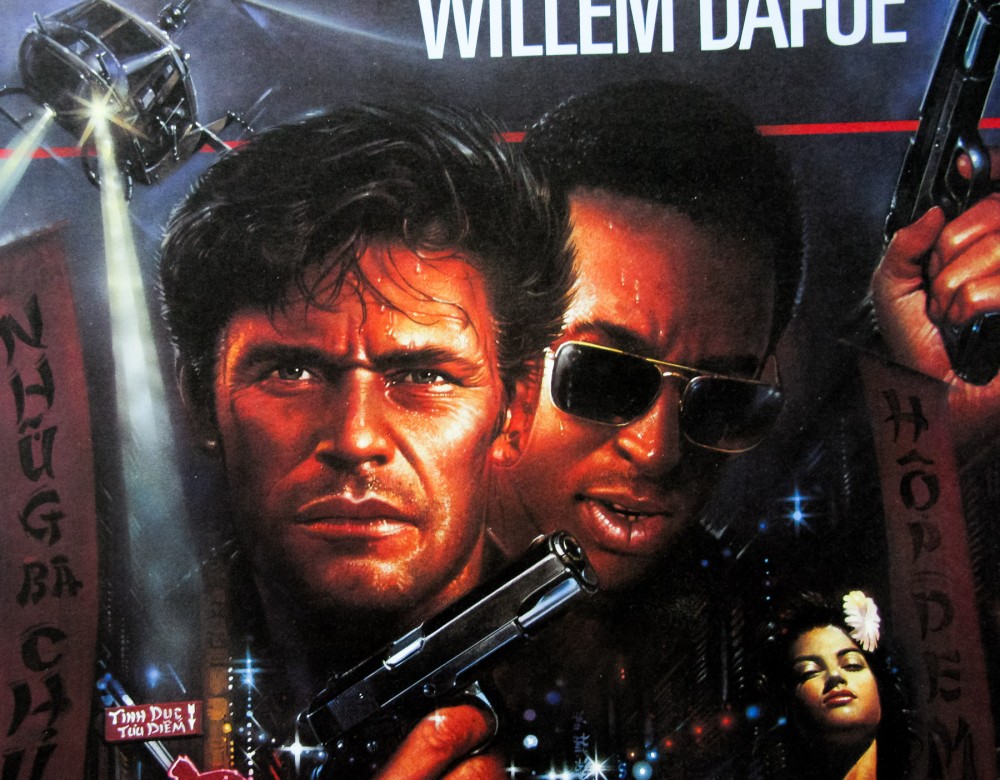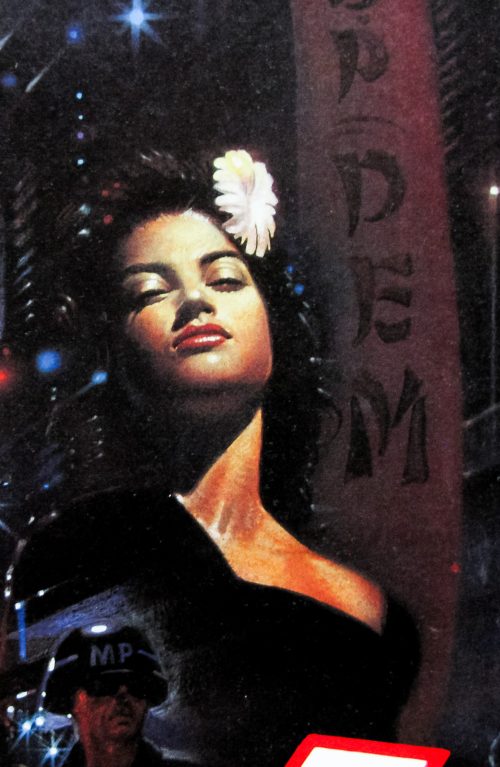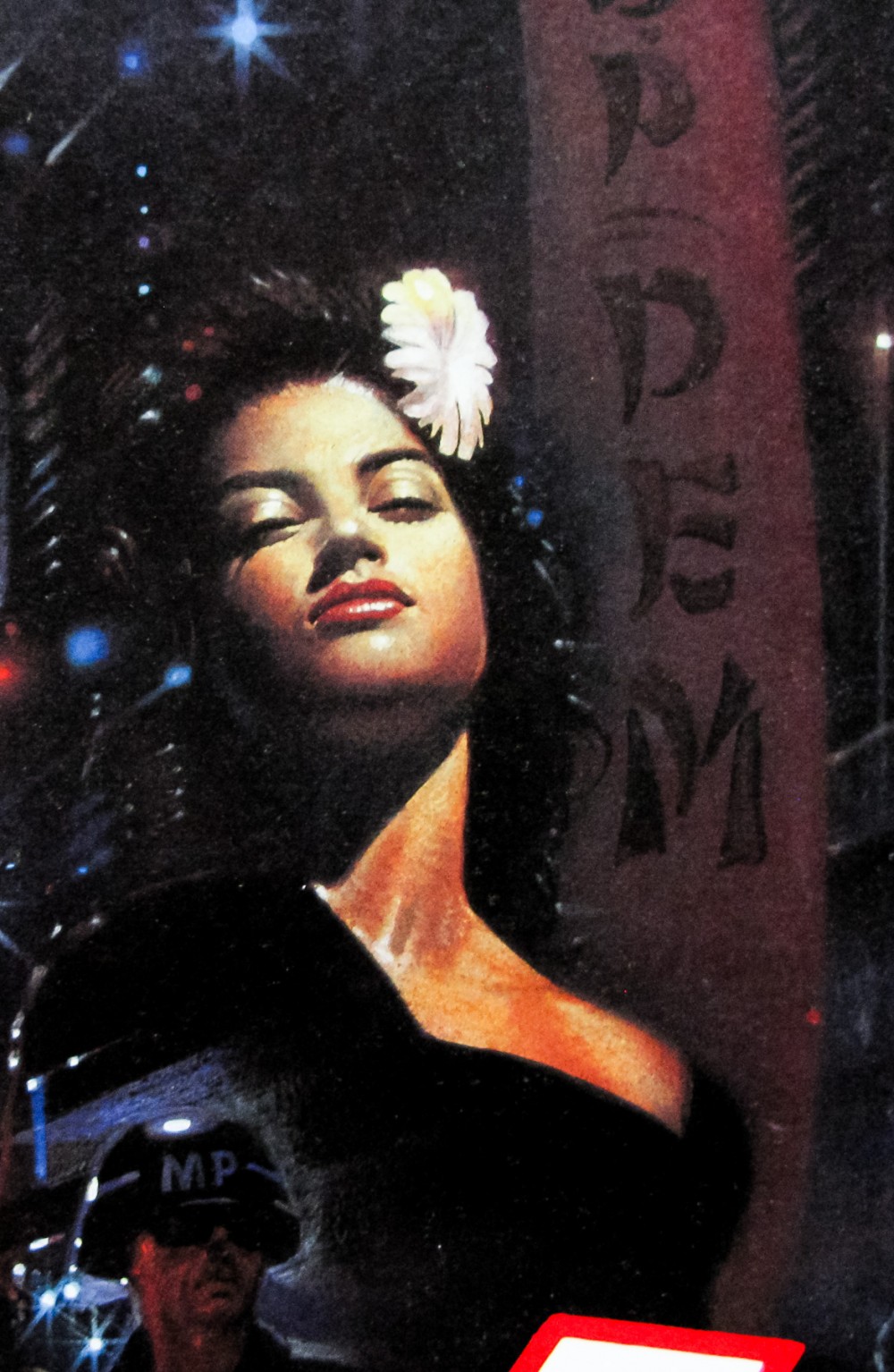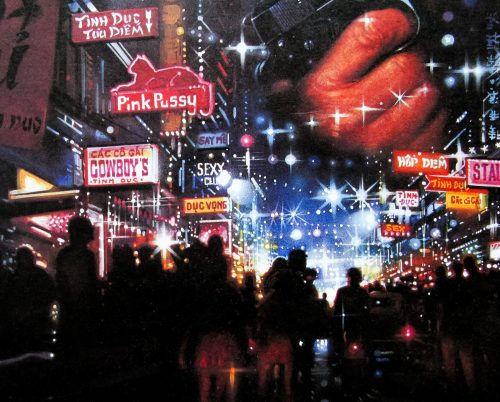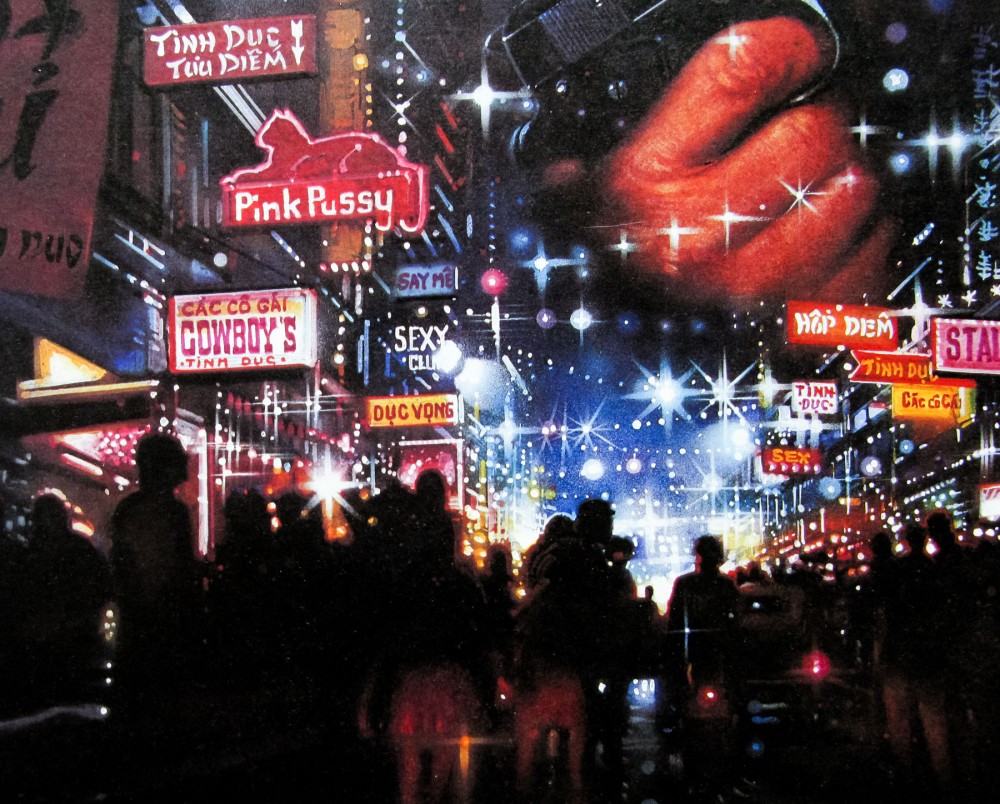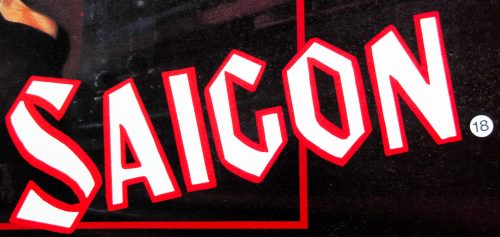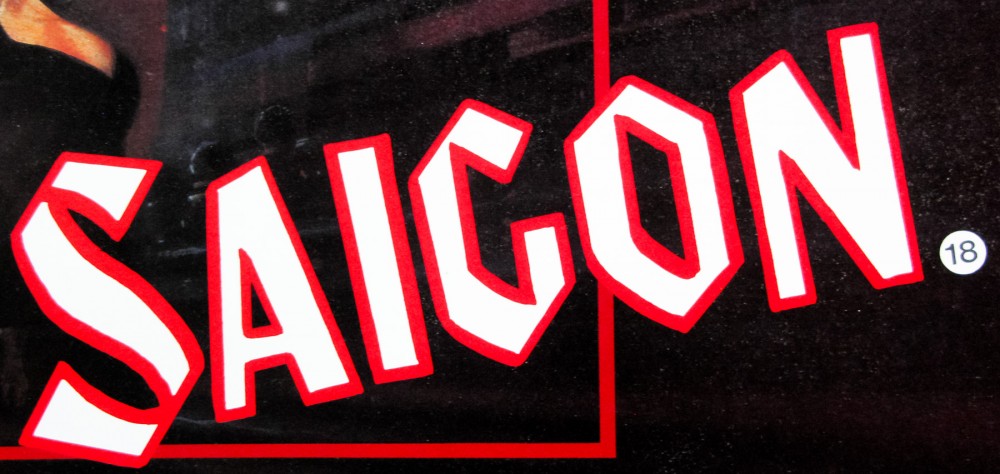 Title
AKA

Off Limits (original title)
Year of Film
Director
Starring
Origin of Film
Type of Poster
Style of Poster

--
Origin of Poster
Year of Poster
Designer
Artist
Size (inches)

30 1/16" x 39 15/16"
SS or DS

SS
NSS #

--
Tagline

They're the only law and order on the streets.
Artwork by Brian Bysouth on this quad for the UK release of Saigon, which is also known as Off Limits in the USA. As the international title suggests, the film is set during the Vietnam war and sees two military policemen played by Willem Dafoe and Gregory Hines investigating the deaths of several prostitutes in Saigon's red light district. It soon becomes clear that the prime suspect is a high-ranking US Army officer and that the two cops are in for more than they bargained for.
Despite a strong supporting cast, including Scott Glenn, Keith David and Fred Ward, the film appears to have failed to make much of a box-office or critical impact. It certainly saw none of the success of Dafoe's previous Vietnam-based film, the oscar-winning Platoon. The film features some brilliantly odd character names, such as Buck McGriff (Dafoe) and Albaby Perkins (Hines).
Bysouth's artwork has similar star portraits to the ones seen on the US one sheet, but the street scene and other characters are unique to the quad. In 2012 I met and interviewed the artist and the resulting article can be read here.
To see the other posters I've collected by the artist click here.
The trailer for the film can be seen on YouTube.