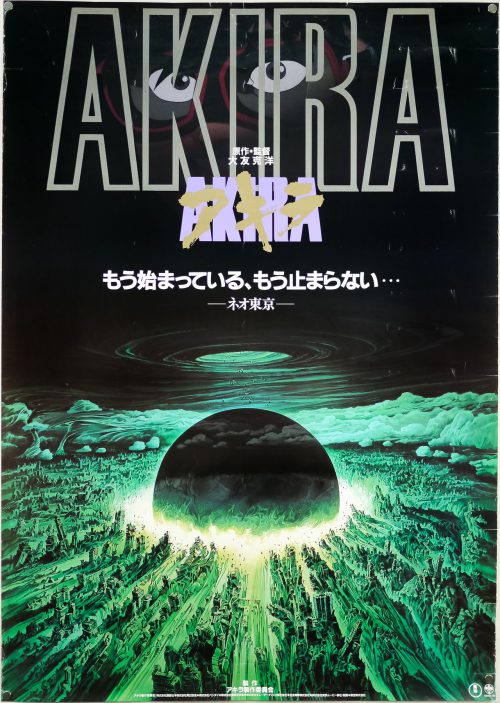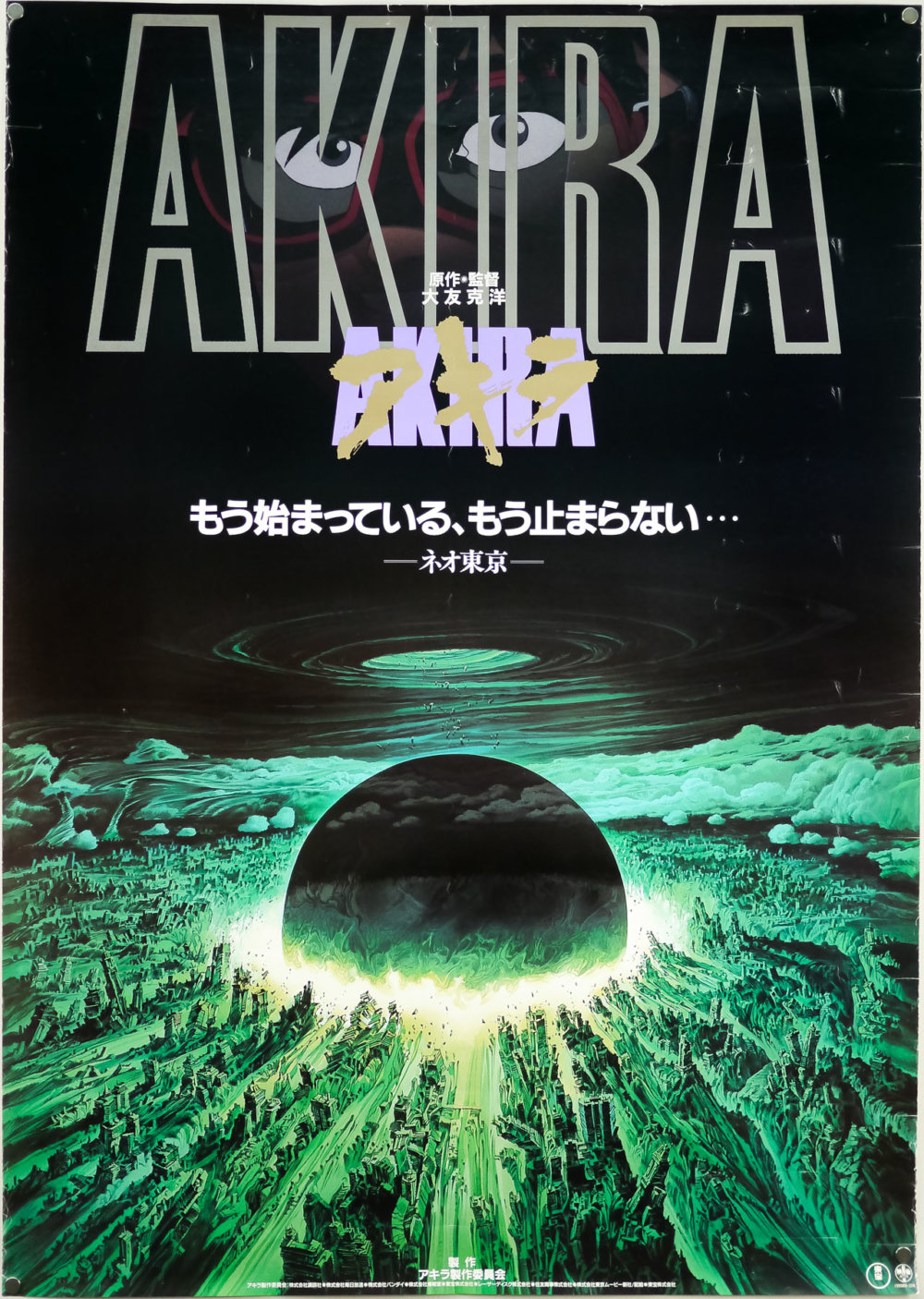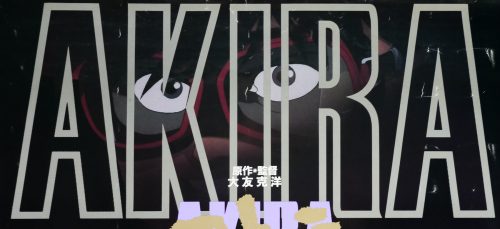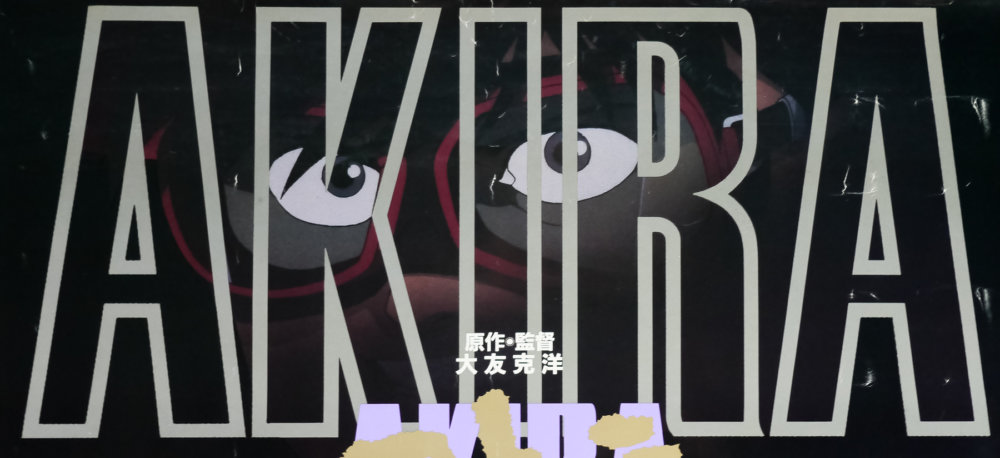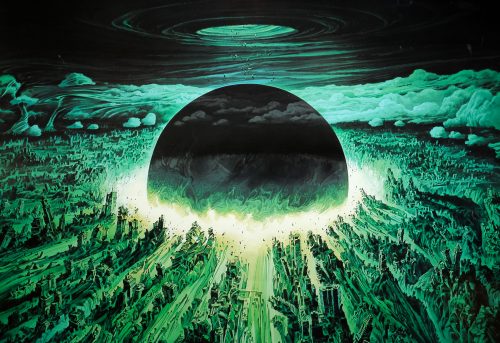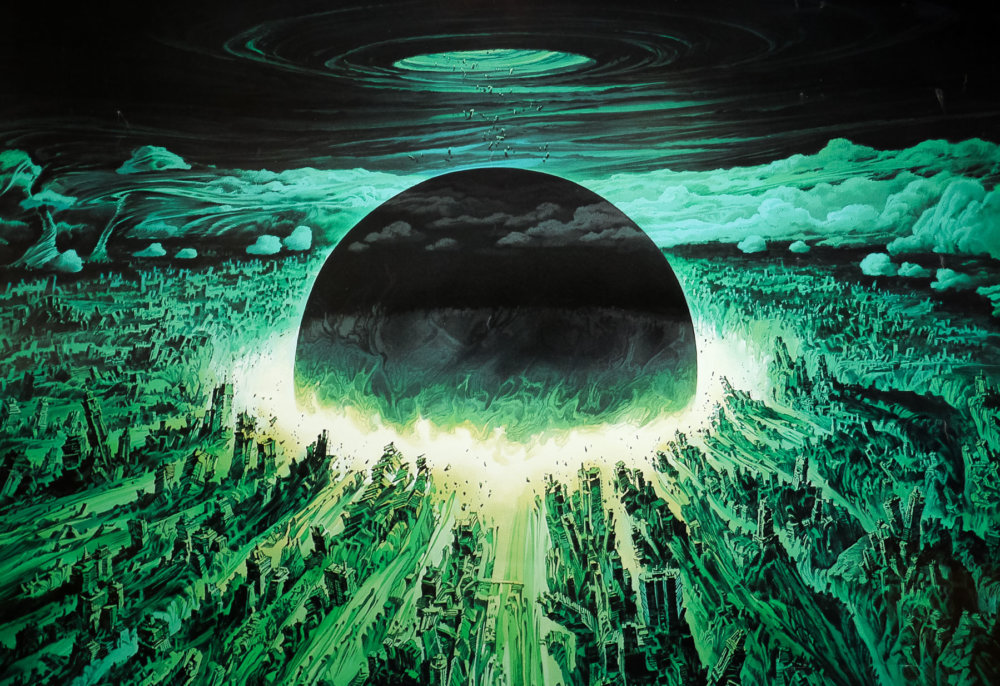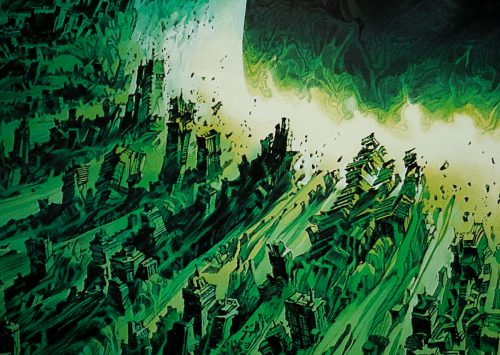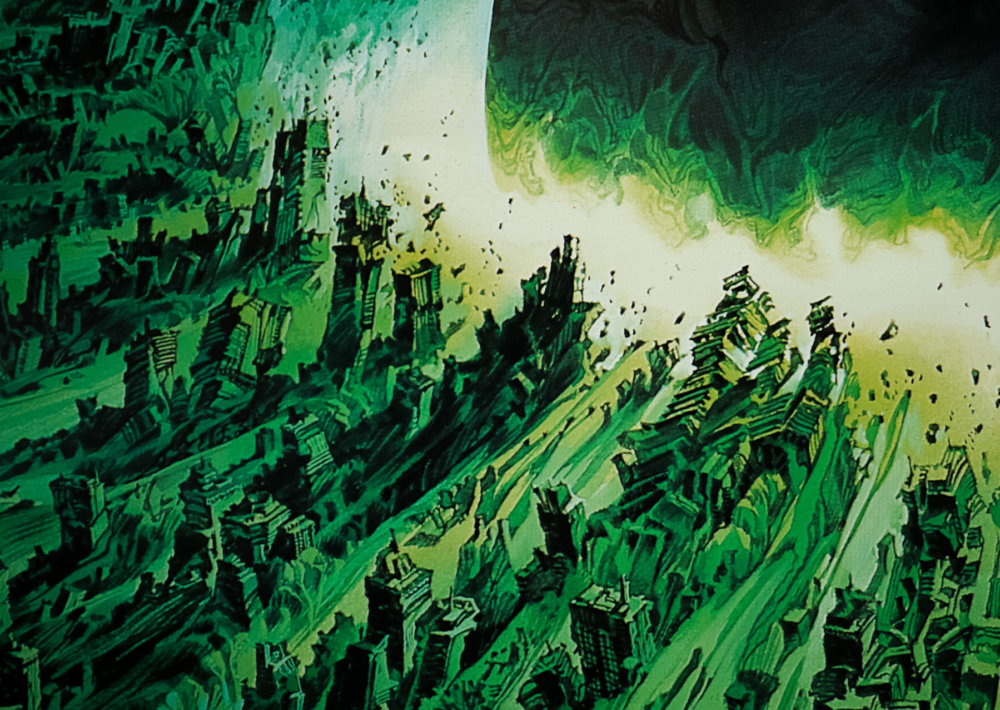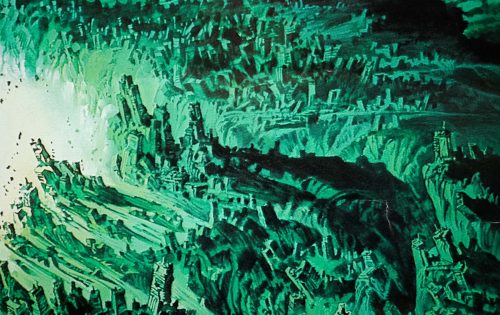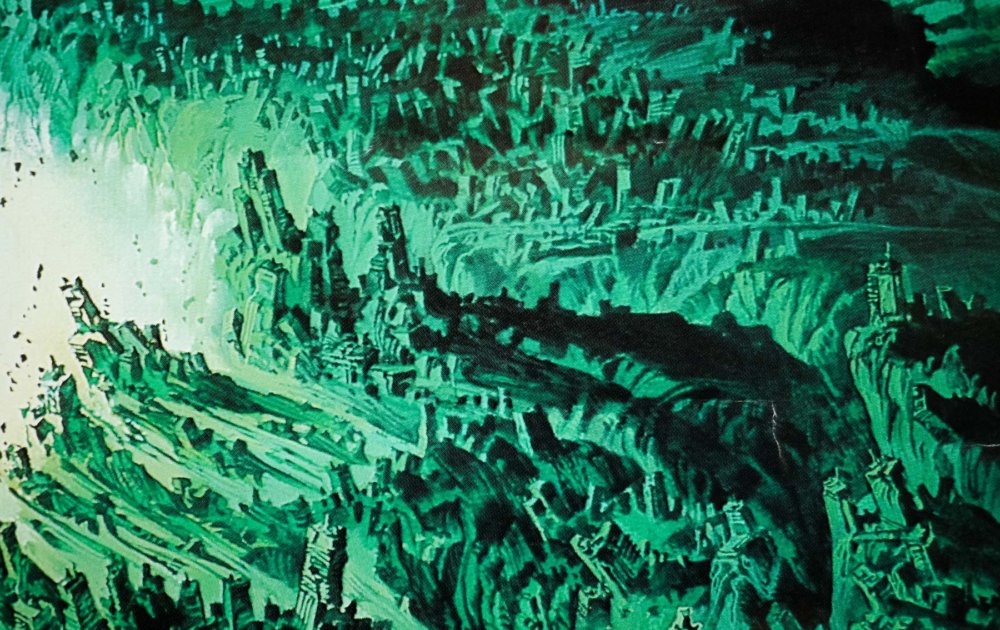 Title
AKA

--
Year of Film
Director
Starring
Origin of Film
Type of Poster
Style of Poster

--
Origin of Poster
Year of Poster
Designer
Artist
Size (inches)

28 12/16" x 40 7/16"
SS or DS

SS
Tagline

--
Katsuhiro Ôtomo's landmark manga series Akira was adapted into a feature-length anime film in 1988 and directed by Ôtomo himself. Akira had a huge impact on me when it was shown on the UK's Channel 4 sometime in the early 1990s. I'd never seen anything quite like it and it opened my eyes to the world of anime films that were slowly being released in the UK, including the likes of Ninja Scroll, Ghost in the Shell and the great work of Hayao Miyazaki and his Studio Ghibli.
The film was recently released on blu-ray and the lossless Japanese soundtrack is astonishingly good. There's still talk of a live-action remake which fills me, and countless other fans of the anime, with great dread. I really hope it doesn't happen!
This is the rarely seen Japanese B1 poster that features a coloured adaptation of the moment in the original manga that Tokyo is destroyed by Akira's out of control psychic powers. It's not in perfect condition but I was really happy to find it at a poster shop on my first visit to Tokyo in April 2012. During the same trip I had the great fortune to be able to visit a retrospective exhibition of Ôtomo's work called Genga (A Japanese animation term for keyframes, literally 'original pictures'), which featured hundreds of pieces of his artwork and the original hand-drawn pages for the Akira manga. I was also able to wear Kaneda's jacket and sit on the legendary red bike!
I also have two Japanese B2 posters for the film; style A and style B, as well as the American one sheet and ace illustrator Tyler Stout's take on the film.