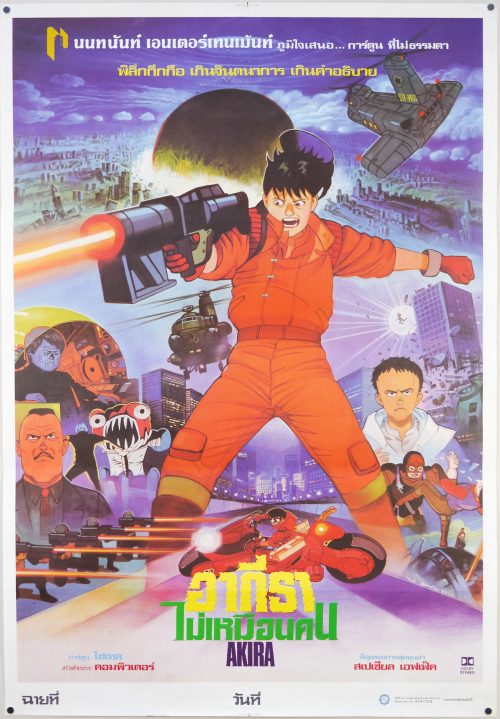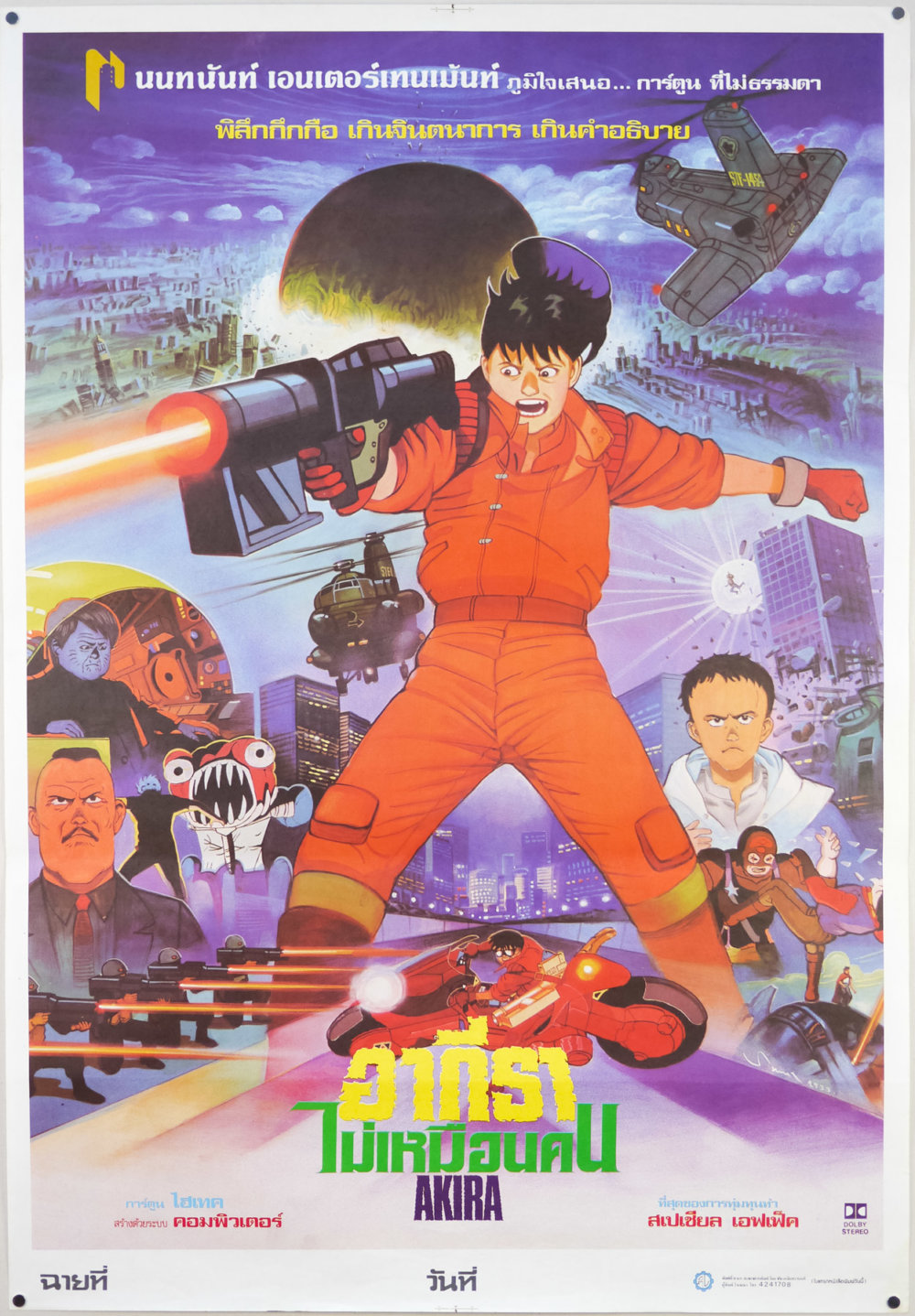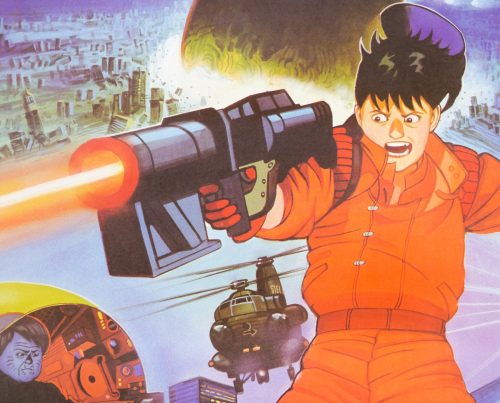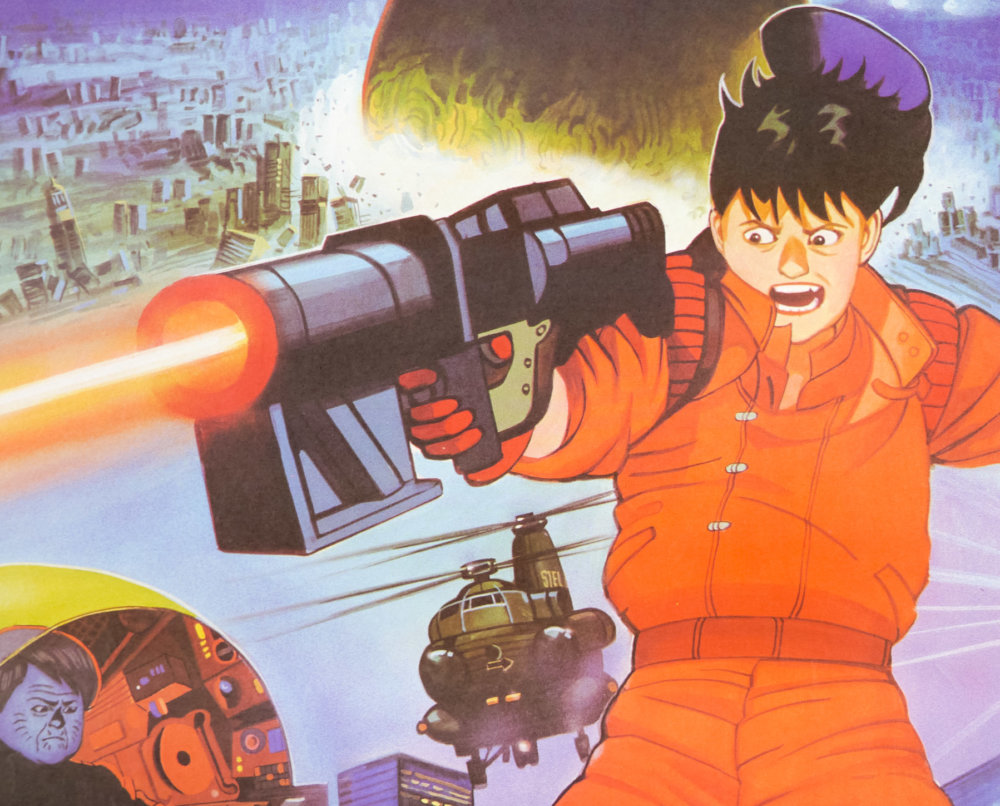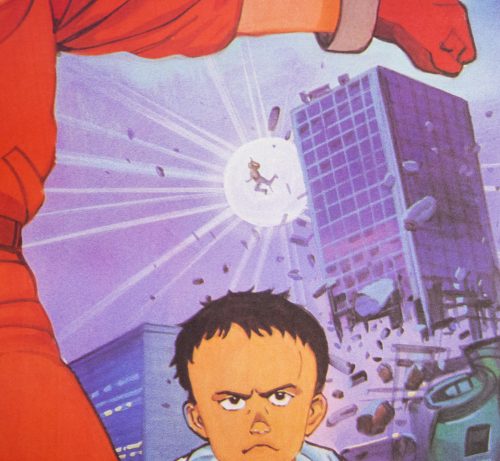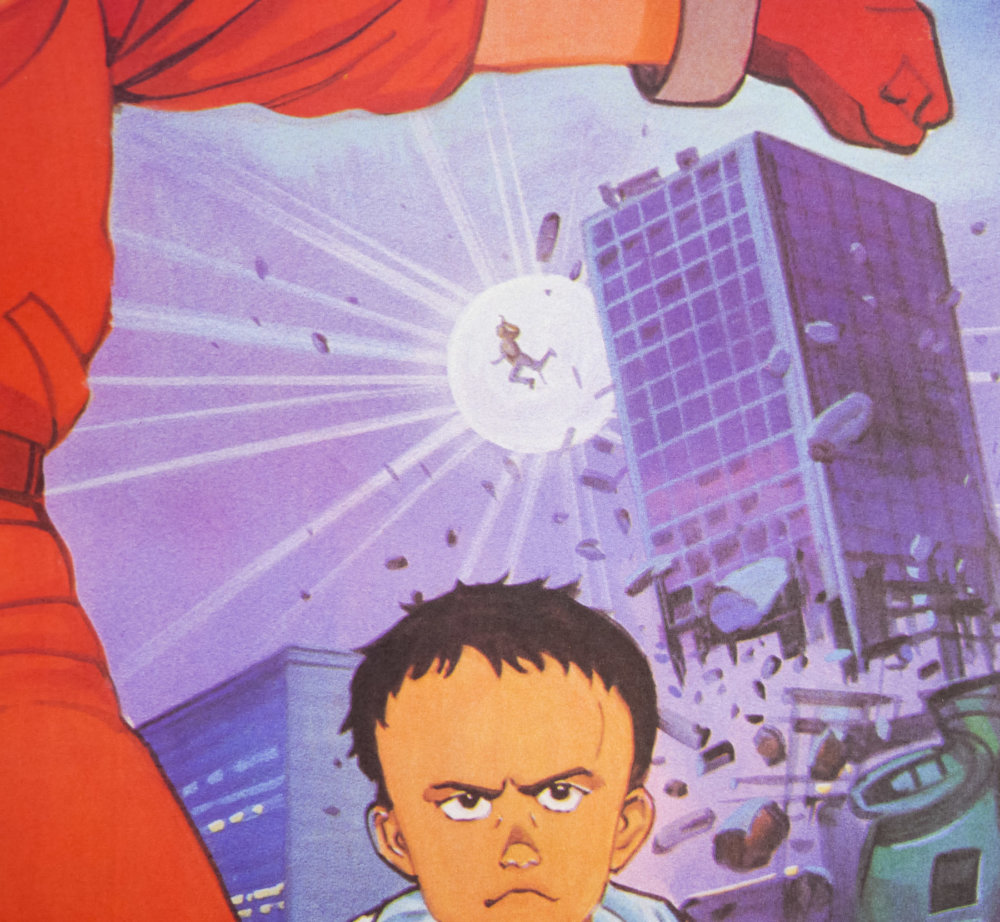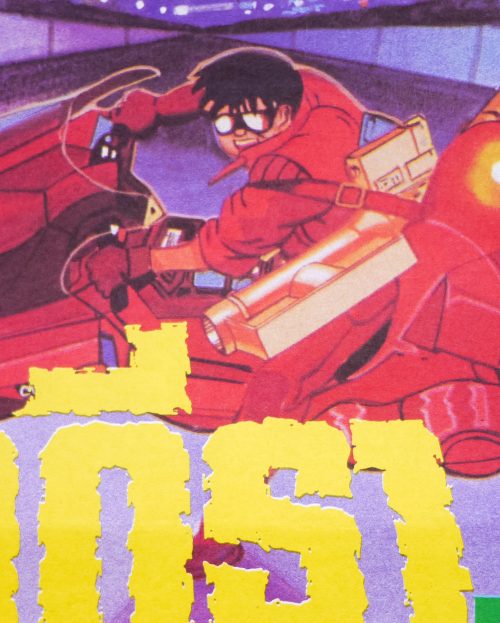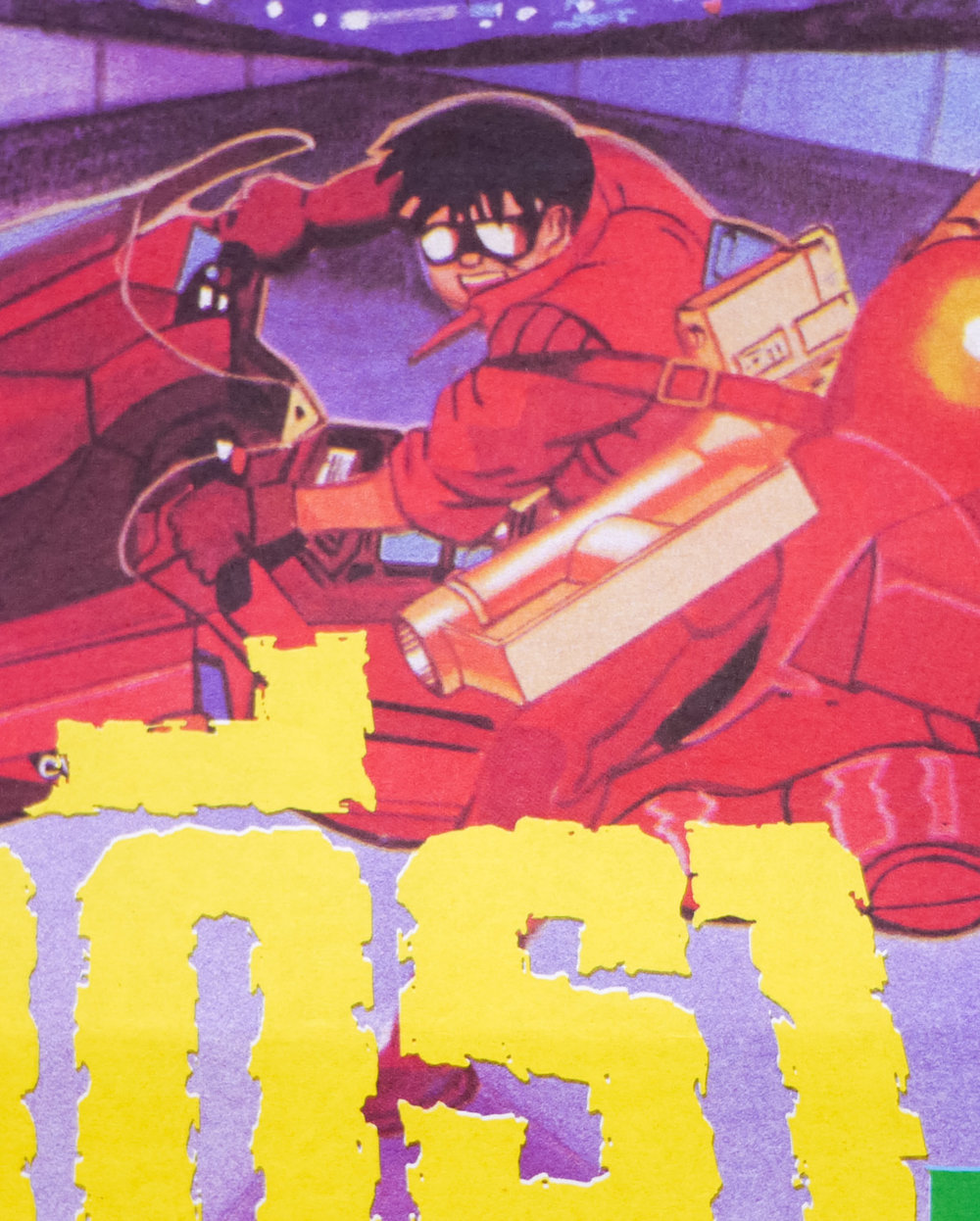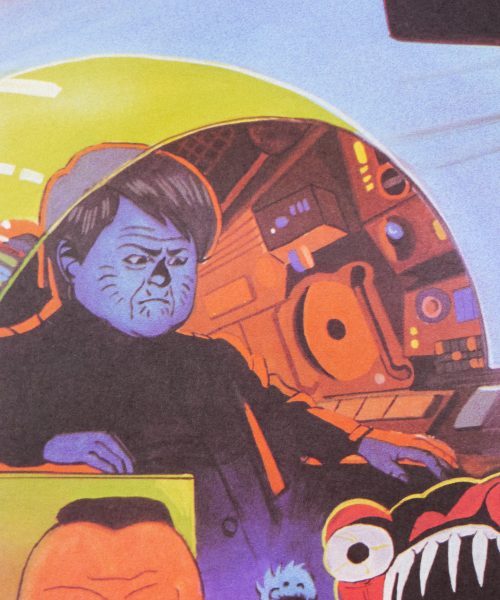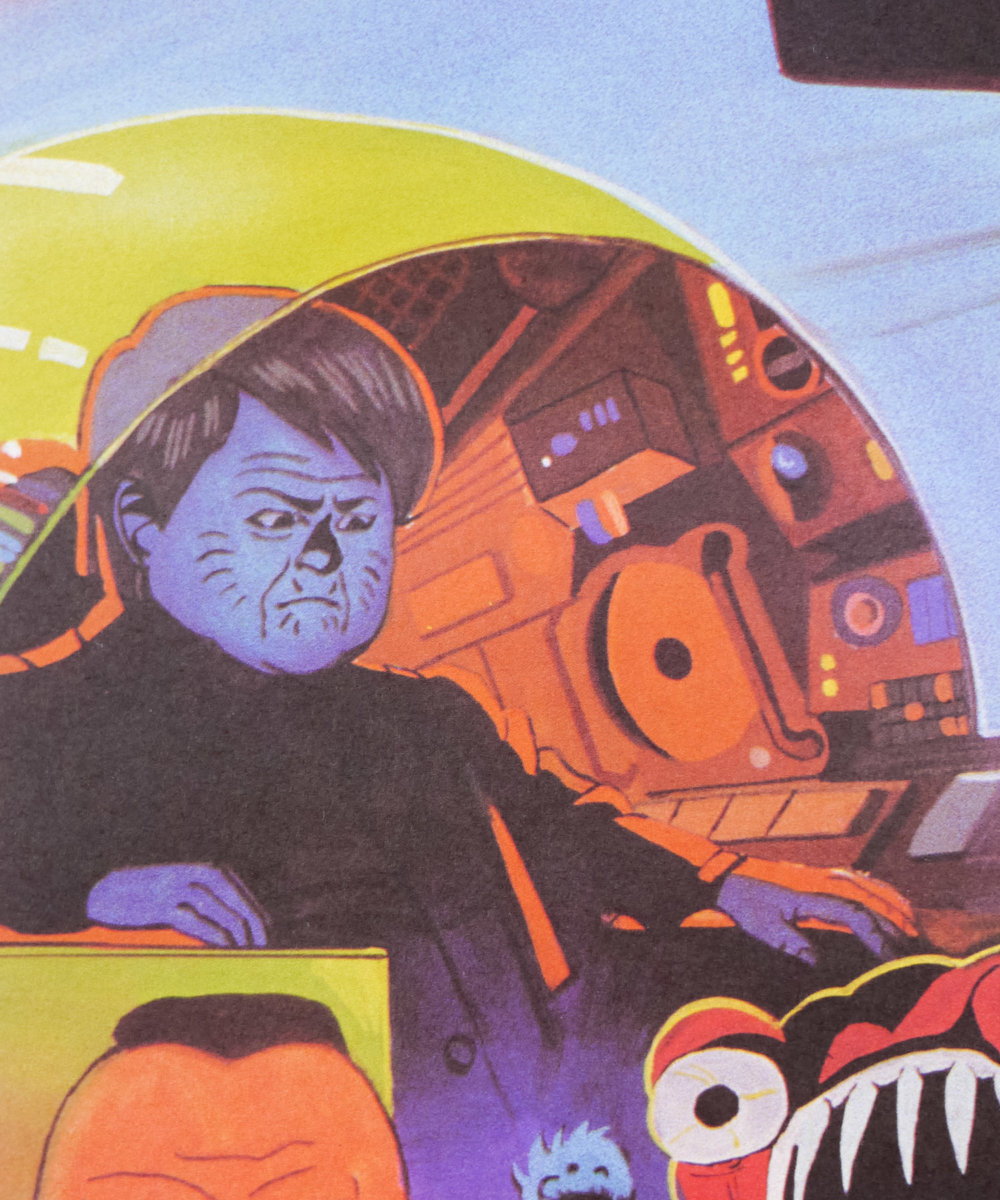 Title
AKA

--
Year of Film
Director
Starring
Origin of Film
Type of Poster
Style of Poster

--
Origin of Poster
Year of Poster
Designer
Artist
Size (inches)

21 7/16" x 30 12/16"
SS or DS

SS
Tagline

--
Katsuhiro Ôtomo's landmark manga series Akira was adapted into a feature-length anime film in 1988 and directed by Ôtomo himself. The film is set 30 years after an explosion levelled Tokyo and started World War III. Neo-Tokyo eventually rises from the ashes but it is a run-down, seedy city that is ravaged by marauding biker gangs and terrorists. Two members of a biker gang, Akira and his friend Kaneda, come into contact with an esper (a human with special powers, including telepathy) and soon Tetsuo is embroiled in a secret government project known as Akira. Kaneda must set out to stop his friend from triggering another cataclysmic disaster with the help of a trio of espers.
The film adapted most of the first half of the manga and dropped a lot of the content from the second half. It was hailed as a critical success on its release and remains many fans' favourite anime film. Akira had a huge impact on me when it was shown on the UK's Channel 4 sometime in the early 1990s. I'd never seen anything quite like it and it opened my eyes to the world of anime films that were slowly being released in the UK, including the likes of Ninja Scroll, Ghost in the Shell and the great work of Hayao Miyazaki and his Studio Ghibli.
This is the poster for the release of the film in Thailand and features unique artwork painted by a local artist known as Noppadol.
I also have two Japanese B2 posters for the film; style A and style B, the Japanese B1 poster, as well as the American one sheet, and ace illustrator Tyler Stout's take on the film.